Jubin Nautiyal's Mother Is In Depression, Jubin Expressed His Pain Over Protest On Social Media!!
Jubin Nautiyal, famous for his singing, is in the headlines these days. This time he is not in discussion about any of his songs or albums, but because of a social media controversy related to him. #Arrest Jubin Nautiyal is trending on social media these days and his arrest is being demanded. The reason behind this whole ruckus is singer's upcoming concert in the US. But why are the people who are always desperate to attend Zubin's concert now cursing him?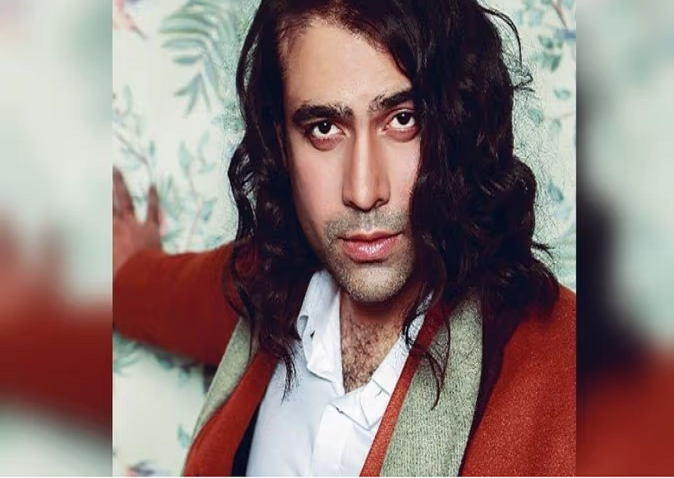 Jubin Nautiyal
Let us tell you that the poster of Jubin's live concert going to be held in the US is becoming increasingly viral on social media. It is being claimed that Jai Singh, the organizer of the show, is a wanted criminal of India. And even many users say that this is not Jai Singh, it is Rehan Siddiqui. At the same time, some people have accused Jai Singh of supporting Khalistan too. This poster of Jubin's concert going viral on Twitter has become a problem for him. He is being called "Anti national". However, Jubin Nautiyal has now broken the silence in this matter.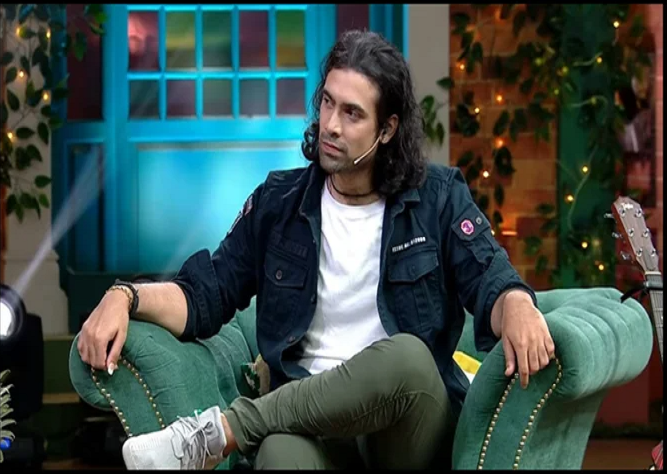 Jubin Nautiyal
Recently, during a media interaction, Jubin Nautiyal expressed his pain regarding this whole matter. He said that his mother is very upset with the trend on social media against him. Singer said that his mother is in depression. Jubin could not believe that he was called Anti National. The name he earned after years of hard work was not given due attention and everything was trusted just on fake trends. He said, 'I don't know those people. We canceled the show in August. The contract was between my management team and a promoter named Harjinder Singh. I don't know how it all came to this conclusion. My mother is in depression. I have nothing more to say than this'.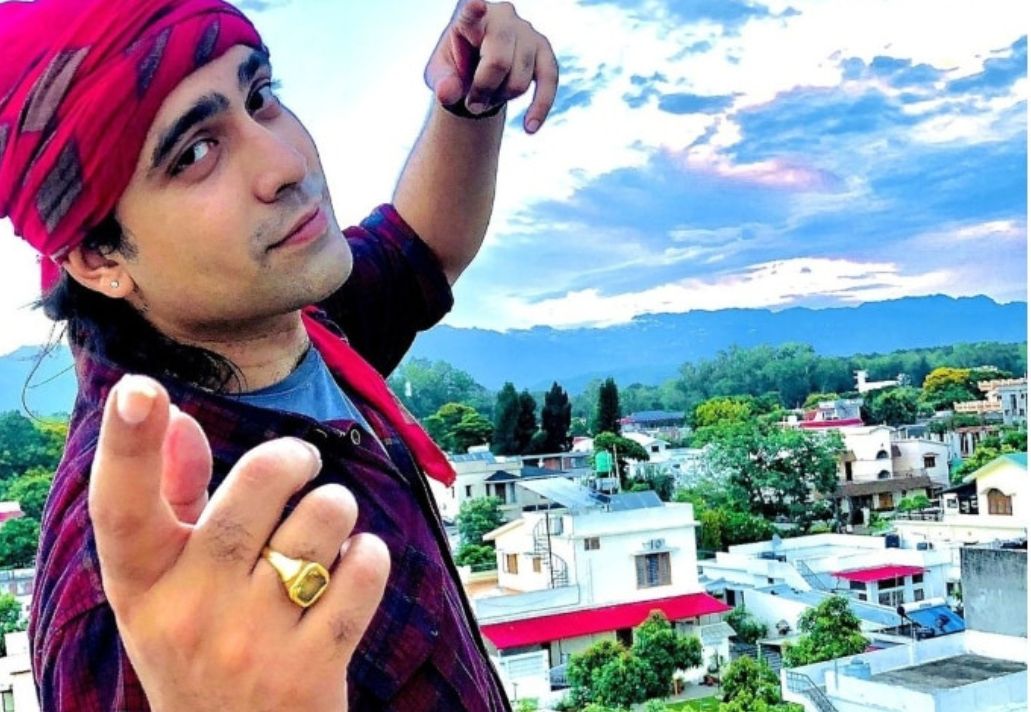 Jubin Nautiyal
Jubin Nautiyal also said, 'The news was made from a paid Twitter thread. Nobody even once bothered to ask me.' It can be clearly estimated from the words of Jubin Nautiyal that he is very upset with this whole matter. Let us tell you that Jubin is a big name in the music industry. He has given many hit songs to the industry. These include famous songs like 'Loot Gaye', 'Rata Lambiya', 'Dil Galti Kar Baitha Hai'.