Oscar Committee Invited These Eminent Indian Personalities To Join The Membership — Deets Inside
The Academy of Motion Picture Arts and Sciences, which annually organizes the Oscars, has announced its list of invitees for the year 2022. The Academy has invited 397 eminent artists and officials to join its organization in 2022. "Out of a list of 397 artists, 71 are Oscar nominees, including 15 winners. Membership selection is based on professional merit, with an ongoing commitment to representation, inclusion, and equity," the official announcement said.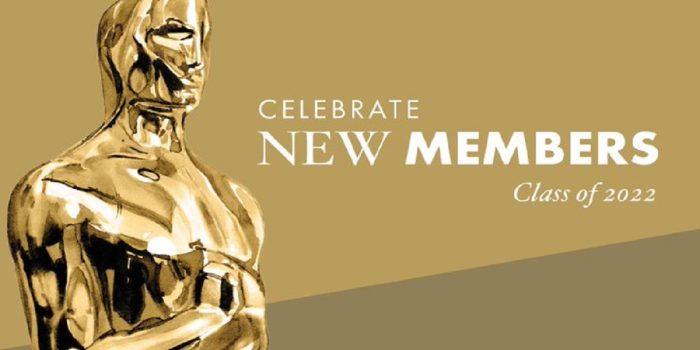 From India, eminent personalities from various backgrounds have been invited to become members of "The Academy of Motion Picture Arts and Sciences". For actors, Bollywood actress Kajol and Tamil actor Suriya have been invited. In the documentary segment, nominees of the Oscars, Sushmit Ghosh and Rintu Thomas (makers of "Writing With Fire") are also invited.
In the writing department, Reema Kagti, who has written projects like "Gully Boy," "Made in Heaven" and "Dil Dhadakne Do," among others, has also been invited to be a member of the prestigious organization. Meanwhile, Indian-American producer Aditya Sood, who has backed films like "Deadpool" and "The Martian," as well as PR and marketing professional Sohini Sengupta, also feature in the list.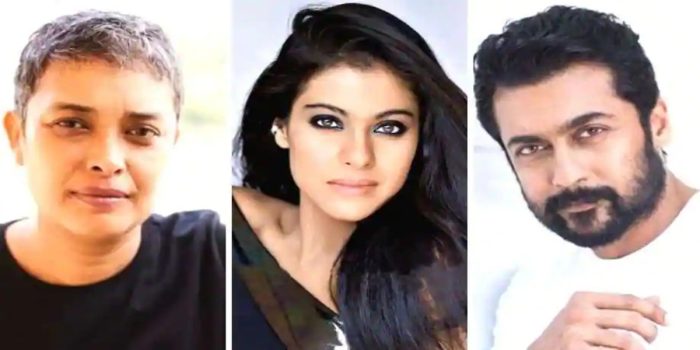 Let you know that other Indian celebrities who are already a part of the Academy include- Shah Rukh Khan, Aamir Khan, Salman Khan, AR Rahman, Madhuri Dixit, Vidya Balan, Ali Fazal, Amitabh Bachchan, Priyanka Chopra, and Ekta Kapoor. Among the Indian talent, other world-renowned names have also been invited, including Anya Taylor-Joy, Billie Eilish, Jamie Dornan, and actor Troy Kotsur.
It is noticeable that the Academy invites a fresh batch of entertainment professionals to join the organization every year. Although an Oscar nomination is not required, it is often a starting point. Over the years, the Academy has placed special emphasis on diversifying its ranks. If everyone accepts from this year's class, the academy will have 34 percent of women, 19 percent from underrepresented communities, and 23 percent from outside the United States. According to the information, the 95th Academy Awards will be held on March 12, 2023, in Los Angeles.