Karan Johar Did Such A Thing To Remove Kangana From The Film, The Users Said, "Be Ashamed!"
Bollywood actress Kangana Ranaut is once again in the news. In fact, on the completion of seven years of the film 'Ungli', made under the banner of Karan Johar's production house, his production house Dharma Production has shared the poster of the film. The picture of Kangana Ranaut is missing from this poster, which was noticed by the users. What was it then, this poster started becoming fiercely viral on social media and users started classes of Dharma Productions and Karan Johar.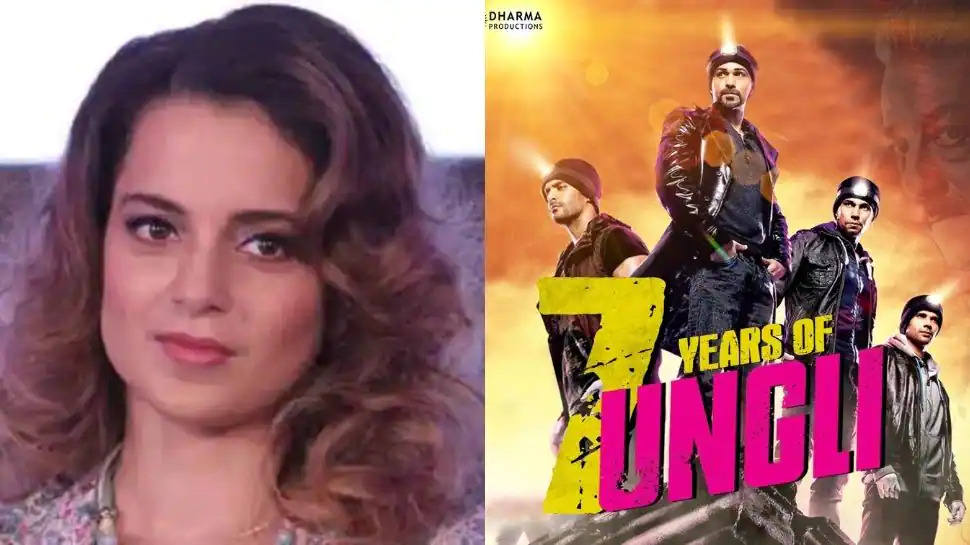 It is known that Kangana has been raising her voice against nepotism in Bollywood. She has also told about himself being a victim of nepotism many times. Many times, Kangana has clearly attacked him by taking the name of Karan. Now looking at this poster, it is clear that Kangana's picture has been removed by tampering with it. This time Emraan Hashmi, Angad Bedi, Neil Bhoopalam, Randeep Hooda and Sanjay Dutt are seen in the poster of Finger, but Kangana is nowhere. Whereas in the original poster, Kangana is seen standing next to Imran. As soon as this was noticed, the users started blaming Dharma Productions and Karan Johar. One wrote that "whatever… this Ardham production doesn't deserve Kangana".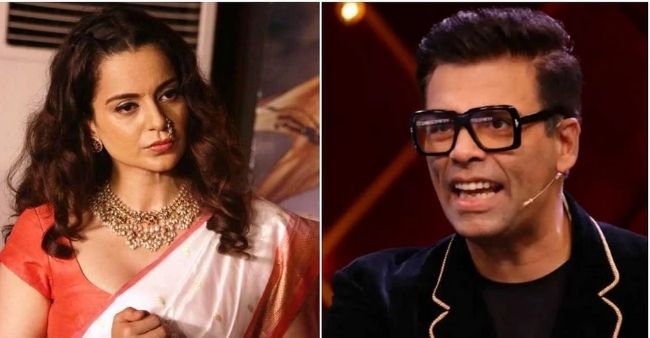 One user wrote that you really cropped Kangana! Shame on you Karan Johar. At the same time, another user wrote that his hatred for Kangana is clearly visible. It is known that Kangana has clearly said many times in her statements that Karan Johar raises the flag of nepotism in the industry. In her statements, Kangana has also addressed Karan as 'movie mafia'. She has clearly stated many times that Karan Johar conspires to ruin the careers of outsiders in the industry and promote Star Kids. Kangana was last seen on the big screen in the film Thalaivii. Where his acting was also highly praised. Talking about her upcoming films, she is working in Dhakaad, Tejas and these films will be released next year.