Karan Kundrra Wants To Get Away From Tejasswi, Said- I Can Not Tolerate All This Now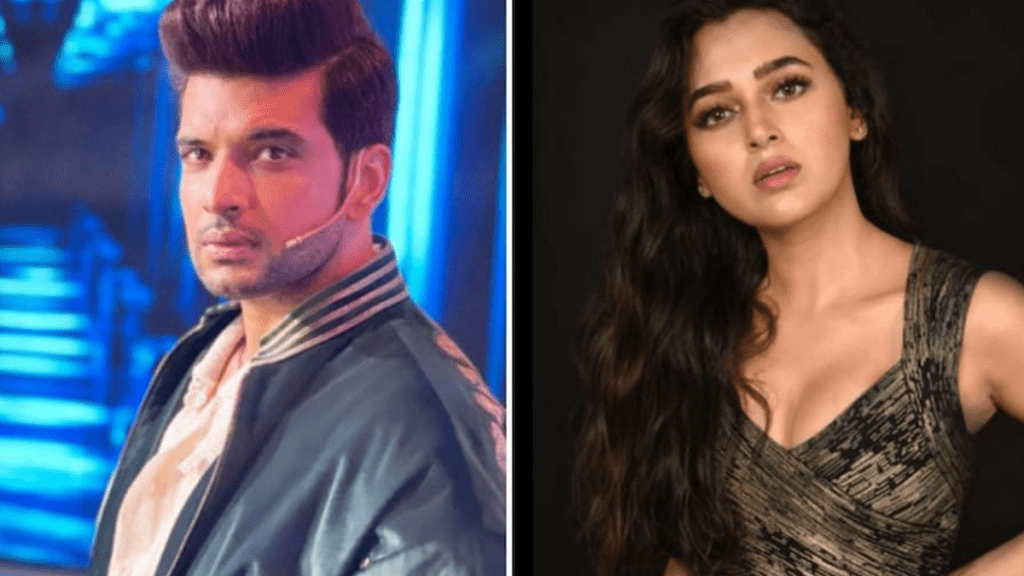 If anyone is the most in the news in Bigg Boss 15 right now, it is Karan Kundrra and Tejasswi Prakash. While in the last several seasons, we have seen that many relationships are formed in the house and stood strong for each other.
On the other hand, this season, Karan Kundrra did not stand with Tejasswi in any fight. Because of which he was also reprimanded by Salman Khan in Weekend Ka Vaar last week. However, despite this, it did not show any effect on Karan, but like other friends, he also appeared against Tejasswi.
Karan Kundrra said "I can't handle"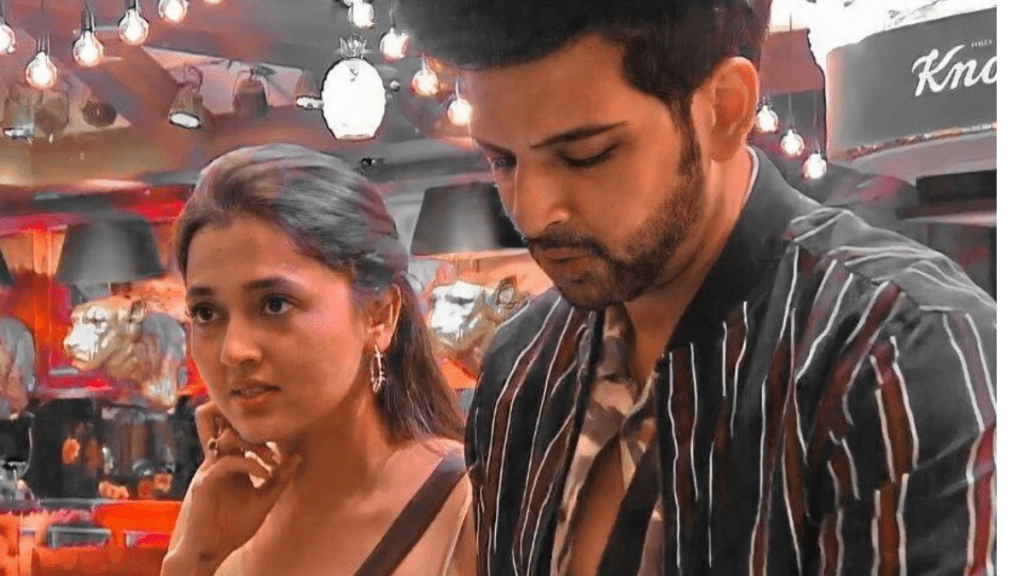 Karan Kundrra told Tejasswi Prakash, 'I am not able to handle all this now and I feel that I am not capable of handling relationships. I want to end this relationship here, for the time being in this house after that go out and see how we handle it. Karan said that you have some things which I do not like at all, due to which I am hurting a lot.
Tejasswi Prakash became emotional after listening to Karan and said to Karan that till now you have not even told me I love you and you are leaving this relationship so soon. After which Karan said that I do not understand anything and he became very emotional. After which Tejasswi silenced them and said that if you are doing a breakup, will you share the bed with me tonight or not? However, by the end of the morning, everything went well between Karan and Tejasswi.
Reason of Rift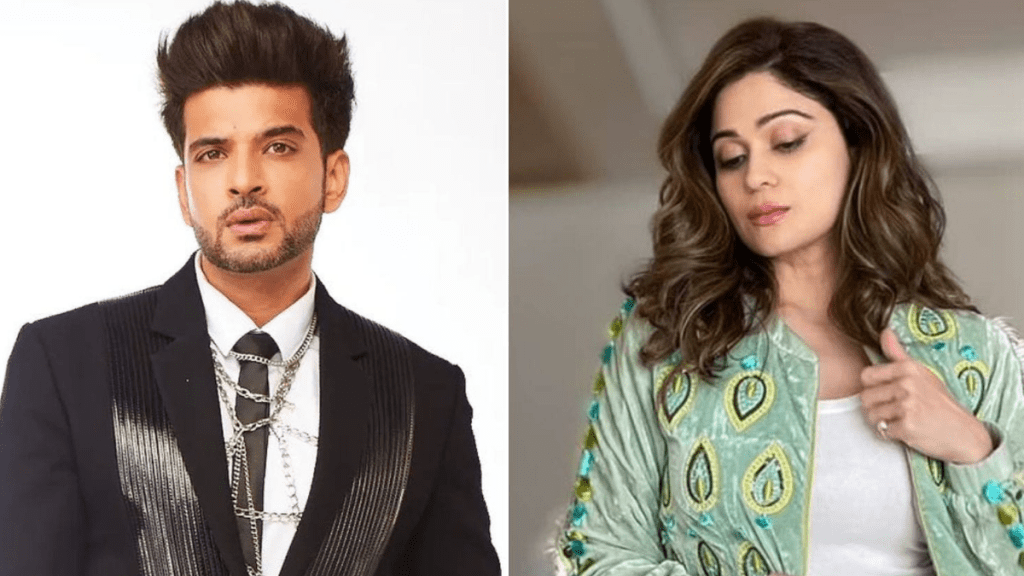 Actually, Shamita Shetty was talking to Karan standing outside in the garden area, during which Tejasswi came there and said that if I am being talked about then I would like to come there'. After listening to this, Shamita left from there and she told Karan that I will not talk in front of it. When Karan came inside after listening to her, there was an argument between Tejasswi and Karan.
Tejashwi told Karan that when I came there in front of you, you did not even support me. That was very embarrassing for me. Responding to which Karan told Tejasswi that you should not have come there when Shamita and I were talking. Hearing this, Tejasswi was very heartbroken and she asked Karan to save her relationships in the house and talk to Shamita alone.
Karan Kundrra did not support Tejasswi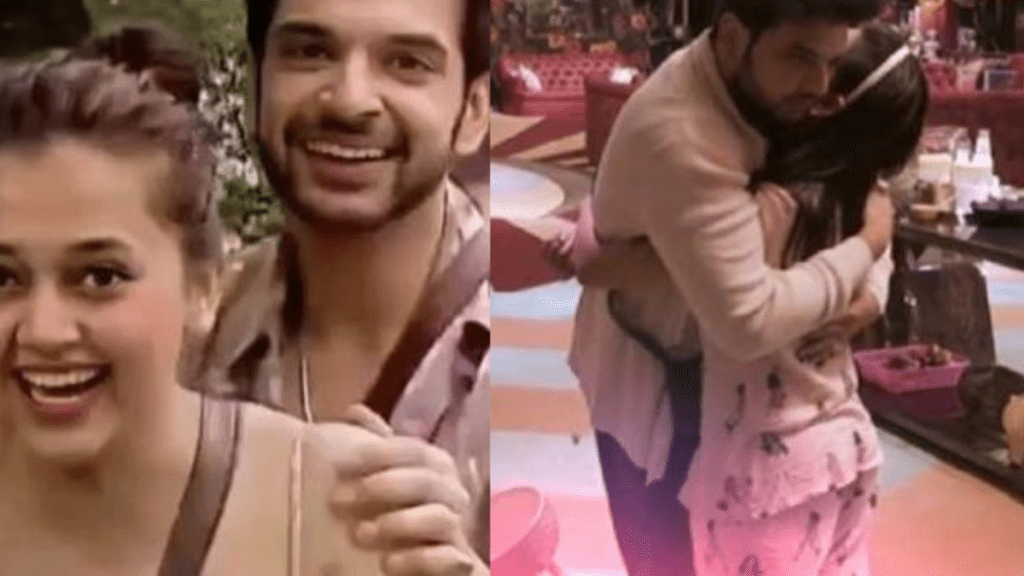 Actually, Nishant Bhatt, Umar Riaz, Karan Kundra, and Rashmi Desai were seen talking among themselves about Tejasswi. When Rashmi said that Tejashwi is repeatedly asking her the same question, Karan also supported her and said that she does not like this attitude of Tejashwi at all. After which he got Tejasswi and Rashmi to talk to each other.