Karisma Kapoor Celebrated Birthday With Girl Gang- Celebraties Special
Born on 25 June 1974 in Mumbai, Bollywood actress Karisma Kapoor made a lot of names in the industry. Karishma is the first daughter of this family who broke this custom and stepped into acting and got success. Although before her, Shashi Kapoor's daughter Sanjana had also stepped into films she could not walk. Karisma Kapoor may not be fully active in cinema now, but she has won the hearts of the audience with multiple good and difficult characters in the 90s. 17-year-old Karishma made her acting debut with the film 'Prem Qaidi'. Karisma celebrated her birthday with family and friends.
Karisma's friend Amrita Arora shared a birthday picture on her Instagram. Apart from both of them, there is also Kareena Kapoor in this picture. Everyone is looking very beautiful in the photo. On this occasion, all three are wearing a shimmery dress. Everyone is posing while looking in front of the camera. Let us tell you that the birthday celebration took place at Kareena Kapoor's house.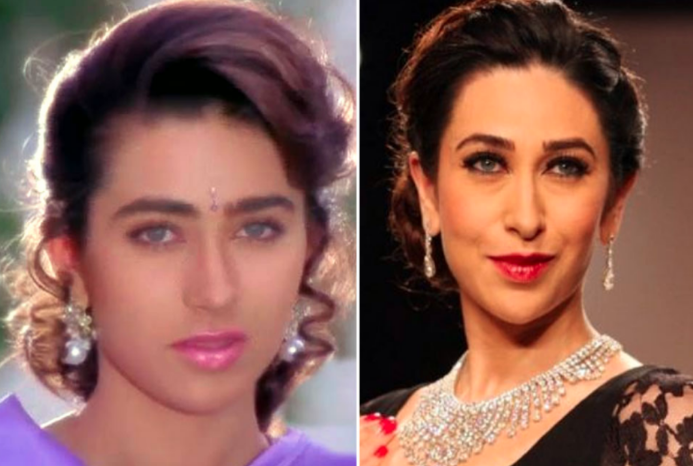 Karishma Kapoor
Sharing the picture, Amrita has also written a caption. The actress writes, 'Happy birthday my darling Karisma Kapoor. May you always shine and remain as lovely as a beautiful vintage wine.' Responding to this picture, Karisma created an emoji of Heart. On the other hand, Saba Pataudi wished Karishma a happy birthday in the comment box.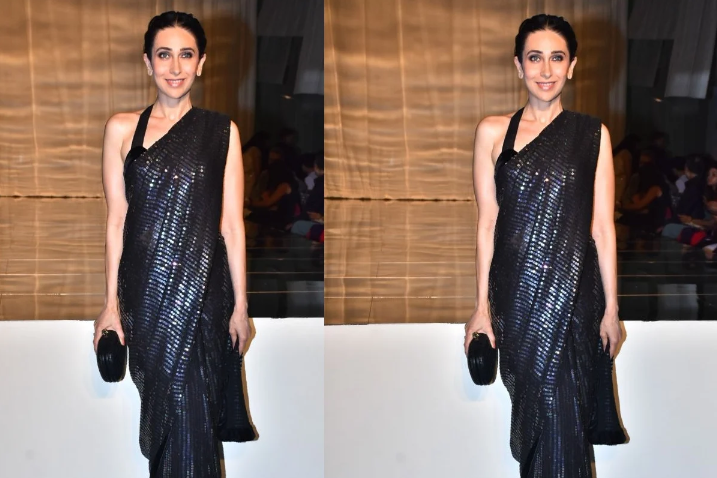 Karishma Kapoor
Karishma was last seen as a lead actress in the film 'Baaz – A Bird in Danger' in the year 2003. However, the film 'Mere Jeevan Saathi' was released in 2006 after she went on a break. This film was shot in the year 2001 itself and was scheduled to release in 2004 but it moved ahead and then released in the year 2006. After this, after giving guest appearances in many films, Karisma came back on screen with the film 'Dangerous Ishq' but the film proved to be a flop on screen. She was last seen in the web series 'Mentalhood'.