KGF Star Yash Made A Big Statement About Indian Cinema, Stressing On Uniting The Film Industry; Check Out!
Superstar Yash has been the subject of discussion about the trailer of his much-awaited film KGF Chapter 2. After the release of the trailer, fans are eagerly waiting for the release of the film. Now Kannada superstar Yash has given a big statement about Indian cinema. The KGF actor said in an interview, "North, South, East, West all these things are only for directions. So I think this is a very old concept. We are all Indians first and foremost and this is the vision that you should embrace as soon as possible."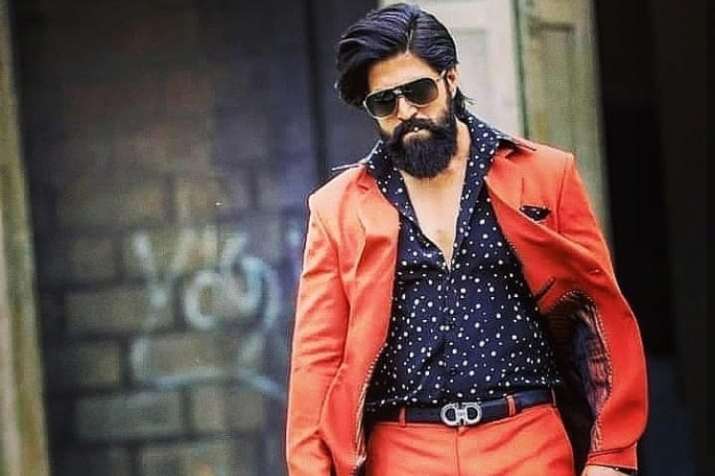 The actor further added, "When someone calls you for the next big thing, which will be bigger if something bigger than that comes, either you are a superstar or you are not. It can be understood in this way whether this industry is an industry or not. I believe this is an industry and the time has come that we should stop uttering all these words." At the same time, he said, "I think we should believe in the Indian film industry and not who is making what from a particular part or region. Also, all types of cinema should be enjoyed."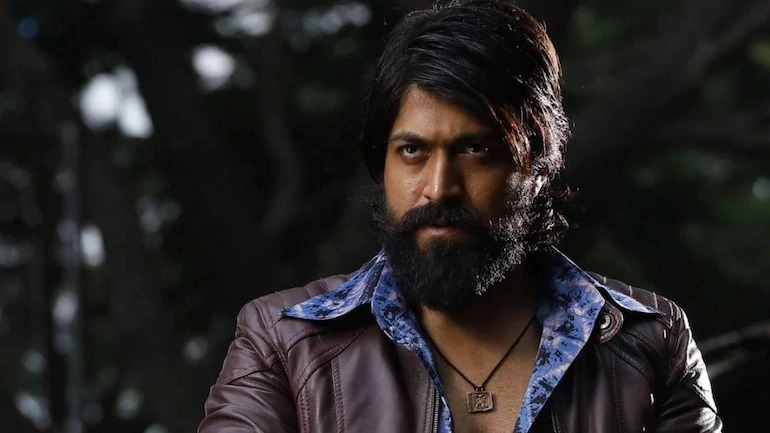 At the same time, during the trailer launch event, director Prashanth Neel revealed that Yash, who is playing the lead character in the film, has written his own dialogues for his role. Due to this, the different style of Rocky Star is seen in the trailer. Made under the banner of Hombale Films, the story of the film is based on the Kolar Gold Fields retaining its dominance in the 60s-70s. Directed by Prashanth Neel, the film will release in Kannada, Tamil, Telugu, Malayalam as well as Hindi on April 14, 2022.