Know About Documentary "Writing With Fire" Nominated For Oscar 2022, Praised In Foreign!
The Indian documentary 'Writing with Fire', directed by Rintu Thomas and Sushmit Ghosh, has received a nomination in the Best Documentary Feature category at the 94th Academy Awards. The documentary has been nominated alongside "Ascension", "Attica", "Flea" and "Summer of the Soul". Writing With Fire is the only Indian film to be nominated for this year's Oscars.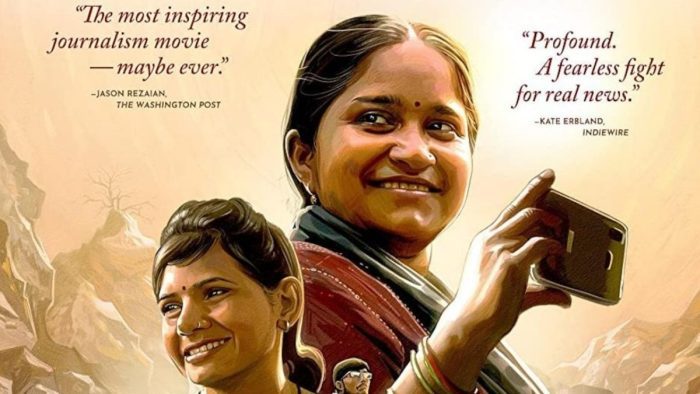 What Is 'Writing With Fire' About?
'Writing with Fire' tells about 'Khabar Lahariya', a newspaper run by Dalit women. This newspaper was started in 2002 by Delhi-based NGO Nirant in Chitrakoot of the Bundelkhand region. 'Writing With Fire' depicts the journey of shifting from print to digital in 'Khabar Lahariya'. The film tells the story of Meera and her fellow journalists. The film tells the story of Meera and her fellow journalists. She questions patriarchy while learning new techniques, examines the inefficiency of the police force, and writes about victims of caste and gender violence.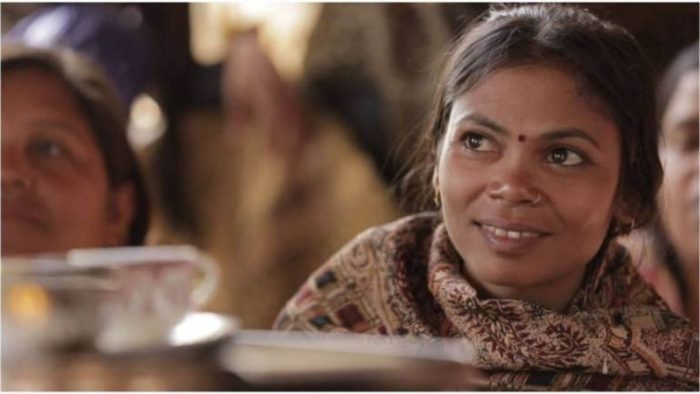 What is the world saying about 'Writing With Fire'? 
Feminist icon Gloria Steinem praised the film for being inspired by "real life" during an online conversation. He said, 'India is my second home. I lived there for 2 years after college. We (USA and India) are the two largest, most diverse democracies in the world. and We need each other to learn from each other."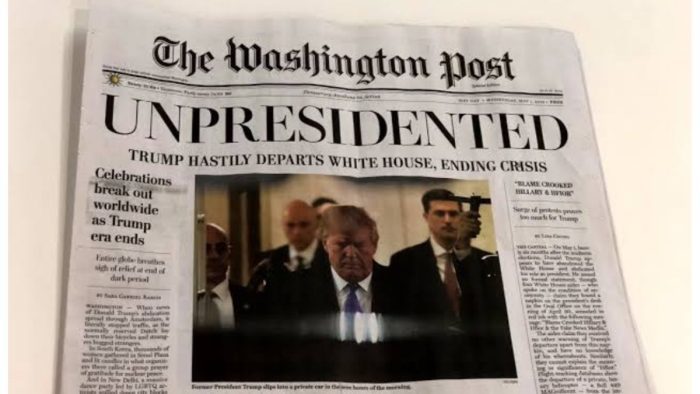 Variety called this film an "encouraging and inspiring to India's journalism pride". The Hollywood Reporter wrote in its review, "The film's sense of intimacy and urgency makes viewers feel like they're reporting on the ground with journalists themselves." The Washington Post called it the most inspiring journalism film ever.
other important honours
Earlier, Writing with Fire had its world premiere at the Sundance Film Festival in 2021. The documentary also won two awards – The Audience Award and a Special Jury Award at the festival. So far this documentary has received more than 20 international awards.