Lock Upp: Ali Lashes Out At Sara After Elimination; Says, 'I Don't Even Want To See Her Face'
Every contestant of this time's most controversial reality show 'Lock Upp' is making headlines. But there are some who remain in constant discussions even after coming out of the show. One of them, Ali Merchant, has been in the news for his controversial statements ever since he came out of the show. After these statements, now Ali Merchant has given such a statement about his ex-wife Sara Khan, which anyone will be shocked to hear.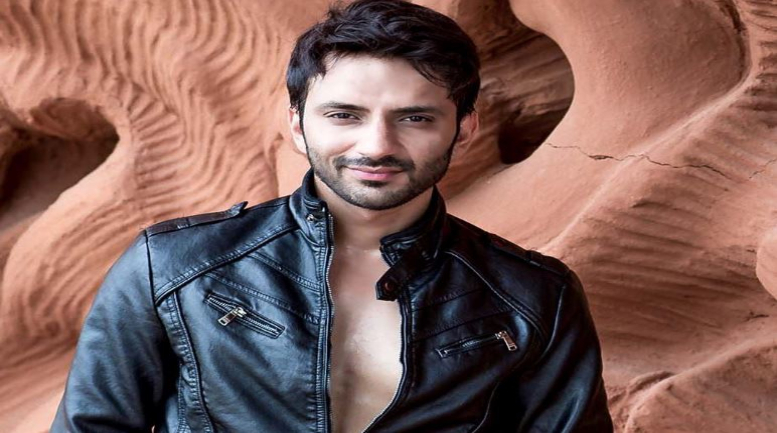 The deteriorating relationship between Ali and Sara is not hidden from anyone. Both have often been seen accusing each other. But this time Ali has put a big blame on Sara. He says that he was made fun of because of Sara in the show.
Ali said, "Good can never happen to those who think bad of others. Neither Sara got the love of the people or the support of the prisoners. I do not use others for myself. Over the years, my name has come up in controversies many times for no fault of mine. I don't want to give any importance to Sara, because I am doing well for myself and everything is going well in my life at the moment. I don't want to get limelight by throwing mud at anyone and I never want to see his face again."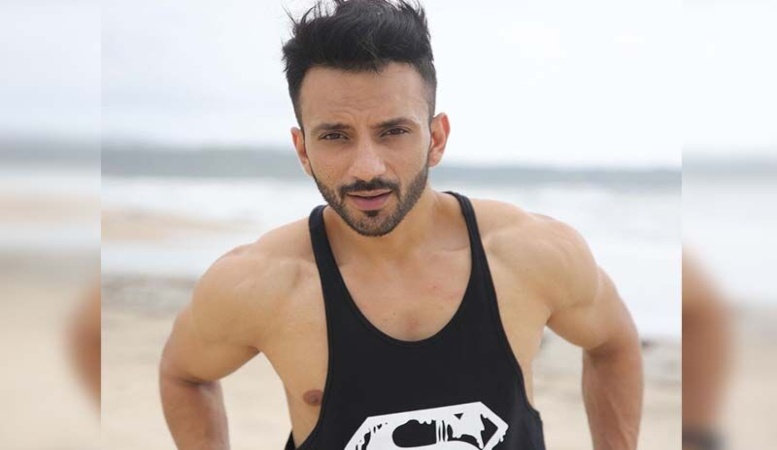 Ali further said, "It was a very difficult and sad time for me, when people said that I came on the show because of Sara. I have moved on in my life and have taken advantage of the opportunity I got through lockup. I want to raise. I am not used to lying or hiding things. Now that I am out of the show, I just want to tell my ex-wife to stop collecting limelight with my name."
Lock Upp is a captivity based reality show, which is streamed on Alt Balaji and MX Player. Many celebs have been kept in mock jail in this show. The show is being hosted by actress Kangana Ranaut. The show is now going on its last stop.