Love Has No Age Limit: Ashish Vidyarthi Ties The Knot At 60, Deets Inside!
Love is a powerful force that transcends societal norms, cultural expectations, and age barriers. It has the remarkable ability to unite two souls, regardless of their age or background. In a world that often emphasizes youth and stereotypes older individuals as being past their prime, here is a renowned actor Ashish Vidyarthi who found love at 60.
Ashish Vidyarthi is in the spotlight today because he got married for the second time to his lady love at 60. Love has no age limit. Read further to know more about who is his second wife.
Ashish Vidyarthi Gets Married For the Second Time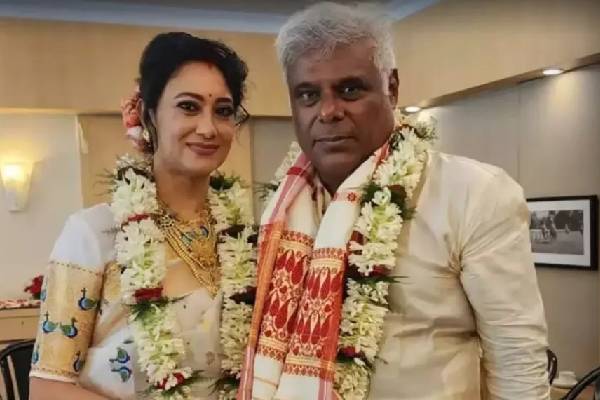 On Thursday, Ashish wed a businesswoman in the fashion industry, named Rupali Barua in a private ceremony at a club in Kolkata. Rupali is from Guwahati and is allegedly connected to a high-end clothing retailer in Kolkata. Previously he married Rajoshi Barua, who is the actress Shakuntala Barua's daughter.
According to a story in the Times of India, Ashish Vidyarthi and Rupali Barua wed in a low-key registry ceremony with only their loved ones present. An image of Ashish Vidyarthi wearing a traditional white and gold Mundu for the wedding is becoming viral on social media. His bride Rupali looks stunning in a white Assamese saree with a golden border. The actor told TOI, when asked about his wedding, "Getting married to Rupali is an extraordinary sensation at this time of my life. In the morning, we had a court wedding, and in the evening, we got together," he said.
Ashish and Rupali's Love Story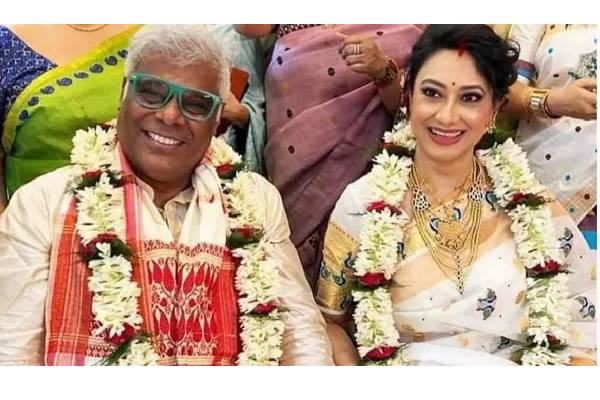 When others were questioned about how they met, According to Ashish Vidyarthi, who spoke to the tabloid, the long tale would be shared at another time. Rupali stated that they had already met and had made the decision to move forward. She claimed that they both desired a small, private family gathering for their wedding. Rupali also discussed her attraction to the actor. He is a wonderful soul to be with and a beautiful human being, she remarked.