Mahesh Bhatt Left His Wife And Children For Parveen Babi, Was Living-In With Her, Deets Inside!!
Mahesh Bhatt is a famous film director of the film industry. He is known for experimenting with his films in some or the other way. In his film career so far, Mahesh Bhatt has made films like 'Arth', 'Aashiqui', 'Saaransh'. He started his career with the documentary 'Sankat' in the year 1970. But, his personal life has been discussed more than his films. There was a time when Mahesh Bhatt was in love with Parveen Babi.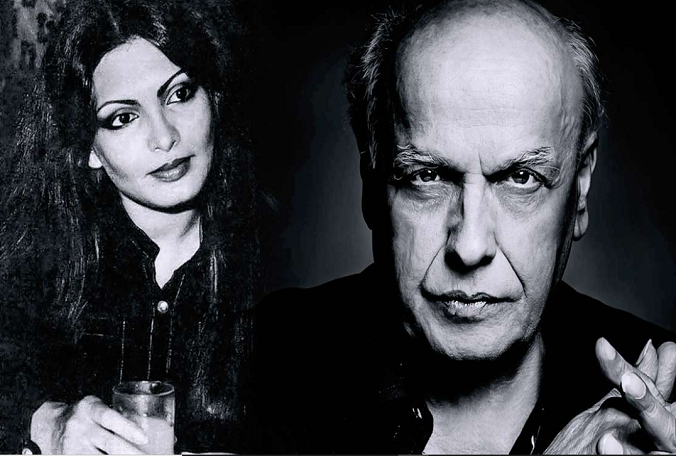 Mahesh Bhatt And Parveen Babi
Mahesh Bhatt was in love with Lorraine Bright before he fell in love with Parveen Babi. Lorraine came into Mahesh Bhatt's life. Both got married and had two children. Life and family were both happy that suddenly Mahesh Bhatt's heart fell on Parveen Babi. Let us tell you this was the time when Parveen Babi was a big star. Mahesh Bhatt fell in love with Parveen Babi so much that he left his wife and children for Parveen Babi and started living with her. Mahesh Bhatt had said in a conversation that his relationship with Parveen Babi started in the year 1977.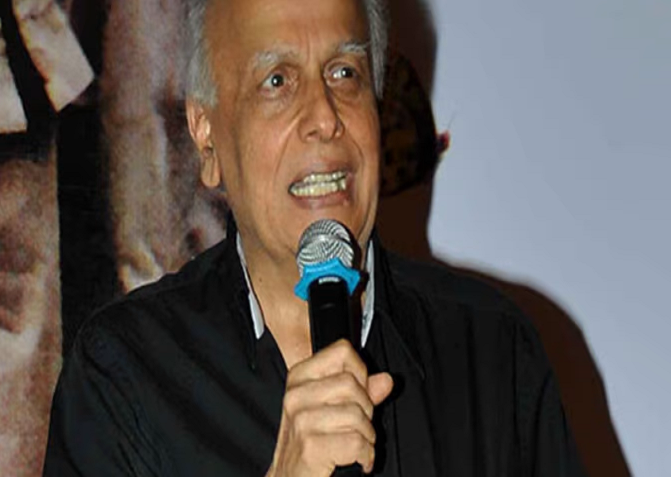 Mahesh Bhatt
According to media reports, Parveen Babi started having mental illness during her romance, which Mahesh Bhatt has described as Paranoid Schizophrenia in many of his interviews. Mahesh has often been talking about their relationship. During an interview, he revealed many secrets about his and Parveen's relationship. He also expressed grief over Parveen's death. Mahesh Bhatt told, 'One day when I returned home, I saw Parveen sitting in a corner of the house wearing a film costume, with a knife in her hand. Seeing me, Parveen gestured to keep quiet. Shut the door someone will kill us. At that point, I understood that I had lost her.'
Parveen Babi
Mahesh Bhatt started getting her treated by the best doctors. Despite all the treatment, Parveen's disease was not taking the name of recovery. Parveen was kept locked in the room itself. She had to be kept away from the eyes of the media and the public. Many allegations were also made against Mahesh Bhatt. People said that Mahesh used Parveen. He used Parveen's stardom to his advantage and now he does not want to let her recover. Once Mahesh left Parveen's house in the middle of the night. Parveen tried to stop him, she kept running on the road in half clothes, but Mahesh did not stop. Mahesh left his home and life. In this way, the relationship between the two, which started on the set of a film, ended like a film story.