Mahindra's Reveal Its New Logo, Have You Seen It Yet?
Mahindra has recently revealed its new logo. The upcoming XUV700 will be the first SUV from Mahindra's with the new logo. The changes adopted by the Indian carmaker Mahindra's are far different from just the appearance changes on the SUVs model but also have the new revelations. Here are 5 things revealed from the new logo: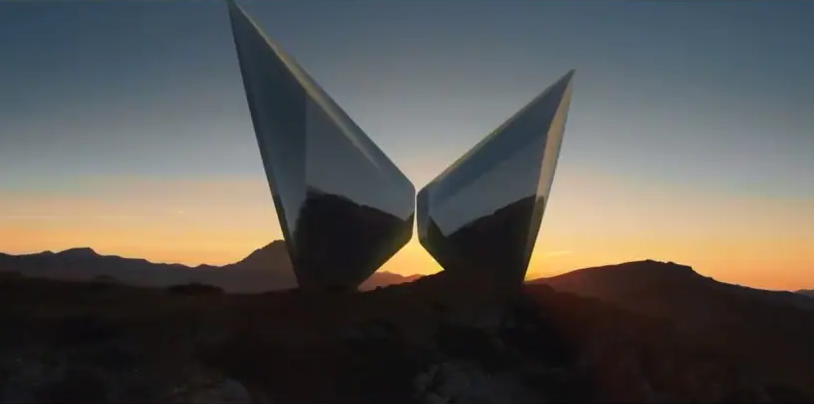 Mahindra's New Logo
The brand's new logo will change 1300 Mahindra touchpoints in 832 cities. However the company hasn't fully revealed the extent of changes, but it also plans to move on from its red and white colour scheme. As per reports, the new colour palette will use charcoal as a primary colour, with grey and red being used for highlights.
The Company had revealed that its current vehicles in its lineup would also have the new logo. However, this became evident from the brand film as well as the XUV700 and the Thar that were in it.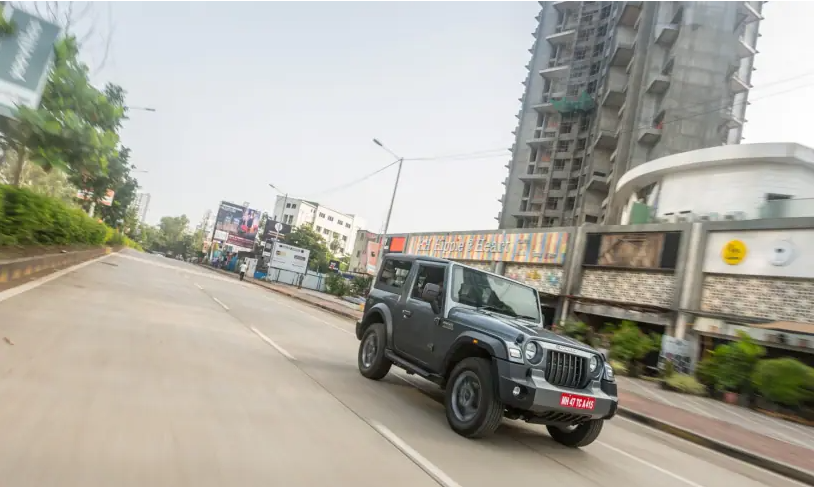 Thar
However, there will be no changes on its commercial vehicle and farm equipment division and they will continue to use the old 'Road Ahead' logo. This has been done to create a clear distance between the personal mobility sector and from these other divisions of Mahindra, to help paint a new premium picture for Mahindra cars.
As we know Mahindra's focus has always been on offering vehicles that can take the road less travelled, but recently, other companies have shied away from offering 4WD or AWD in the Rs 10 lakh to Rs 20 lakh segment, as it increases the price. Mahindra emphasised in the brand film that it wanted its cars to retain their go-anywhere.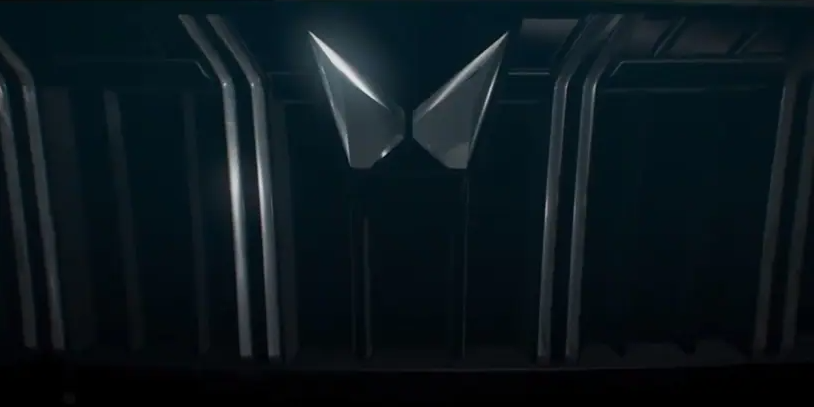 Mahindra's New Logo
The change started with the XUV500, a decade ago, and the likes of Marazoo, XUV300 and the new Thar took it forward. The XUV700 however is here to cement this new change, establishing Mahindra as a premium player in the market.
In the brand film, the new Mahindra logo can be seen against various natural backdrops. In one of these backdrops, an XUV700 can be seen in the reflection of the logo, and it seems to be decked in what looks like a royal blue shade. The shade is unlike anything else we've seen on Mahindra's cars, and we can't wait to get its actual better look.
​​​​​​