Malaika Arora Reveals Her Favorite 'Partner' And It's Not Arjun Kapoor; Check Out!
Malaika Arora and Arjun Kapoor are some of the famous couples of the Bollywood industry. Their chemistry is very much liked by their fans. The couple is often spotted together. Meanwhile, Malaika has revealed her favourite partner. She has described one of her close friends as her favourite person but he is not Arjun Kapoor.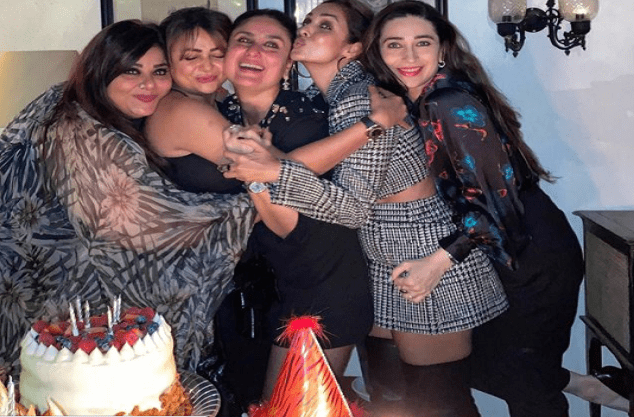 Actually, Malaika Arora celebrated sister Amrita Arora's birthday on Monday. During this, she congratulated Amrita on her birthday in a very special way and called her favourite partner. She posted a video on her official Instagram account in which she is seen working out with Amrita. Sharing the pictures she wrote in the caption, "I can't keep calm because today is Amrita's birthday and what better way can be to celebrate this special day."
View this post on Instagram
Malaika further wrote, "I always like to workout with my partner and there is no doubt that Amrita Arora is my favourite. Who do you like to do these workout sessions with? Practice these moves with your partner and share your posts with me".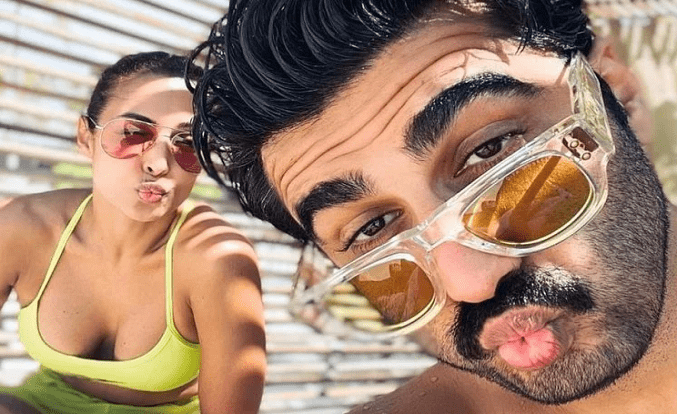 Malaika Arora celebrated her sister's birthday with pomp. Her close friends Kareena Kapoor and Karisma Kapoor were also involved. Kareena Kapoor showed a glimpse of Amrita's birthday party to the fans. In the picture, Malaika, Amrita, Kareena and Karisma were seen posing in front of the camera. During this, all were seen wearing black colour outfits.
Let us tell you that recently there were reports of Malaika Arora and Arjun's breakup in which it was told that the couple has parted ways but Arjun Kapoor shared the post on social media and told that everything is fine between them. He shared his photo with Malaika and wrote in the caption, "These rumours have no place….stay safe. I pray for everyone to be well. Love to all."