Malaika Arora Was Furious Over The News Of Breakup With Arjun, Said- "Expand Your Thinking"
All is well between Arjun Kapoor and Malaika Arora. On Wednesday, it was being claimed in some reports that Malaika and Arjun Kapoor have broken up. But on the same day, Arjun put an end to all the rumours by writing a post on Instagram. Now Malaika has also shared a story on her social media handle Instagram, in which Malaika has said a lot for the people.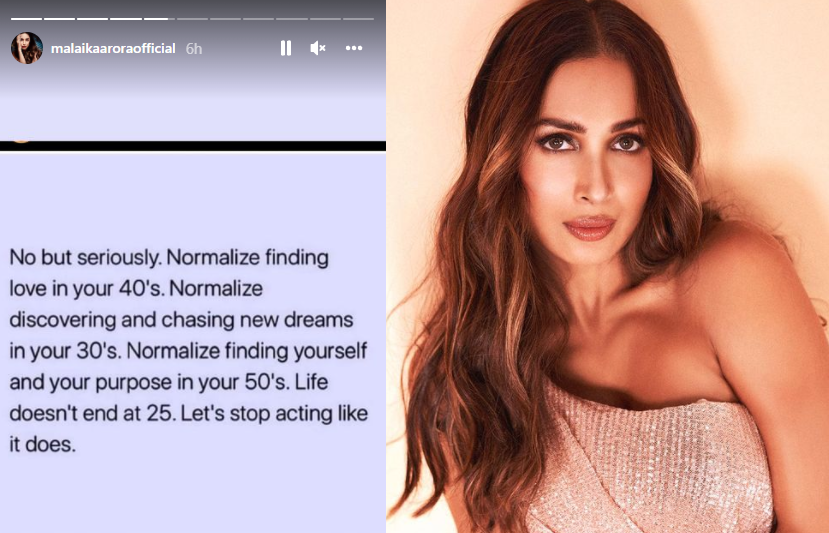 No, but really if you find love at the age of 40, then consider this thing normal. At the age of 30, do not consider having new dreams and wanting new things as new. You can find the purpose of your life even at the age of 50; life does not end at the age of 25. Stop acting like this and expand your thinking in life.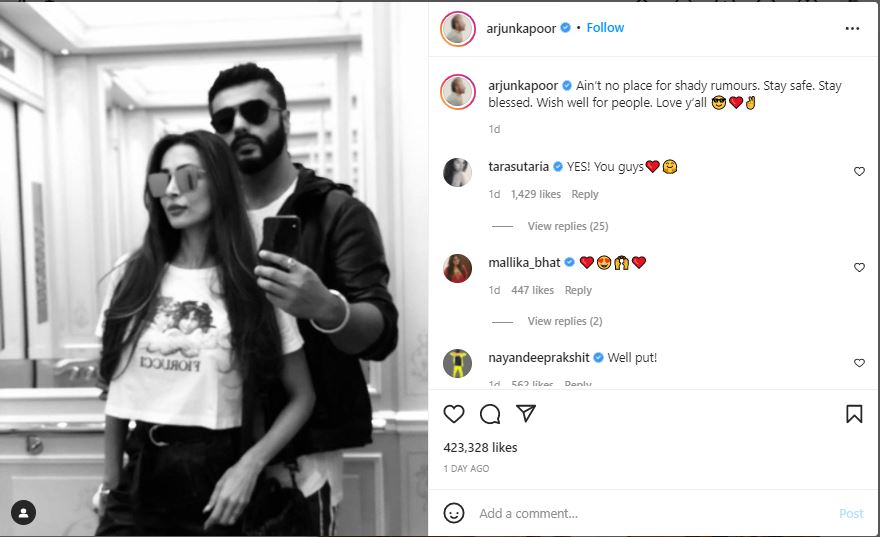 Earlier, while posting a selfie of himself with Malaika, Arjun wrote – "There is no place for rumours. Everyone be safe, be happy. Pray for the health of the people. I love you all very much."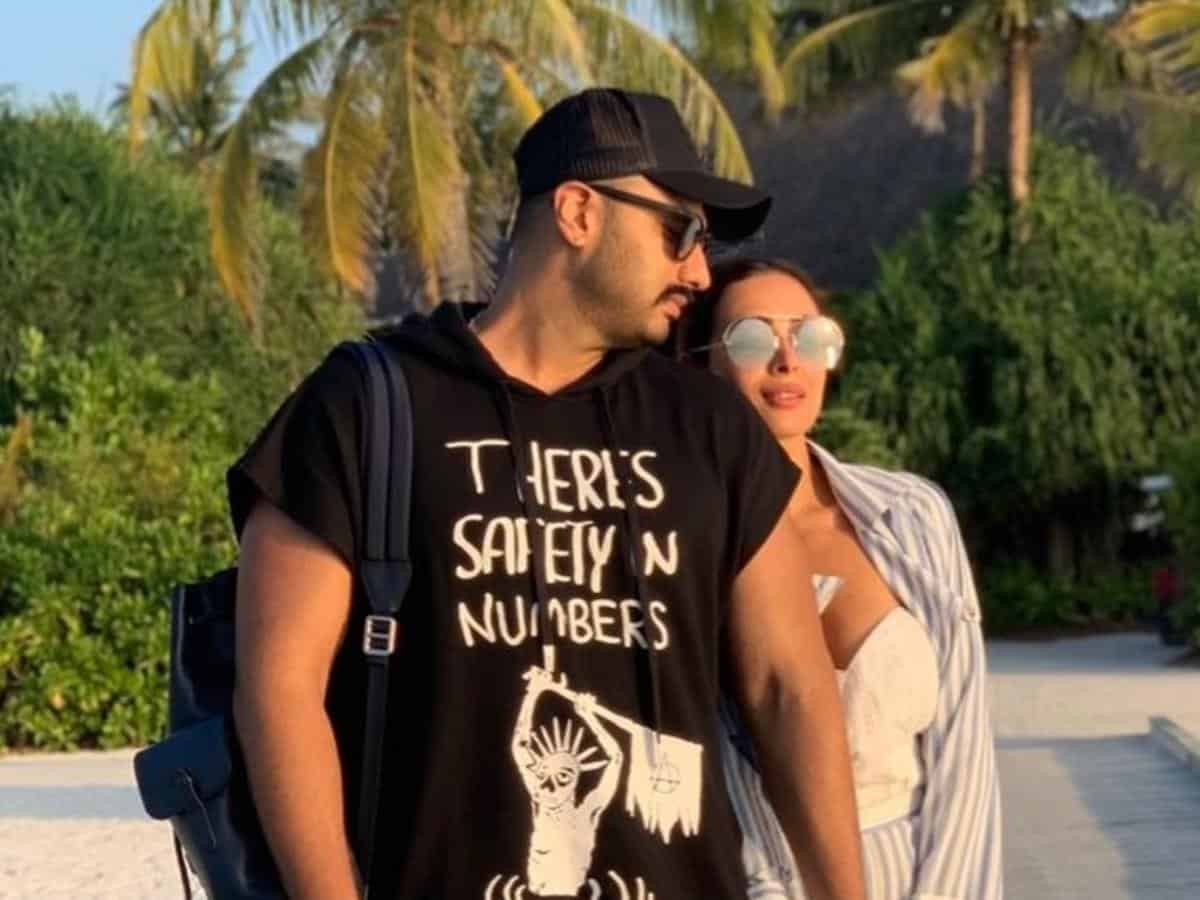 On this, Malaika also posted a heart emoji while replying. In fact, Malaika is deliberately away from the media so that the attention of the people on Arjun Kapoor's new film 'Lady Killer'. It has happened in recent times that whenever a new Arjun Kapoor film is about to come out, people still follow Arjun and Malaika's love story instead of focusing on that film. The announcement of the new heroine of the film 'Lady Killer' was decided two days ago on Wednesday and under this plan, Malaika kept herself away from the cameras.
Due to which it was rumored that both of them had broken up. On the other hand, talking about Arjun Kapoor's films, he is working in films like Ek Villain Returns, Kuttey. At the same time, he was last seen working in Bhoot Police. Saif Ali Khan, Yami Gautam and Jacqueline played the lead roles with him in this film.