Manushi Chillar Said About The Character Of Princess Sanyogita, "It Was A Big Responsibility"
Former beauty queen and Bollywood actress Manushi Chhillar, who made her Bollywood debut with Akshay Kumar's film Prithviraj, is waiting for the release of the film Prithviraj these days. Now she has revealed that it took a lot of hard work on herself to play the character of Rajkumar Sanyogita in the film. Talking to news agency IANS said, I am happy that now we have a release date for Prithviraj on the big screen. I consider myself fortunate to have got such a launch and I hope I have done justice to the opportunity given to me.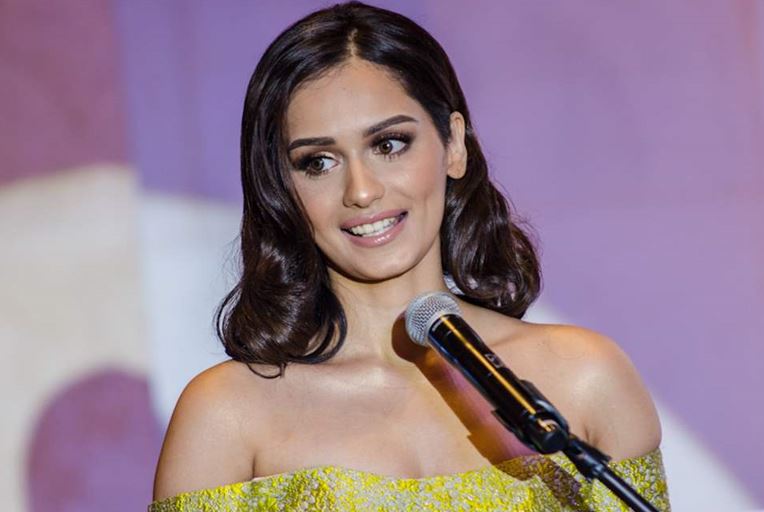 The actress further said I have worked very hard to get this role and I have worked very hard and hard on myself to play the character of Princess Sanyogita. It was a big responsibility and I am glad that people are appreciating how I look in the film. At the same time, he said, I hope people will like me too because my real test is going to be on screen. Directed by Chandraprakash Dwivedi, the film is based on the life and heroic, indomitable courage of the fearless, mighty king Prithviraj Chauhan. In the film, Bollywood actor Akshay Kumar is going to be seen in the role of the main Prithviraj. While Manushi Chhillar is playing the role of Sanyogita.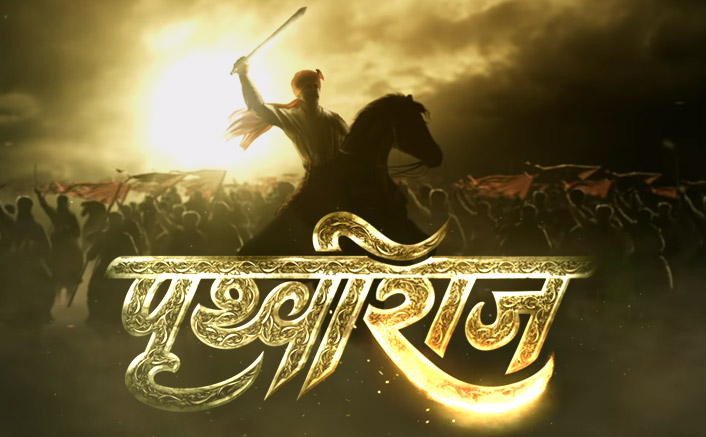 Apart from Akshay and Manushi, Sanjay Dutt, Sonu Sood, and Manav Vij are also going to be seen in important roles in the film. This film was announced by Akshay Kumar on his birthday in the year 2019. This historical drama film will release in cinemas across the world including Hindi, Tamil, and Telugu on June 10. At the same time, let us tell you that many controversies have also come to the fore regarding this film, in which the Gurjar and Rajput community are demanding that representatives of the society see the film before the release of the film.