Michelin Star Chef Garima Arora Roped-in As Judge In This Popular Show- Deets Inside
Keep your kitchen tools ready as "MasterChef India" is soon back with a new season. With the change in channel (from Star Plus to Sony TV), the makers have also reshuffled the judge's panel this year. While the faces of MasterChef such as Vikas Khanna and Ranveer Brar will remain as judges, at the same time, Michelin star chef Garima Arora is set to make her debut as a judge this year. This is the first time the show will have a female chef as a judge.
According to the report, the team decided to be inclusive and celebrate women by including Garima. They also felt that her entry could add freshness and a new perspective to the judging. The team behind the production said: "Garima is delighted to be on board as 'MasterChef India' is one of the most-watched cookery-based shows. Noting that it not only provides training but also home chefs as well as gives the stage, she immediately got on board."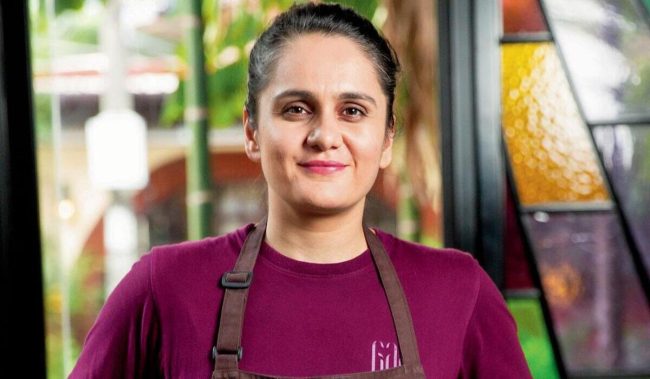 It is known that 36-year-old chef Garima Arora is the first Indian woman to win a Michelin star. Born and raised in Mumbai, Garima graduated from Le Cordon Bleu in Paris in 2010. She started her restaurant, "Gaa," in Bangkok in 2017. She also owns another restaurant, "Here Bkk" in Bangkok, and she also runs a delivery service named "eatWell."
Coming to MasterChef India 7, the auditions for the show will begin on September 24 in Kolkata, followed by Delhi, Hyderabad, and Mumbai. The show will launch later this year and will air on Sony TV and SonyLIV. It has taken a break of more than two years since the pandemic of COVID-19. It is worth noting that, "MasterChef" is a top-rated show across the world, from the UK to Australia, France to Israel, Italy to the Middle East, and India to beyond.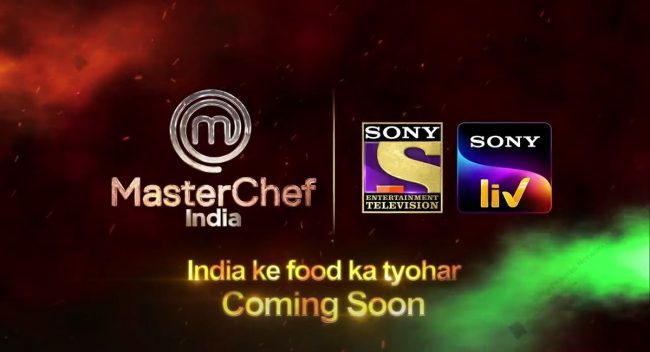 In 2010, Bollywood actor Akshay Kumar introduced the show to Indian audiences as the face and judge. Chef Ajay Chopra and Chef Kunal Kapoor joined him on the judges' panel for the show's first season. The show has also been judged by eminent chefs like Sanjeev Kapoor, Zorawar Kalra, and Vineet Bhatia in the past seasons. Notably, the past winners of "MasterChef India" are Pankaj Bhoduria, Shipra Khanna, Ripudaman Handa, Nikita Gandhi, Kirti Bhoutika, and Abinash Nayak.