Mika Singh Became First Indian Singer To Buy A Private Island, Fans Said – "Singh Is King"!!
Mika Singh is a famous singer of Bollywood. He has achieved a special place in the industry due to his songs. Mika has a lot of fans in Bollywood. Recently Mika's swayamwar was organized. Singer had chosen Akanksha Puri as his life partner in Mika Di Vohti, after which he came into the limelight. Recently, news has come that Mika Singh has bought a private island in which he is spending his time these days.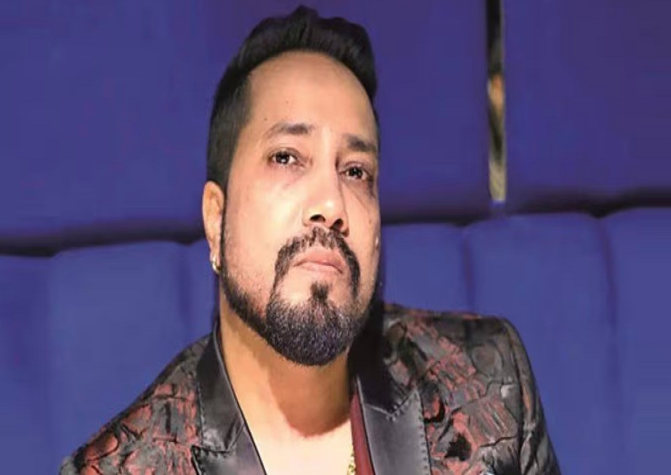 Mika Singh
A video is coming out on social media, in which it can be seen that he is driving a boat and MS ie Mika Singh is written on the boat. Bodyguards are seen standing on the side of the boat. During this, Mika is seen in a mood of fun. Mika has also bought seven boats and ten horses along with the island. Let us tell you that Mika Singh is also fond of luxurious vehicles and bungalows.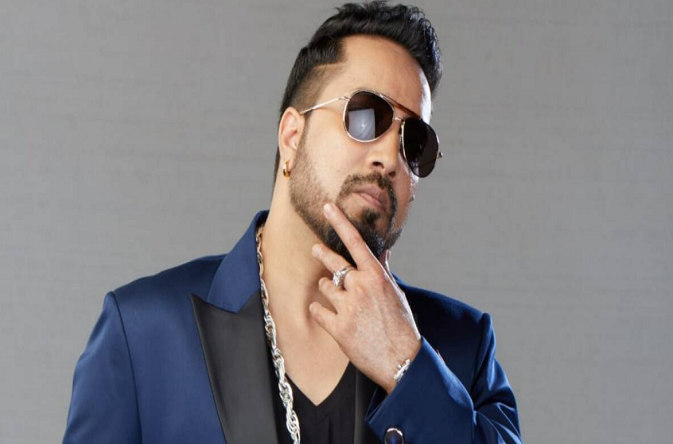 Mika Singh
Fans are very fond of this video of Mika Singh. Congratulating him, a fan said, "Sir, share some more videos so that we can have a glimpse of your private island". Mika Singh is a well-known singer of Punjab industry. Mika Singh has sung songs in many Bollywood movies. Fans are forced to dance after listening to Mika's songs.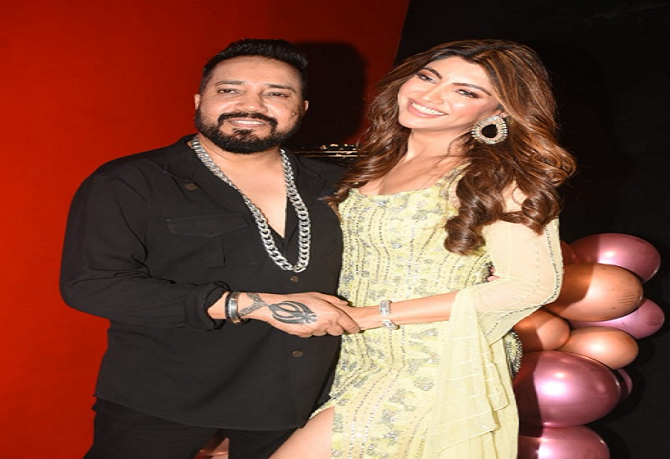 Mika Singh
Mika Singh had recently come into the limelight after making Akanksha Puri his life partner in his swayamwar. Let me tell you that Mika started singing from a very young age. He used to sing in kirtans before singing in films, but his 1998 song 'Sawan Mein Lag Gayi Aag' gave him a different identity.