Mohit Raina Shares Picture With His Wife Aditi From Holi Celebration- Deets Inside
Holi is a festival of colors and everyone celebrates this festival with great pomp and joy. Be it a common man or a celebrity, everyone loves to enjoy this colorful festival. Celebrities from B-town has shared pictures from their special festival with their special ones. Joining the row, Mohit Raina shared a new picture with his lady love, and to everyone's surprise this time Mohit has shared a picture in which his wife Aditi's face is visible.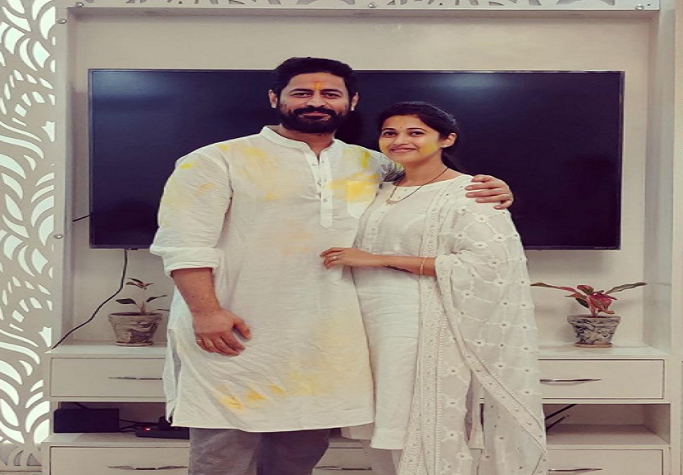 Mohit Raina with Aditi Sharma
Since the marriage of Mohit Raina to his wife Aditi Sharma, his fans were eager to know who Aditi is. As no one knew about her, and even Mohit himself never shared any pictures of Aditi in which her face was ever clear. Last month, on Valentine's Day Mohit Raina, shared a picture with his wife in which her face was not visible. Sharing the picture on social media with his wife, Mohit Raina wrote on Instagram in the caption, " Tera Rang" with a heart and wished his fans Happy Holi!!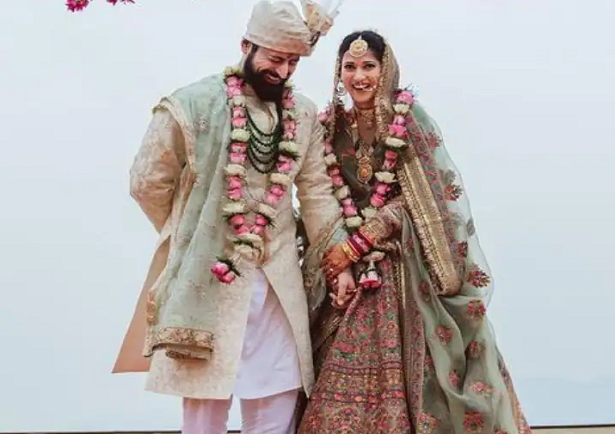 Mohit Raina with Aditi Sharma
This year has been a year of marriage and following the trend of getting married in B-town, Mohit Raina got married to his long-time girlfriend on the eve of New Year. This marriage of Mohit Raina was an intimate wedding on new year's eve which was attended by only a few close friends and family members. Mohit never shared his love life on social media with his fans or media ever and the sudden share of the wedding picture by Mohit Raina created a ruckus on social media.