"Mumbai Mai Sardi Aagai Kya?", Deepika Padukone Trolled For Wearing A Winter Coat Outside The Airport.
Deepika Padukone is one of the most stylish and beautiful actresses of Bollywood. Often her dressing sense is also praised. However, there have been many occasions when Deepika has been targeted by trolls for her dressing. Well, trolling of Bollywood celebrities is common. As much as fans praise celebrities, they often do not hesitate to curse them on many occasions. The same happened with Deepika Padukone.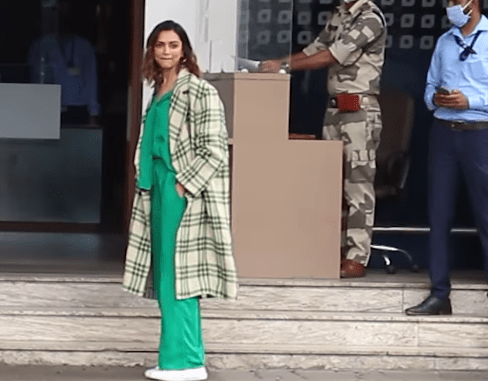 Deepika Padukone
Deepika Padukone, who is at the top in terms of fashion, often has to hear negative comments for this and she is also made fun of. After marrying Ranveer Singh, there have been many such occasions, when Deepika has to be trolled due to the dresses. The same thing happened when people saw Deepika wearing a coat at the airport, then only her husband Ranveer Singh was held responsible for it.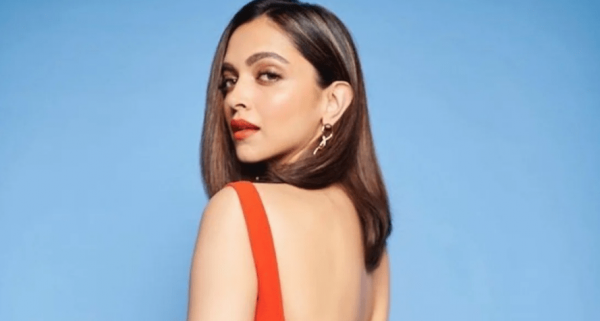 Deepika Padukone
Deepika was spotted outside Mumbai's private airport. She was wearing a long winter coat with a green overall dress. Green big checks were made on the coat. Seeing this avatar of Deepika, her fans were surprised. She was wearing a Zara brand key dress. She was wearing Jossatin trousers, its cost is about 3 thousand rupees. The price of Oversized Plaid Coat Limited Edition is two and a half thousand. Seeing this fashion sense of Deepika, a user wrote, has winter come in Mumbai?
Another user has written, Winter coat in Mumbai… Really? Hey there, no one wears a winter coat even in winter. Another user said Deepika was impressed by Ranveer for this dressing sense. Another user jokingly said that Deepika forgot to change the dress after leaving the operation theatre. However, this happens with celebrities. It doesn't matter.