Munawar Farooqui Is Getting Death Threat Calls, Know What Actually Happened!!
Indore native and standup comedian Munawar Farooqui does not need any introduction today. Munawar, who came to limelight as the winner of the Controversial reality show 'Lockup' hosted by Kangana, remains in the discussion due to some controversy. He is again running into controversies these days. Actually, Munawar Farooqui is making headlines for one of his shows in Hyderabad. The comedian was allegedly accused of insulting Hindu gods and goddesses through comedy, after which Munawar was also threatened by a regional BJP leader. However, despite this, Munawar's show took place in Hyderabad under tight security. After this controversy, his shows are being canceled continuously in many cities across the country and there are also protests against the comedian.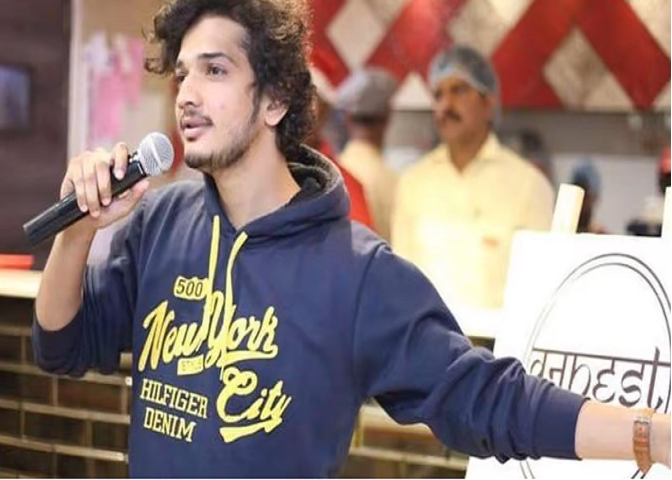 Munawar Farooqui
Munawar Farooqui, who has made a mark among the people through his comedy and controversies, has been stuck in these controversies since the year 2020. That year, Munawar came into the limelight for a YouTube video in which he was first accused of making fun of Hindu deities. After this video came to light, the demand to arrest Munawar Farooqui was raised in full swing, but at that time he escaped after apologizing. After this, at the end of the year 2021, Munawar announced his show named 'Dhandho'. He was going to do this show in Hyderabad, but even then the Telangana unit of Bharatiya Janata Party did not allow his show to be organized. This dispute, which started since then, is not taking its name to stop even in the year 2022.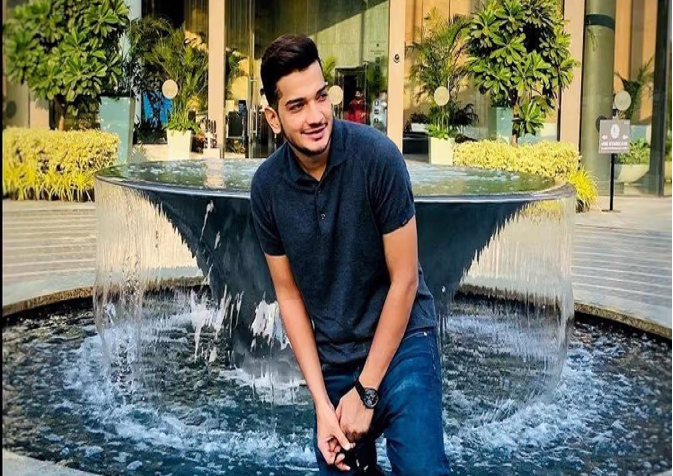 Munawar Farooqui
Recently, Munawar had announced the show 'Dongri to Know Where' in Hyderabad on his official Instagram handle, after which he was once again accused of organizing this show to create hatred against Hinduism and Gods and Goddesses. was imposed. Not only this, he also received various threats from different leaders. However, in the meantime, Munawar did a show in Hyderabad, but seeing the controversy erupting, both the other shows of the comedian were canceled there. As the outrage among politicians and people against the stand-up comedian is increasing, Munawar's shows in Bangalore and Delhi have also been canceled.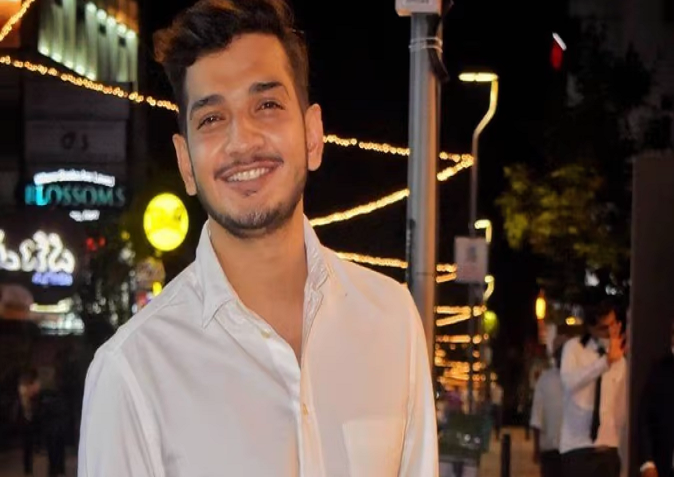 Munawar Farooqui
Despite the constant controversies and protests, there has been no shortage of fans of Munawar Farooqui. While Munawar was recently seen in Ekta Kapoor's reality show 'Lockup' aired from OTT platform Alt Balaji and MX Player, now the buzz of Munawar appearing on television's most controversial show is in full swing. We are talking about 'Bigg Boss 16'. Actually, in this show hosted by Salman Khan, the name Munawar is topping the list of contestants.