"Munawar Faruqui Targeted For Being A Muslim," Netizens Answered By Referring Zakir Khan
Recently an order was issued to cancel the show of comedian Munawwar Farooqui, who made objectionable comments about Hindu deities in his comedy show. After which Munawwar Farooqui hinted on Sunday that he is leaving comedy. He said in a social media post, 'Hate won, artist, lost.' However, amid this controversy, the discussion of Zakir Khan has started on social media all of a sudden by netizens.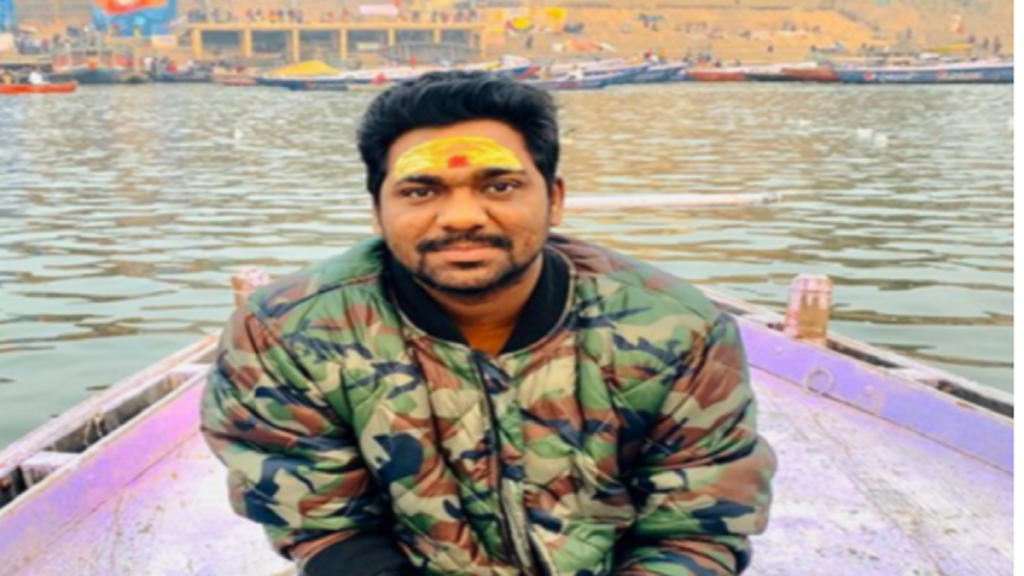 When Munawwar Farooqui's comedy content was questioned, some users said in his support that he is only suffering the punishment of being a Muslim. He is always targeted because of being a Muslim, but in the meantime some users trolled Munawwar Farooqui and said, more Muslim comedians in the world are well-liked in India. One user wrote – "Zakir Khan is also a Muslim and everyone likes him very much". Another wrote, stop making fun of religion, you deserve it, making jokes about a particular religion can be fun for you. Another wrote – Those who call themselves Indian can make fun of anyone for cheap popularity.
A user replied to another by saying, "Have you ever heard shows of Zakir khan, MD.sohel, Haseeb khan got cancelled? No. Because they haven't made any jokes on other religions. And this so-called comedian made fun of Hindu gods and make jokes on Hindu killings by Muslims and get away with it by playing the victim card".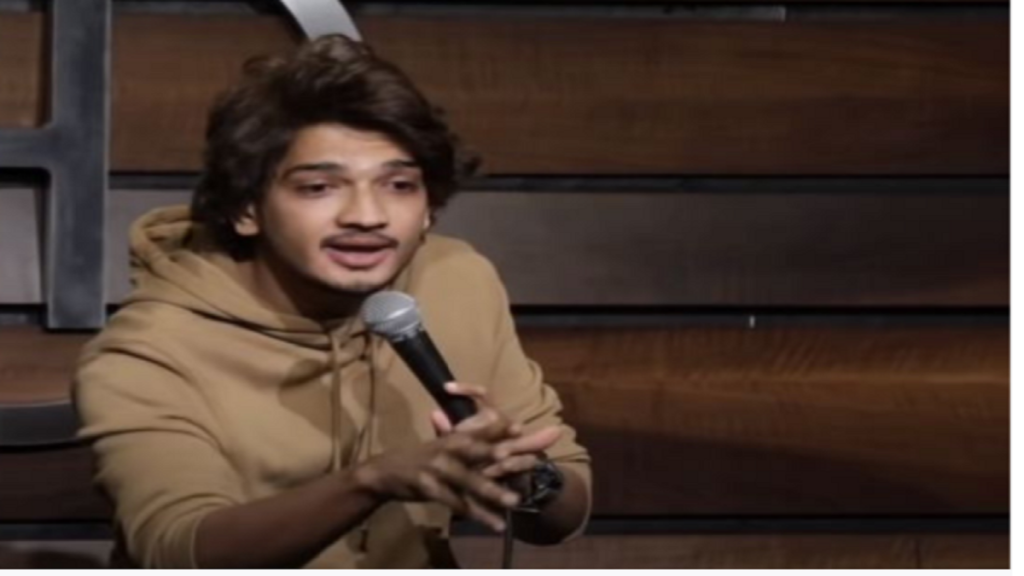 Munawwar Farooqui's latest show 'Dongri to Nowhere' was scheduled to take place on Sunday (28 November) at the Good Shepherd Auditorium. The letter sent by the police read, "We have come to know that Munawwar Farooqui is a controversial figure. There are a series of his controversial statements against religion and Gods. Due to this, his comedy shows have been banned in many cities. Also, a case is registered against him at Tukoganj police station in Madhya Pradesh. Apart from this, it has also been registered in many other states.
Well, do let us know what you guys think about this "religious comedy controversy".