Nagin Actress Sayantani Ghosh Pain Come Out, Scolded People For Body-shaming: Read Out Here!
Sayantani Ghosh, who was seen in the TV show Naagin, has revealed that she has been a victim of body shaming since childhood. Sayantani Ghosh has said these things in an interview. Naagin shows actress Sayantani Ghosh She is very active on social media. She often shares her pictures and videos, which fans like very much.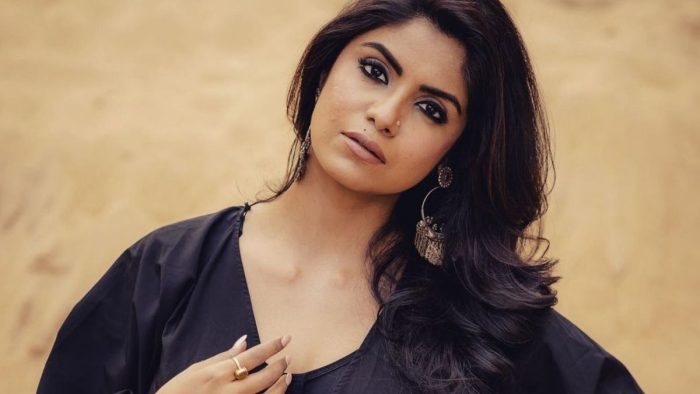 Sayantani Ghosh has been a victim of body shame since childhood
Now Sayantani Ghosh has given an interview. She has said that she is often body-shamed and she has been a victim of it since childhood. Apart from Naagin, Sayantani Ghosh has worked in a show called Sanjeevani. She is very much due to her works on social media. is famous
Now Sayantani Ghosh has revealed that earlier people used to send her indecent and obscene messages. Apart from this, similar things used to come in the comment box on her social media too. Sayantani Ghosh has said that she has been hearing such comments since childhood.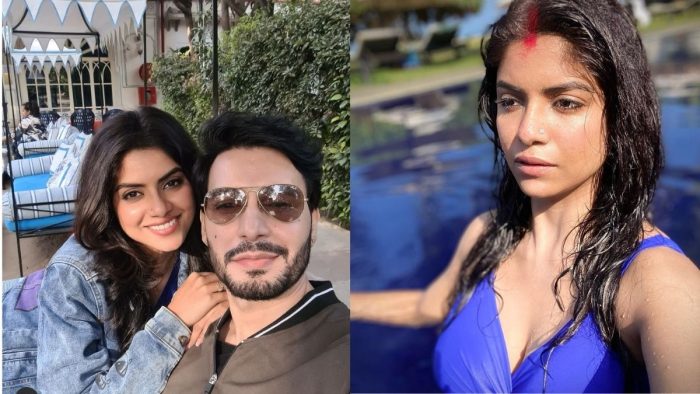 Sayantani Ghosh says in it, 'As far as my memories are concerned. when I was a teenager, I faced these types of comments. once A lady told me about my breast size, she said your breasts are not flat. You do too much sex. I used to get very scared hearing these comments. At that time I was a virgin only. Sayantani is married to fitness trainer Anurag Tiwari.
Sayantani Ghosh scolded those who trolled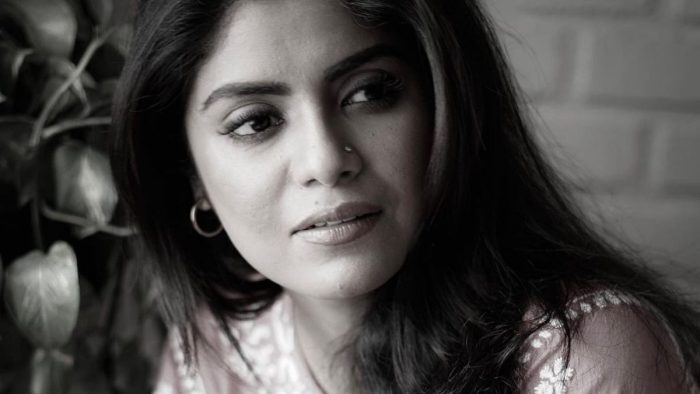 Sayantani Ghosh had earlier written a long note lashing out at the people who trolled her on social media. In this, she also questioned body shaming. I think I should talk about it many times. Any kind of body shaming is a very bad thing.