NCB Finds No Evidence Against Aryan Khan; Says, "There Was A Mistake In The Raid"
NCB has found no evidence against actor Shah Rukh Khan's son Aryan Khan in the luxury ship drunk party case. The Special Investigation Team (SIT) of the NCB has not found any evidence that Aryan Khan was associated with the International Drug Enforcement Agency or the conspiracy to smuggle drugs. Apart from this, NCB did not find any concrete evidence on the luxury ship.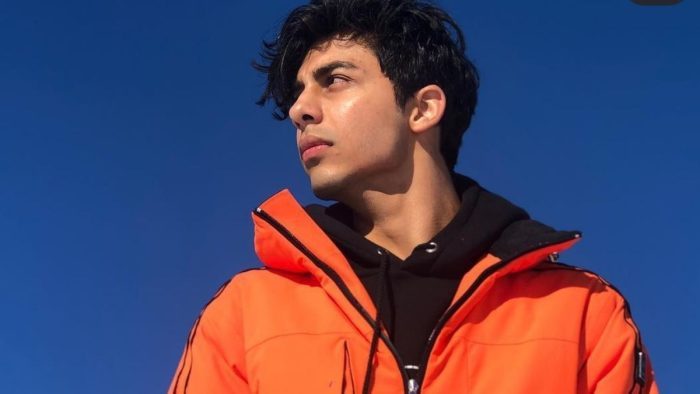 Hindustan Times quoted some sources as saying that there have been many irregularities in the raid. Aryan Khan did not have drugs when he was taken into custody from the ship. So there was no need to check his mobile phone or chat. Also, no links to international drug gangs were found in the chat. The video record of the NCB raid was also not done. The Special Investigation Team (SIT) of the NCB has found that all the drugs recovered from the accused were recorded to be expired in a single gulp.
After which a special team of NCB started an investigation after controversies regarding the drug case. The NCB has completed the investigation of the case within two months. A special team of Director General S. N. will give the report. However, Hindustan Times reported that the investigation team would seek legal advice before submitting the final report. He will seek legal advice on whether Aryan Khan can be charged with drug use even though he does not have drugs.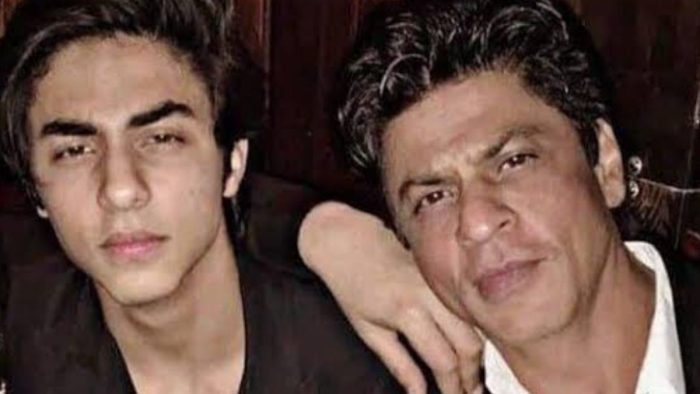 NCB arrested Aryan Khan and others on October 2, 2021, after raiding a luxury ship. arrested by the group. But after this NCB made various allegations against Zonal Director Sameer Wankhede. There were also revelations that there was a ploy to implicate Aryan Khan in the case and extort money. Aryan Khan, who went to jail after being arrested in the case, was released on bail by the Bombay High Court weeks later.