Neena Gupta Was Jealous Of Shabana Azmi; Know Why!
In today's time, Neena Gupta does not need any identity in Bollywood. Actress Neena Gupta, who has tasted success in Bollywood after crossing the age of 50, is also often in discussion about her personal life. His life is no less than a blockbuster film.
Neena Gupta has seen a lot of ups and downs not only in Bollywood but also in her personal life, parenting and marriage. Neena Gupta had revealed in her book 'Sach Kahoon To' that at one time she was very jealous of Shabana Azmi.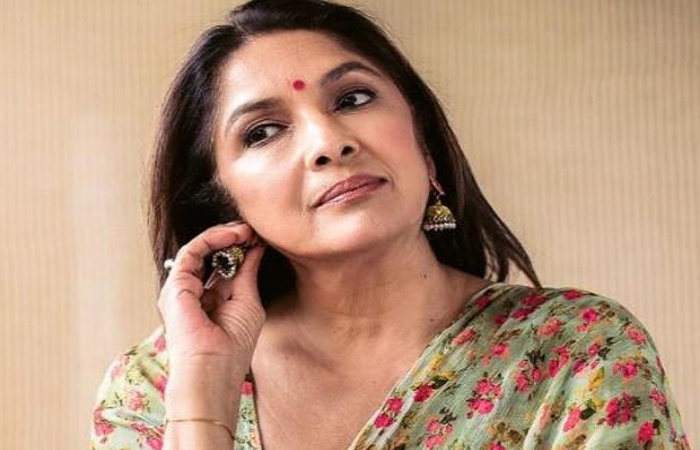 According to the report of India Today, Neena Gupta had made many revelations in her book 'Sach Kahun Toh' not only about Shabana Azmi but also about her personal life. Neena Gupta had to say that she was very jealous of Shabana Azmi. Neena Gupta said, "I used to get very jealous of Shabana Azmi long ago. She used to get much better roles than me, although in those days only big actresses used to get good roles. Neena Gupta further said, 'Many times I was told that we are doing this film and you will have such a role in it, but later Shabana Azmi was cast in that role."
Neena Gupta also expressed her reaction to today's cinema and said that she feels very calm and happy in today's time because in today's cinema she is seen playing better and better roles than the rest.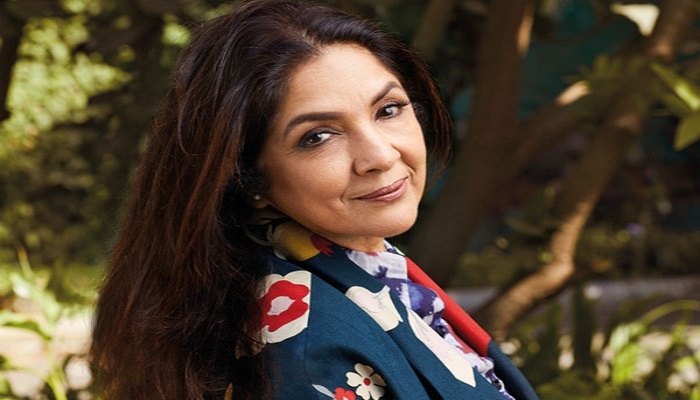 Neena Gupta started her career in the year 1982 with the film 'Saath-Saath'. After this, she was a part of many great films like Aadat Se Majboor, Gandhi, Yeh Nazariyaan, Jaane Bhi Do Yaaron. However, the success that Neena Gupta was waiting for came in the year 2018 with Ayushmann Khurrana and Sanya Malhotra starrer 'Badhaai Ho'. After this Neena Gupta never looked back and she did many big roles.