Neha Kakkar Pregnant: Netizens Question If She Was Pregnant Before Marriage
Neha Kakkar surprised everyone when she shared a pic with a baby bump on her social media. Even her husband Rohanpreet Singh shared the same picture on his Insta handle with the #KhyaalRkhyaKar. While blessings and congratulatory messages have been coming her way since the morning, there are many who have questioned her for being pregnant so early and many even questioned if she was pregnant before marriage.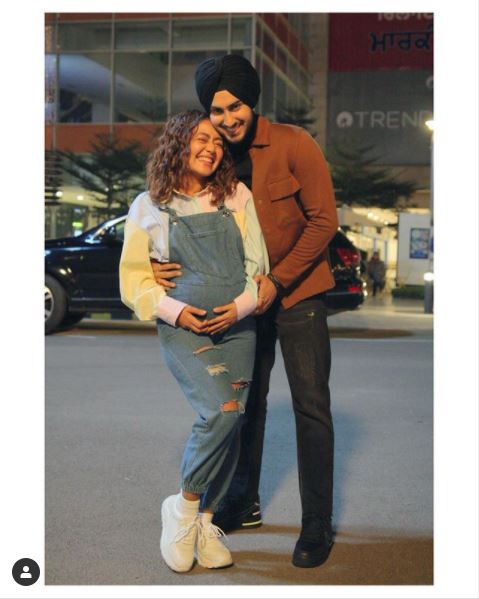 For the uninitiated, Neha Kakkar got married to Rohanpreet Singh in October this year after knowing the guy for just two months. The two net in August and tied the knot in October. The wedding itself raised many eyebrows and people thought she married him in haste. Now that she has announced her pregnancy, there are many people trolling Neha Kakkar for getting pregnant within two months of marriage and many even said that the bump shows that she must be at least four months pregnant. And considering the fact that she got married two months ago, she must've conceived before marriage.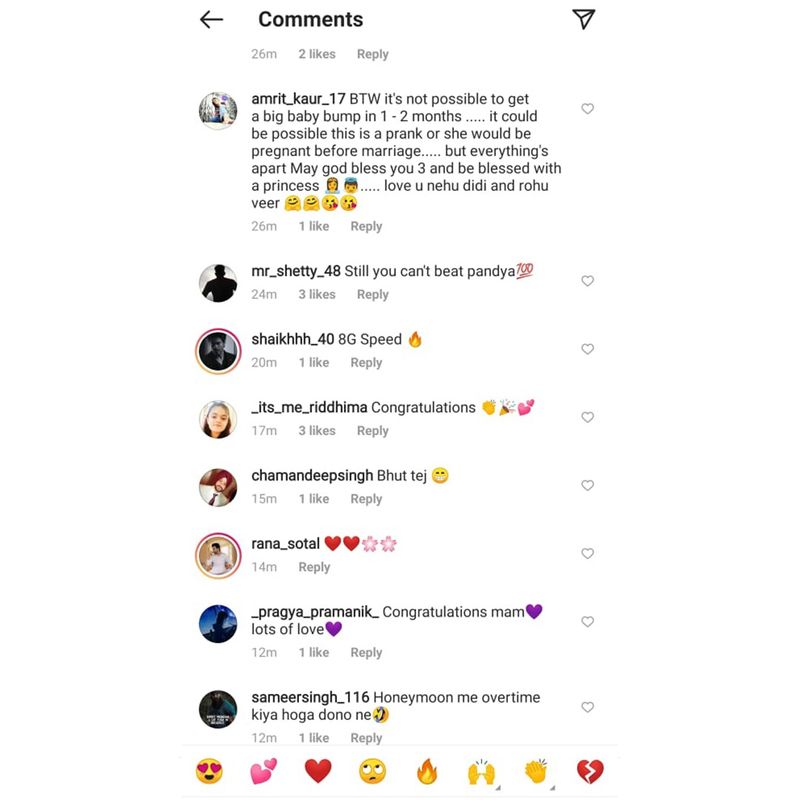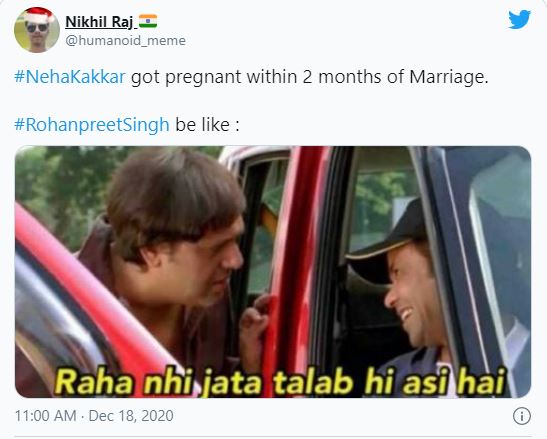 Click Here To Get Your Woman's Era Magazine Susbcription