NGO Named Their Horses As Ranbir & Alia As A Gift To Mr. & Mrs. Kapoor At Their Wedding!
Two big Bollywood stars Alia Bhatt and Ranbir Kapoor celebrated their most special day i.e. their wedding with great simplicity. For which they have been given a very special gift by an animal welfare organization, which even Alia and Ranbir did not expect. This gift is so special that it even impressed Alia's mother Soni Razdan and sister Pooja Bhatt and both have thanked the NGO for the gift.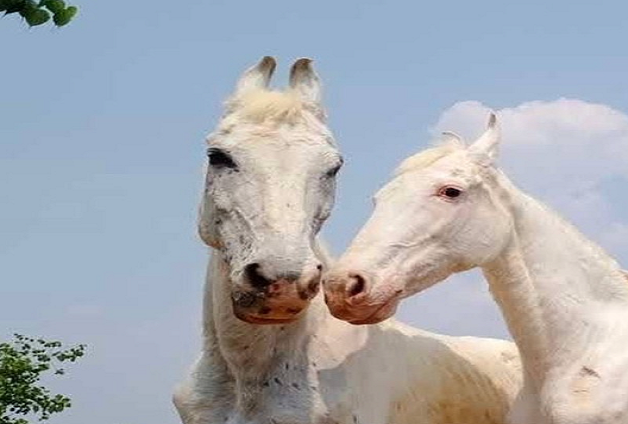 Horses Named Ranbir and Alia
Ranbir and Alia did not make much fanfare in their marriage nor did they follow the tradition like bringing a procession and the groom riding a horse. Ranbir and Alia's steps like not using animals at their wedding impressed an NGO so much that they named a horse they had rescued, Ranbir, and a mare as Alia. Both are white. Sharing the picture of this beautiful couple on social media, the NGO informed the people about this.
This post of the NGO has also been shared by Soni Razdan and Pooja Bhatt on their Instagram account. Giving information about this, the NGO wrote in the caption of the post, "Bollywood power couple Alia Bhatt and Ranbir Kapoor decided to keep their wedding day horse-free! For anyone who wants to share this good thought and stay around us. -Best chance to show love to all the creatures nearby. Animal Rahat has named these horses Ranbir and Alia for their noble cause!"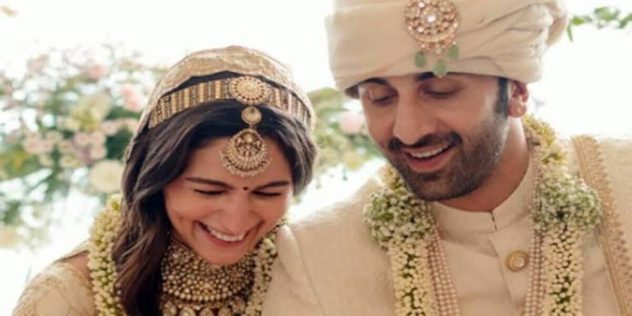 Ranbir and Alia
Alia Bhatt commented on Soni Razdan's post and she too was surprised by the gift. Alia wrote while commenting, 'Oh my God.' And along with this, she also made an emoji of the heart. At the same time, Mahesh Bhatt's elder daughter Pooja Bhatt was also very happy about this and while sharing the post, she wrote, 'This is very wonderful.'
Ranbir and Alia got married on Thursday after a long relationship of five years. Their marriage was kept extremely private. In which only close people attended.