Nikki Tamboli Was Harassed By This Film Director, The Actress Made A Shocking Disclosure!!
Nikki Tamboli, who entered Bollywood from South Indian cinema, was seen in Bigg Boss 14. Nikki Tamboli made a lot of headlines from Bigg Boss. This time her fan following had increased a lot. Recently, she made a shocking disclosure. Nikki said she was tortured a lot by the South Indian director. Recalling her struggle, Nikki said that she has been harassed by the film makers.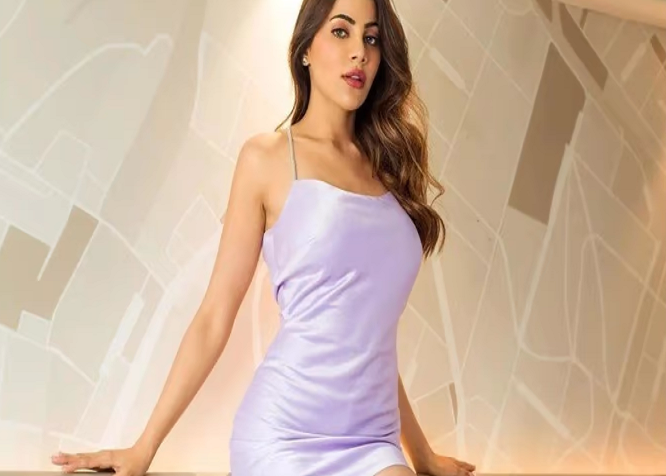 Nikki Tamboli
In an interview, Nikki told that she was not only tortured but also insulted. She further said that she was so upset by this that she used to cry at home. Her parents also know about this. The actress said- I remember the director of a South film, he used to treat me very badly. His behavior with other people on the sets was also not good.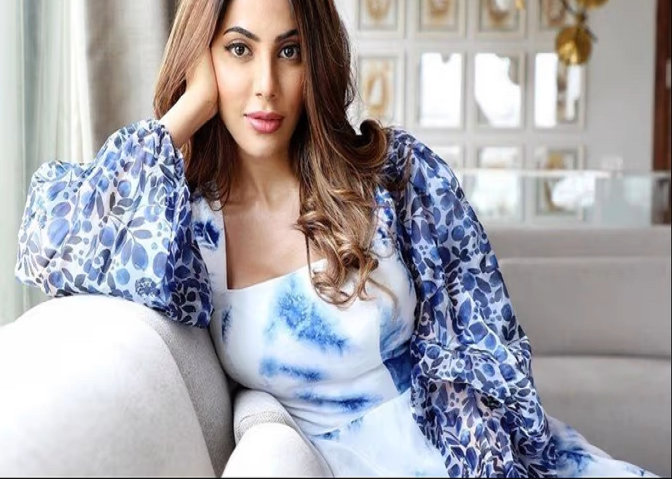 Nikki Tamboli
Nikki further added that the director used to praise her co-dancers more than her and used to tell them about me that 'Kahan se aayi hai ye.' She said – "I do not know why he did this. Maybe at that time I could not speak their language properly. I will not take director's name but my experience with that director was very bad. But still I did not give up because I knew that he would regret it later once I will prove myself."
Nikki Tamboli was the second runner up in Bigg Boss 14 and one of the most entertaining contestants of the season. Prateek Sahajpal, who was in news for his music video "Tu Laut Aa", was in the news for his feud with his co-star. After which Nikki Tamboli came in support of this contestants of Big Boss.