Non-bailable Warrant Issued Against Sonakshi Sinha In Rs 37 Lakh Fraud Case
Sonakshi Sinha is in legal trouble. A non-bailable warrant has been issued against her in the fraud case in 2019. Sonakshi Sinha is accused of not participating in an event. For this, she had charged Rs 37 lakh. Now Sonakshi Sinha's Difficulties have increased. A non-bailable warrant has been issued against her. According to recent reports, the Moradabad court in Uttar Pradesh has asked her to appear in the case next month. Sonakshi Sinha has been accused of cheating, criminal conspiracy, and breach of trust. She has been accused by the organizer of an event named Pramod Sharma.
Sonakshi Sinha had to participate in an event in Delhi, for this she had asked for 37 lakh rupees. According to Pramod Sharma, she had organized an event in Delhi. After this, the organizer of the event asked him for his money back. Sonakshi's manager refused to give him the money.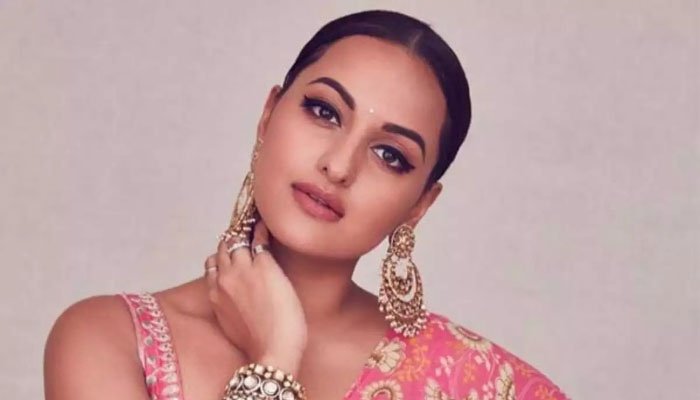 After contacting Sonakshi Sinha several times, the organizer of the event filed a complaint of fraud against her. Sonakshi Sinha has recorded her statement in the case at the police station and issued a non-bailable warrant against her for not being present in the court continuously. It has been done. He has been asked to appear in court on April 25. Sonakshi Sinha had demanded to change the timing of this program. However, the organizers denied this as they had made all kinds of arrangements, due to which Sonakshi could not attend the event.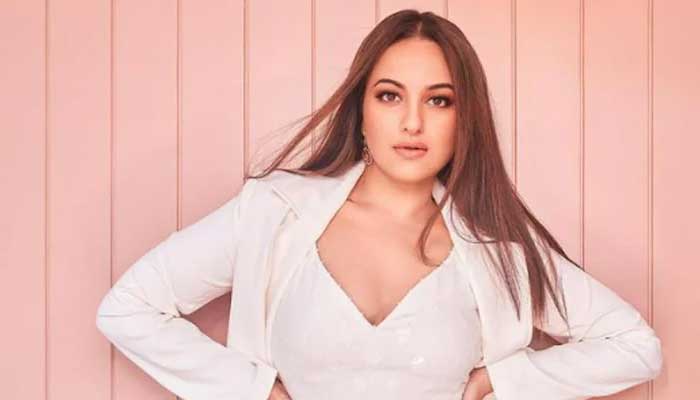 Talking about Sonakshi's film career, she was last seen working in Bhuj: The Pride of India. Ajay Devgn, Sanjay Dutt played the lead role with him in this film. The film was released on the OTT platform Disney Plus Hotstar. The film failed to perform as expected from the film. Talking about Sonakshi's upcoming films, she is working in Kakuda and Double XL.