Nora Fatehi And Jacqueline Fernandez Summoned By The ED In A Fraud Case Worth Rs 200 Crores
Actress Nora Fatehi has been summoned by the Enforcement Directorate as a witness after recording her statement in the money laundering case involving Sukesh Chandrashekhar. Nora has reached the office today in connection with the interrogation by the ED. The ED is keeping a close watch on all those people who may be directly or otherwise connected with this case. Apart from Nora, Jacqueline Fernandez has also been summoned by the ED. Jacqueline has been called for questioning on October 15. ED is trying to know whether there has been a transaction of money in foreign countries because of Sukesh Chandrashekhar? They had raided the house of Sukesh Chandrashekhar and his wife and they said that many Bollywood stars have been partners in this case. Sukesh Chandrashekhar is lodged in jail in the Rs 200 crore fraud case.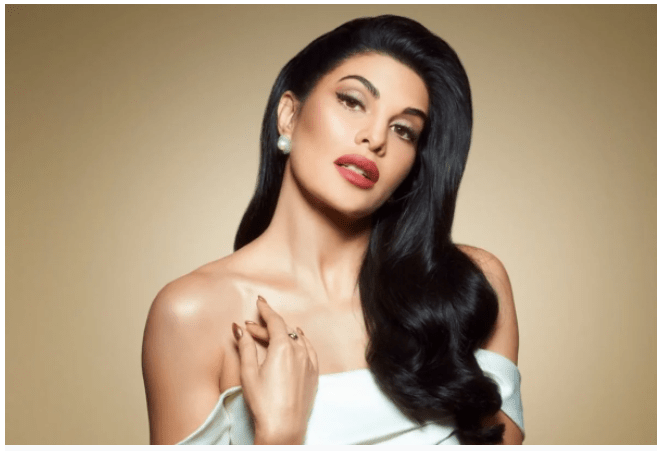 Jacqueline Fernandez
The case is based on an FIR registered by the Economic Offenses Wing of Delhi Police against Sukesh and others for criminal conspiracy, cheating and extortion of around Rs 200 crore. Actress Jacqueline was questioned by the ED in this case and her statement was recorded under the provisions of the Prevention of Money Laundering Act. Now on October 15, he will have to go to the ED office for questioning. The investigating agency is also trying to know whether there was any transaction on behalf of Nora and Jacqueline with Sukesh.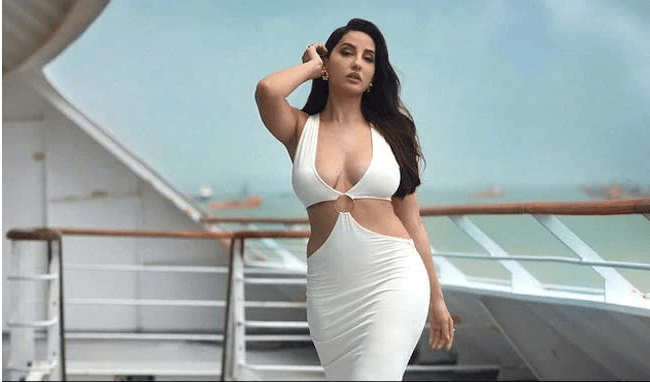 Nora Fatehi
The case started with extortion of 200 crores, which was recovered from the wife of a businessman Sukesh Chandrashekhar. In this case, information about the complicity of Sukesh's wife Leena Paul had also come to the fore, after which she was also interrogated for hours. It was told by the police that Paul had allegedly helped Sukesh in cheating on Aditi, wife of Shivinder Mohan Singh, a former Fortis Healthcare promoter.
https://www.womansera.com/august-7-to-be-celebrated-as-javelin-throw-day-in-honor-of-gold-medalist-neeraj-chopra/

ED's Notice
After this, the names of Bollywood stars also started coming in the money laundering case. First of all, Jacqueline was questioned for five hours in this case, on which she said that she was caught in Sukesh's trap. It was reported that Sukesh used to call Jacqueline by changing his9 identity. Now the name of Nora Fatehi has also surfaced in this case and she will be interrogated. Apart from Sukesh and his wife, four more people have been arrested in this whole case.