Nora Fatehi Said 'People Like Curvy Women, The Age Of Skinny Girls Is No More.'
From her curves to her dance grooves, popular dancer and actor Nora Fatehi rules millions of hearts. The diva recently shared some anecdotes from her struggle to success. Nora told that after struggling with how much she got this recognition today. Well, we know that success doesn't knock on a door overnight, something similar happened with Nora Fatehi. Nora got this popularity from a dance number which became quite viral on social media. This dance number was none other than the super hit remix song 'Dilbar' from the film Satyamev Jayate which came in 2018. Now she talks openly about her success, how she has gone through challenges.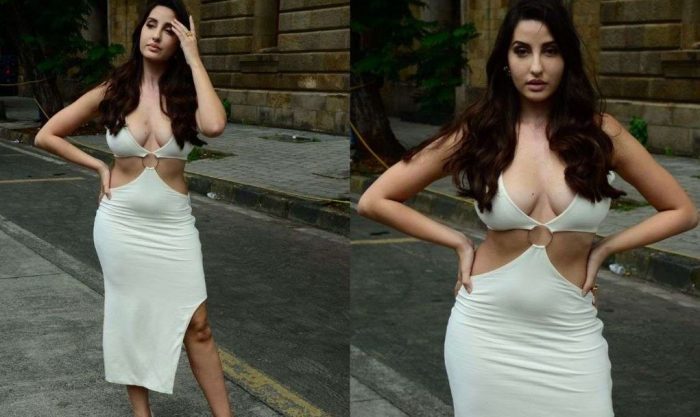 The diva has now opened up about the cultural mindset in her country, where being thin is not liked by the people there. Nora recently appeared on the food show Star Vs Food Season 2 and shared that people in her country like healthy and curvy women. 'I don't like being skinny. It is a cultural mindset and that is why we are eating continuously.
Neha Dhupia Discusses What To Say To A Pregnant Woman And Other Topics.
The Moroccan beauty also talked about working as a waitress at the age of 16 and said that she continued to struggle till the age of 18. He also shared that there are not so many job opportunities in his country. You have to fight a lot even for the smallest things.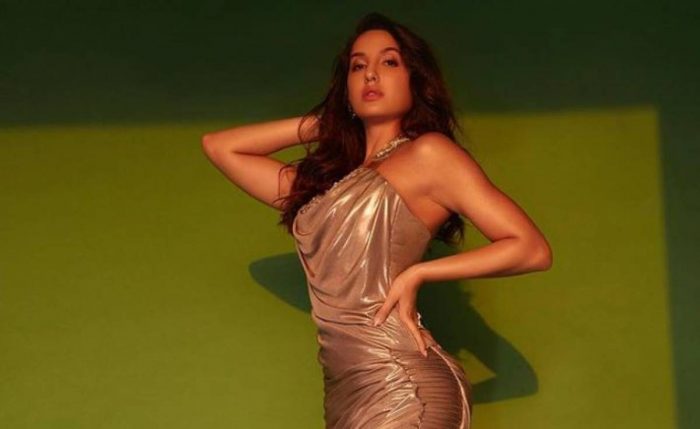 Speaking about the challenges faced by a waitress, Nora said, 'Being a waitress is very difficult. You must have communication skills and personality, you must be sharp, you must have a good memory. Sometimes, customers can be mean, so you have to be able to handle situations.' Talking about Nora, recently she was seen in Ajay Devgan's film Bhuj. Which was released on Disney Plus Hotstar. However, the film didn't do as well as it should have. Apart from this, Nora has also appeared in dance reality shows.