OMG!!Salman Khan's Security Pushes Vicky Kaushal, Blocks Him From Meeting The Former At IIFA 2023: Checkout!
Vicky Kaushal attempted to meet Salman Khan in a viral video, but was stopped and pushed by the latter's bodyguards. Salman Khan, a superstar in Bollywood, is surrounded by heavy security. The actor is in Abu Dhabi for IIFA 2023 and is sporting a stylish beard and moustache. Other Bollywood stars including Vicky Kaushal, Abhishek Bachchan, Nora Fatehi, Farah Khan, Sunidhi Chauhan, Rajkummar Rao, Badshah, and Rakul Preet Singh are present at the event.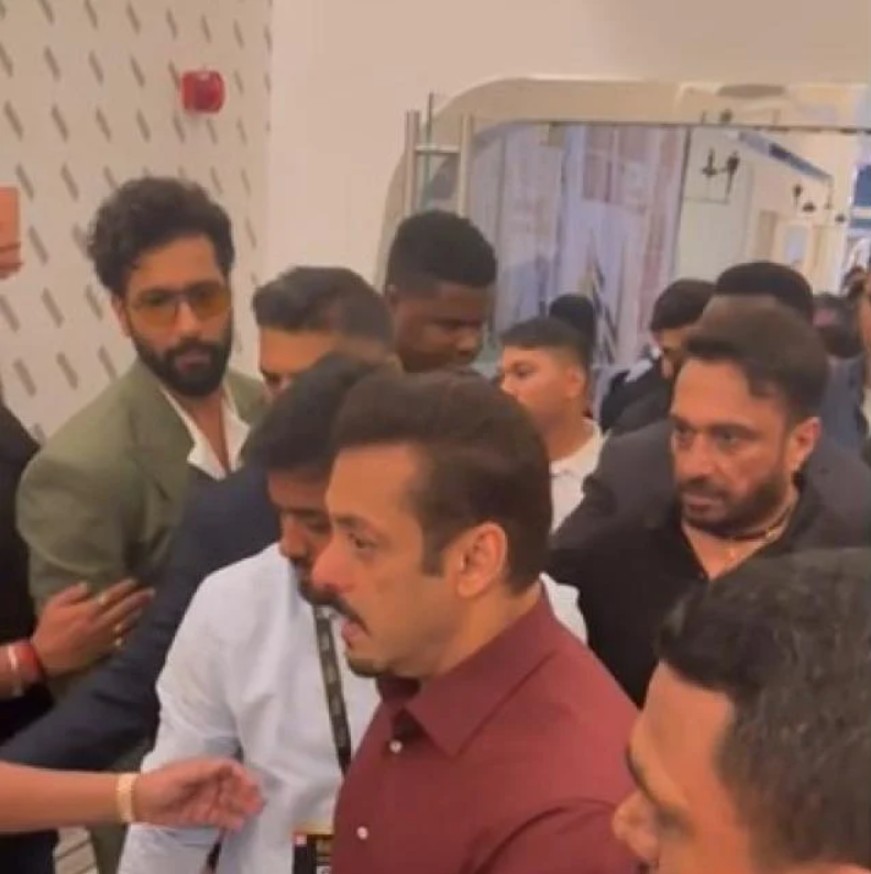 Vicky Kaushal was pushed by Salman Khan's bodyguards
The most recent video from the event, however, is making all the news since it shows Salman Khan's security guy pushing Vicky Kaushal as they were about to collide. Salman was seen attending the event in the video while Vicky was seen taking a photo with a fan. Vicky recognises Salman and tries to introduce himself, but the actor's security prevents them from doing so. Click here to watch the video.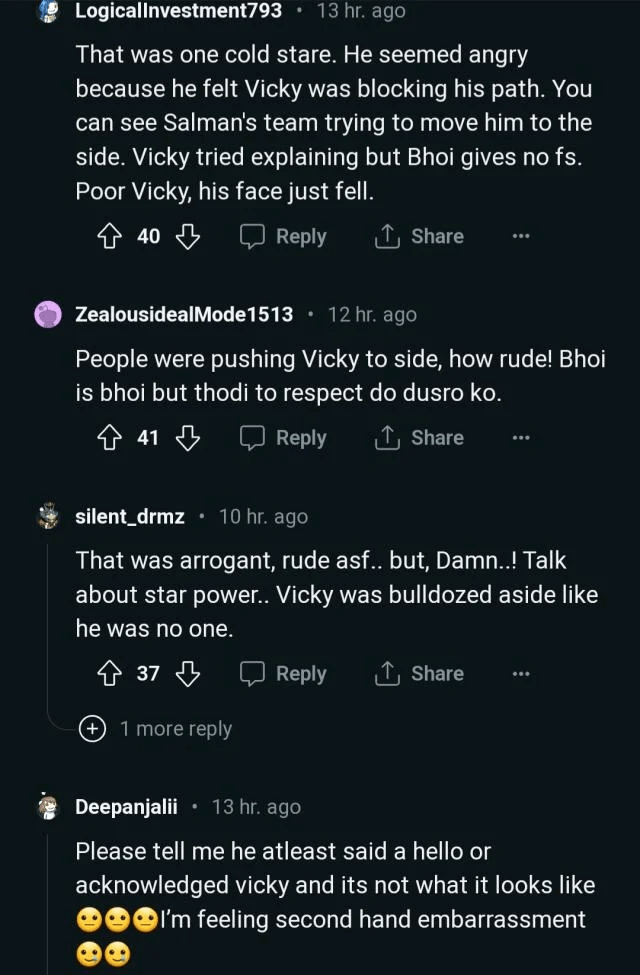 Netizens sympathised with Vicky Kaushal
Reddit users commented on the video and how Vicky was left out as soon as it was posted. Among the users, one wrote, "6 foot ka aadmi nahi dikha! Aise kaun dhakka maarta hain yaar." Another user commented, "That was arrogant, rude asf.. but, Damn…! Talk about star power… Vicky was bulldozed aside like he was no one."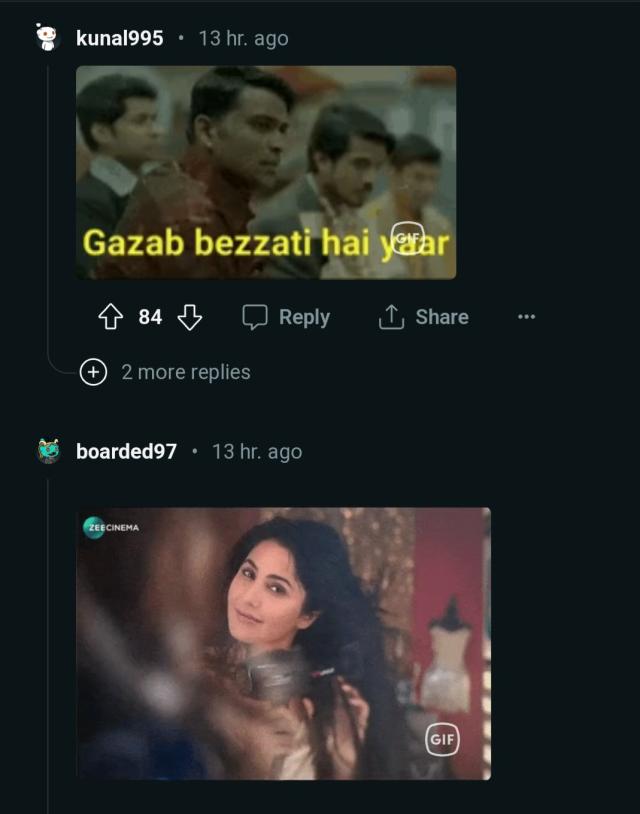 Katrina Kaif and Salman Khan's relationship
For those who are unaware, Salman Khan is said to have dated a lot of B-town hotties. There was much discussion about his relationships with the actresses Aishwarya Rai, Sangeeta Bijlani, and Somy Ali. Later, he was also linked to actress Katrina Kaif, according to rumours. However, the two quickly parted ways, ending their relationship.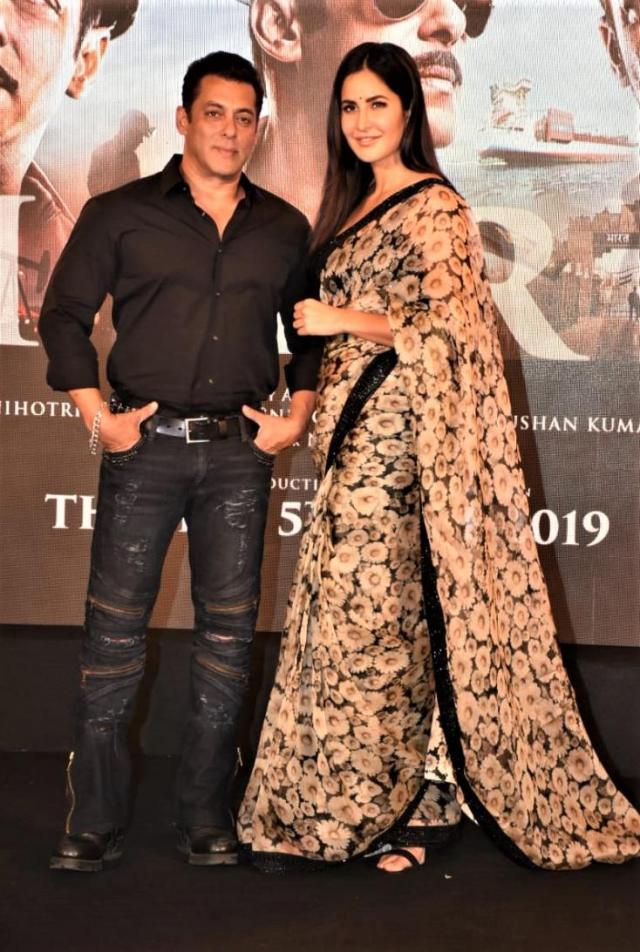 Years later, when the pair reunited to promote their movie Bharat on The Kapil Sharma Show, Salman hinted for the first time inadvertently that Katrina was the one who broke things up and abandoned him. Salman responded with a snarky joke when the host, Kapil Sharma, brought up Katrina Kaif's diet plan, hinting at his estrangement from her. He said this: "Inhone smoothie kya mujhe bhi chod diya 
Katrina Kaif and Vicky Kaushal's wedding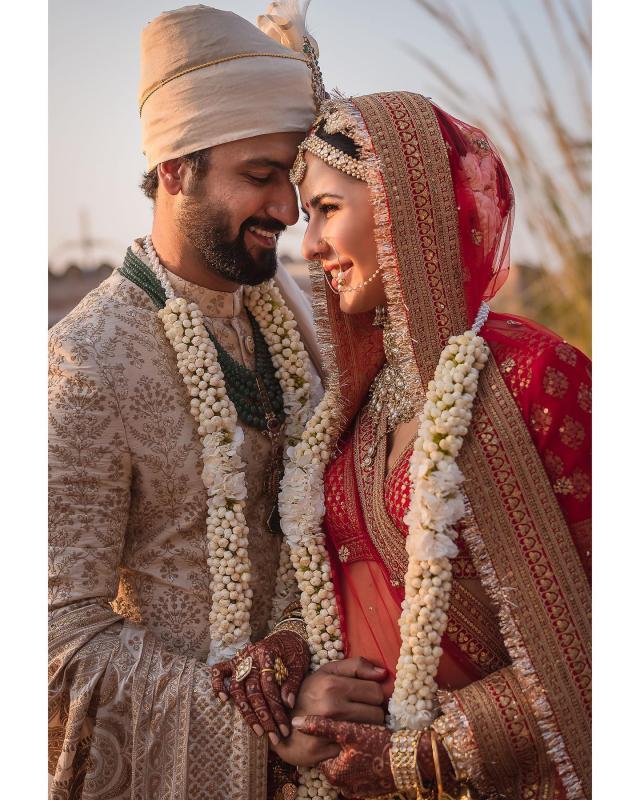 According to rumours, Katrina Kaif found comfort in Vicky Kaushal's arms after her relationship with Salman Khan didn't work out. The couple exchanged vows at the Six Senses Fort in Sawai Madhopur, Rajasthan, in December 2021. Salman Khan, for reasons best known to him, chose not to attend the couple's wedding. Additionally, it was said that the dashing actor gave Katrina and Vicky a Range Rover worth Rs. 3 crores as a surprise gift during their wedding.