Pallavi Joshi Says, 'Every Indian Should Hate My Character' In The Kashmir Files
The film The Kashmir Files, which was released in theaters on March 11, is in a lot of discussions about its story and characters. The film is being liked by the audience a lot. Meanwhile, actress Pallavi Joshi, who plays the main character in the film, has talked about her character and said that every citizen of the country should hate this character. In this film, Pallavi Joshi plays the role of Radhika Menon, a JNU professor who inspires the students of Kashmir to fight for Azad Kashmir.
According to a news agency, when the actress was asked the reason for playing this character, she said, When I talk to Kashmiri Pandits about their trauma, I could understand the villain they were staring at. And then I made up my mind to do this character and present this role to the people in such a powerful way. Which makes every Indian hate this character.
According to the report, while addressing the media in the capital Delhi along with the team of The Kashmir Files, she said, Pallavi Joshi's quirky character is believed to be inspired by Booker Prize-winning writer Arundhati Roy. The declaration in the film that Kashmir has never been an integral part of India is a historical fact. If India can fight for its independence from Britain, then why can't Kashmir.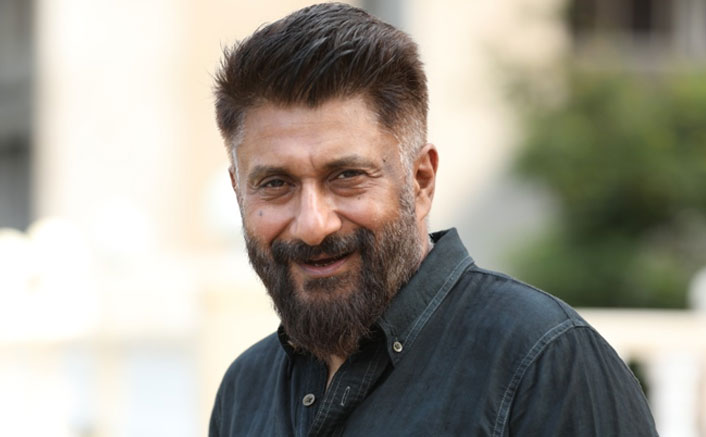 At the same time, after this, he was asked whether his character was sabotaging the university. Responding to this, film director Vivek Ranjan Agnihotri said, do research and collect the information on Google, you will get the answer. Apart from Pallavi Joshi, Anupam Kher, Mithun Chakraborty, and Darshan Kumar have also played lead roles in this film. Written and directed by Vivek Agnihotri, the film is produced under the banners of Zee Studios, Tej Narayan Agarwal, I Am Buddha, and Abhishek Agarwal Arts.