After 'Radhe Shyam' Received Negative Reviews; Prabhas' 24-year-old Fan Commits Suicide- Deets Inside
Radhey Shyam, starring Prabhas and Pooja Hegde, was released in theatres on March 11th. While the film has generated a lot of buzzes ahead of its release, an unpleasant event has been reported in Tilak Nagar, Andhra Pradesh. According to India Today, Prabhas' passionate devotee Ravi Teja recently committed suicide.
Ravi was furious after the Bahubali actor's newly released film Radhe Shyam received terrible reviews, according to the source, and chose to commit suicide. Prabhas has yet to respond to his fan's suicide.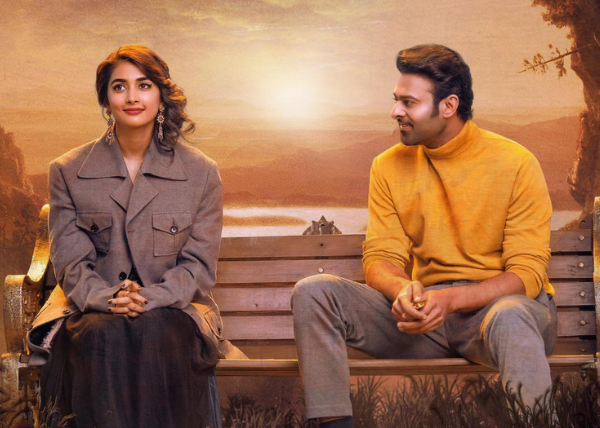 Radhe Shyam, directed by Radha Krishna Kumar, took nearly three years to make and was ultimately launched in theatres on March 11 amid high anticipation. Prabhas' fans flocked to the theatres after the film's release and even held a celebration to mark the debut of their favourite actor's flick. Cut-outs and exploding figures have been constructed outside theatres all around India.
However, one of Prabhas' greatest followers, 24-year-old Ravi Teja, was disappointed with Radhe Shyam. He chose to take his own life when the film received bad reviews. He allegedly informed his mother about his choice since he believed Radhe Shyam did not meet his expectations. Officials from the police department have opened an investigation into the matter.
Prabhas' fans and internet users were shocked to learn about Ravi Teja's death. In Kurnool, he worked as a daily wage labourer.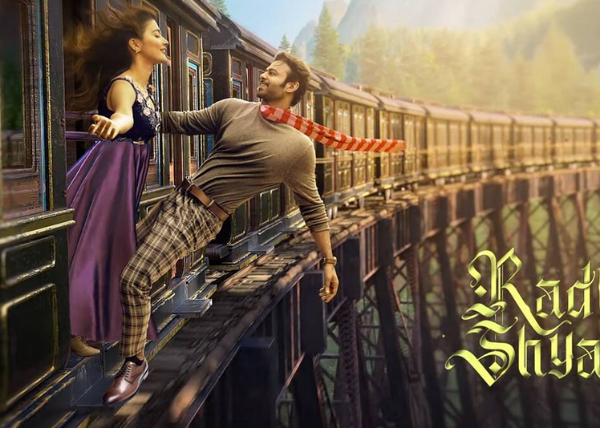 Prabhas is portrayed by Radhe Shyam as a palmist whose prophecies are never incorrect. Things change, though, when he falls in love with Pooja Hegde. The rest of the narrative is a tragic love story. In addition to Prabhas and Pooja Hegde, the film features Sachin Khedekar, Kunal Roy Kapur, Priyadarshi, Murli Sharma, Bhagyashree, Sathyan, and Riddhi Kumar.
Despite mixed reviews, 'Radhe Shyam' is performing well at the box office. The unique characters in the film are loved by the majority of the audience, but others are disappointed. Prabhas and Pooja Hegde's smouldering chemistry has managed to work wonders. The film's background soundtrack and music are other notable features of 'Radhe Shyam.'