Pavitra Punia Reveals Her Marriage Plans With Eijaz Khan, Says "We Are As Good As Married" Read On
Contestants on Bigg Boss Pavitra Punia and Eijaz Khan have been seeing each other for a while, and their admirers frequently wonder when they'll be married. They are now "as good as married," she said. Bigg Boss 14, a reality series hosted by Salman Khan, featuring Pavitra and Eijaz together. On the show, Eijaz and Pavitra got into a few arguments early on, but she quickly admitted to being in love with him. He first refused, but as they got to know one another better, they revealed their affections on the show itself.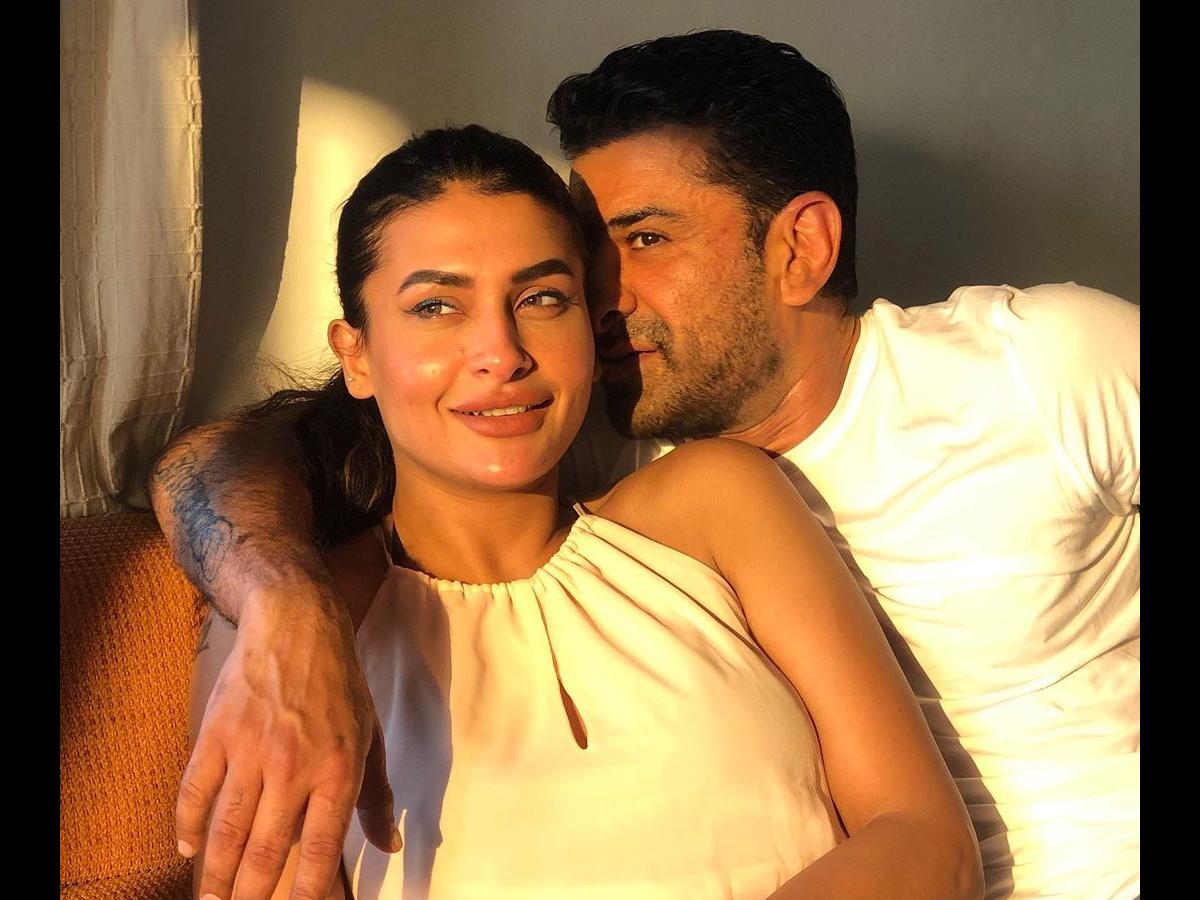 "Everyone usually asks us about our marriage, but frankly, we are as good as married," Pavitra remarked in an interview with the Times of India. After living together for a while, you stop thinking of each other as a boyfriend and a girlfriend. However, it is out of our control when we shall formally introduce ourselves as husband and wife in a ceremony. Since last year, we have been preparing to carry out our plan this year, and we are doing the same this year. We lead such busy lives that our wedding will be very quick.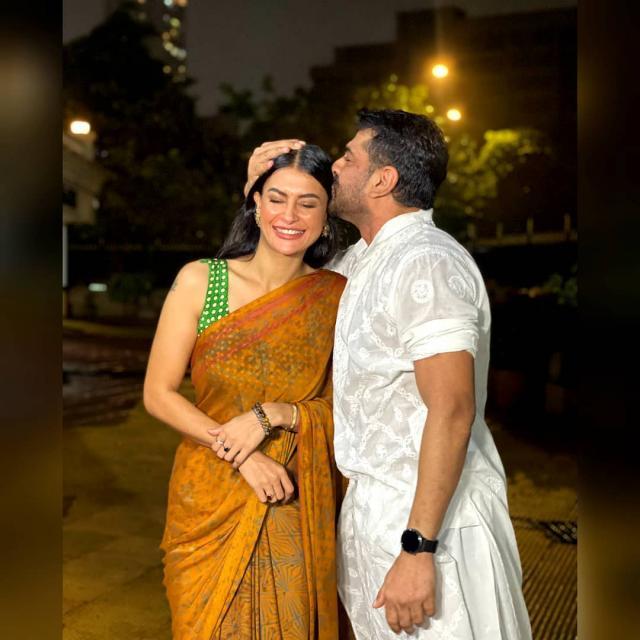 She continued by saying that they needed ample time to organize their wedding ceremonies if they wanted to enjoy them. We are working very hard to find time in our schedules for our marriage! For both of us, marriage is a very important event. We don't want to be married then take three days off before starting our careers. We want to relish the time when we can splurge and experience those oh my god! tummy butterflies. We succeeded!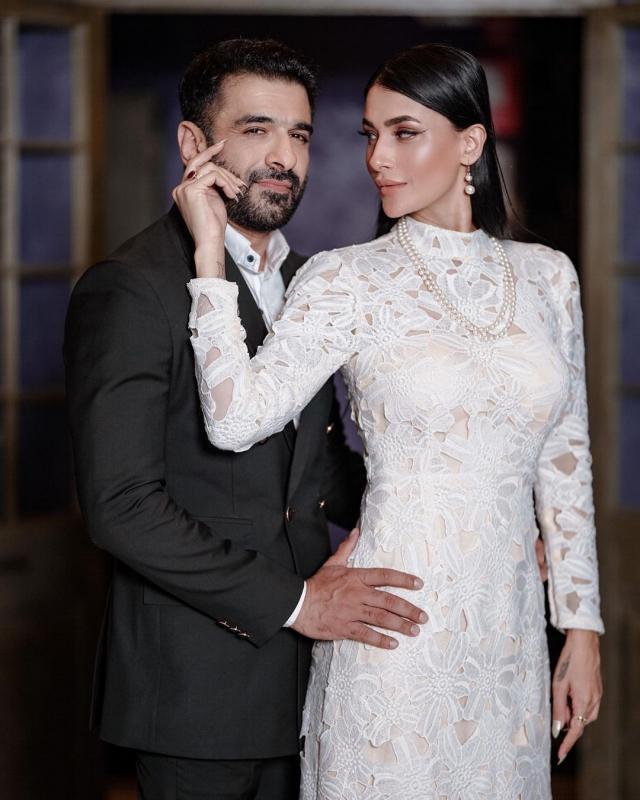 Even if we receive numerous offers, we are working on a project as a couple because we don't like the majority of them. We value professional honesty highly and aspire to operate in an environment where everyone is treated with respect, she said. After leaving Bigg Boss 14 together, Pavitra and Eijaz promised the media and their supporters that they would wed. But they have never given it a specific date.
On their social media profiles, they frequently post images and videos of their lovely home. They frequently appear together on different trips and leave compliments on one other's social media posts.