Phoebe Dynevor Confirms Her Exit From Bridgerton Season 3: 'I'm Just Excited To Watch As A Viewer'!
Daphne Basset will join her husband off-screen as Phoebe Dynevor leaves Netflix's hit series Bridgerton before Season 3. Continue reading to learn more.
In the much-loved period drama, Phoebe Dynevor played Daphne Bridgerton, the eldest daughter of the Bridgerton siblings.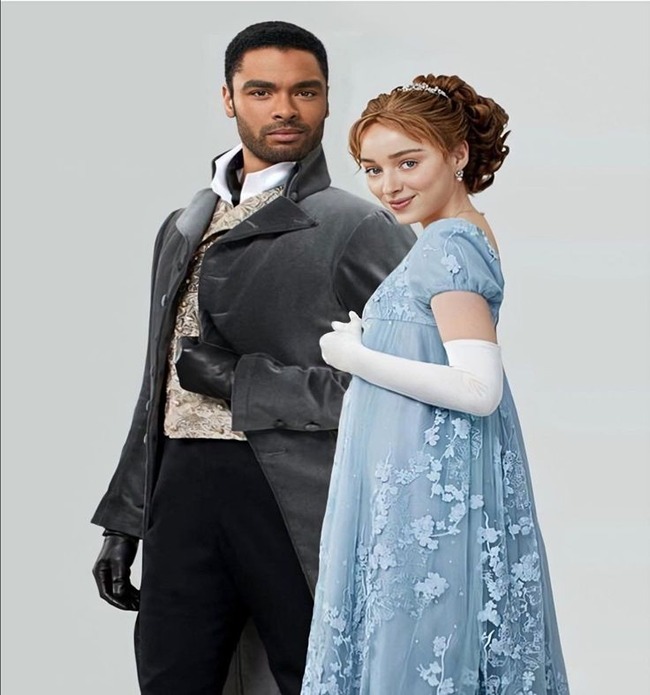 Phoebe Dynevor will not appear in Bridgerton Season 3 based on what she told Screen Rant on Saturday, January 28 at the Sundance Film Festival.
Dynevor has completed her contractual agreements, according to Deadline.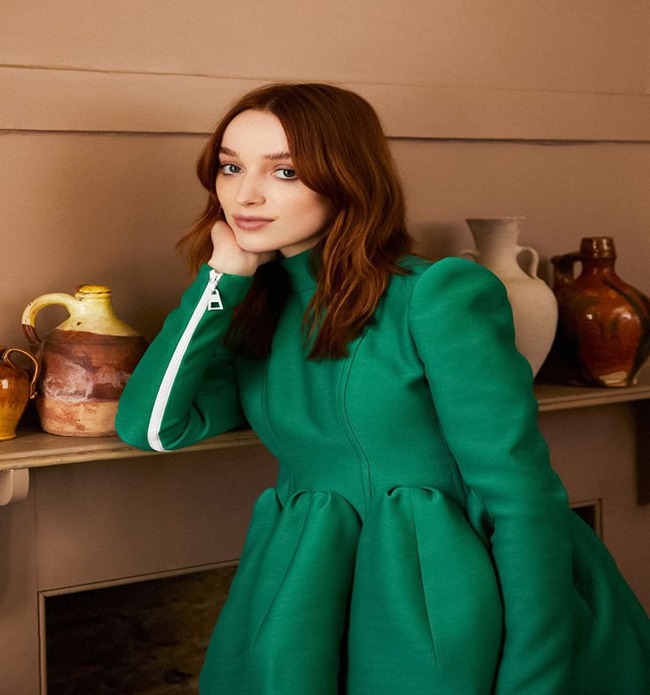 According to the 27-year old actress, Daphne's future dynamics will not be revealed in season 3. "Possibly in the near future." "However, I'm anticipating the opportunity to watch season three as a viewer," she said.
Phoebe Dynevor's exit or return to Bridgerton has yet to be confirmed by Netflix or the production company Shondaland. However, according to US Magazine, Dynevor has appeared on several award shows across the country, while the show's other cast members continue to film in England.
Speaking of which, many social media users pointed out that Phoebe attended a film festival in Utah hours after the other cast members had finished filming scenes in Bath.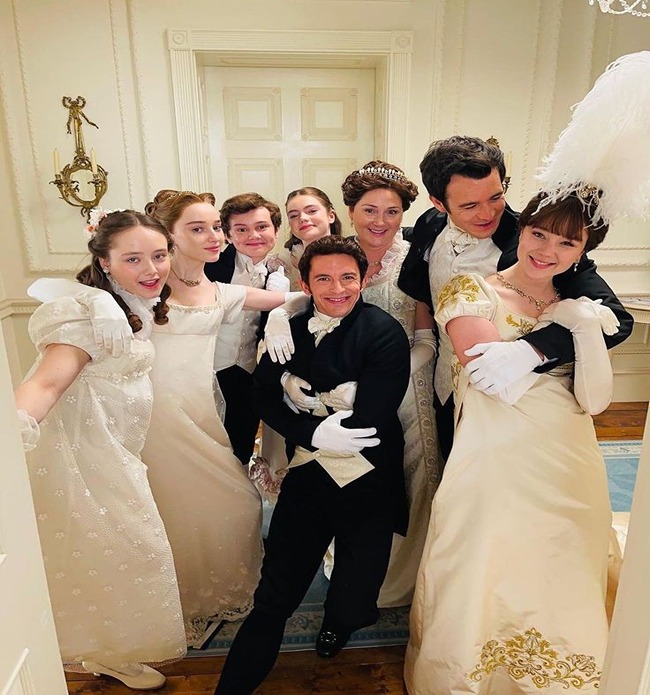 Bridgerton is based on Julia Quinn's eight-book series about the Bridgerton siblings and their adventures in love and marriage.
The period drama first aired on Netflix in 2020, with the first season focusing on the romance between the eldest Bridgerton daughter Daphne and Rege-Jean Page's character, Simon Basset, Duke of Hastings.
The second season depicted the love story of Anthony Bridgerton, played by Jonathan Bailey, and Kate Sharma, played by Simone Ashley.
The third season of "Bridgerton" will centre on Penelope Featherington (Nicola Coughlan) and Colin Bridgerton (Luke Newton), bringing their long-brewing romance to the forefront. But one key character will not be back to see it all unfold, Phoebe Dynevor, who played the family's eldest sister, Daphne Bridgerton, in season one.
It was Jonathan Bailey's Anthony and Simone Ashley's Kate Sharma who gave us a story to remember in the previous season thanks to their slow-burning enemies-to-lovers storyline.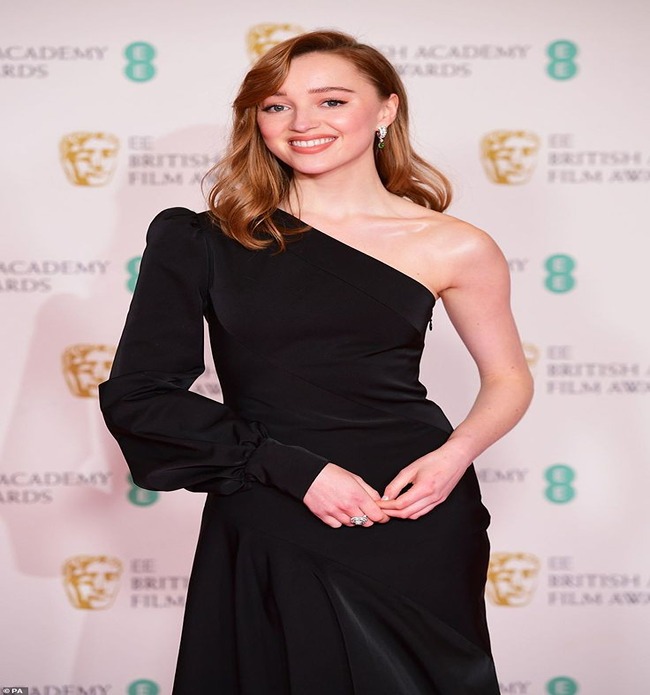 It will be interesting to see how viewers react to this new season, which deviates from the original book order. In the books, Benedict Bridgerton's love story takes place before Colin's.