Prachi Desai Once Flew To Another Country To Surprise Her Boyfriend But Realized He Lied To Her? Deets Inside
Popular Bollywood actress, Prachi Desai, who has recently turned 33, has been part of some super Hindi films. She is one of those few actors who have successfully graduated from TV to films.
The actress had once revealed an incident that left her heartbroken but she kept herself calm and composed. Prachi, in a media interaction some years ago recalled that she flew to another country to give a surprise to someone 'special' only to find out that the person was lying to her. Prachi was shocked at it but given the kind of a lady she is, she ended up vacationing in the foreign locales alone.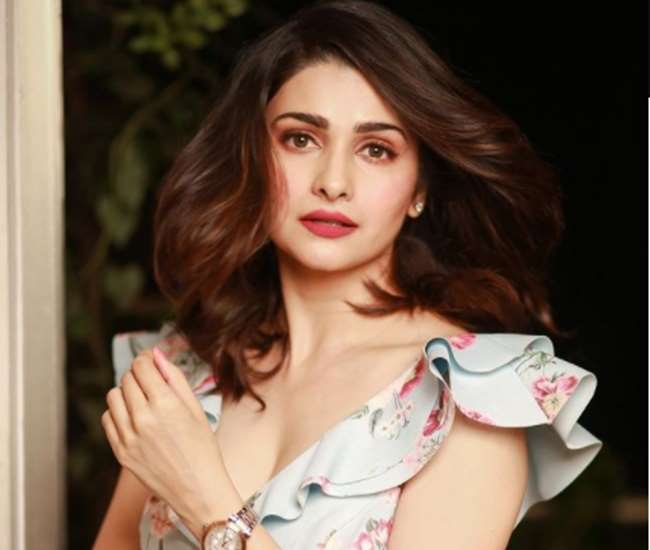 Let's revisit the entire incident that Prachi mentioned in the past. The Azhar actress, in a conversation with Filmfare, had said, "I've flown across countries for someone. When I had spoken to 'him' on the phone, he said he was in a particular country. I believed him and flew across to give him a surprise. But when I reached there, I realized that he had lied. He was not there! I made the most of it and holidayed alone. That's how you cope with it, you give yourself a good time."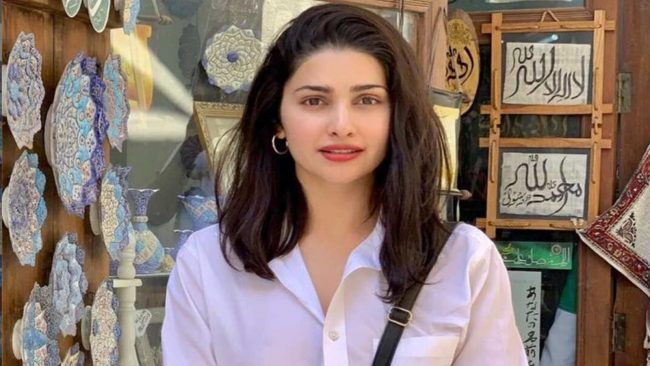 Prachi further revealed how she had handled herself at that time and elaborated, "I'm not the kind who will stalk you. I drive a person crazy just by ignoring them. He had absolutely no idea why I was giving him the silent treatment because he had no idea I had flown there. It worked wonderfully. I'm a practical person. Even though I'm sensitive, I can't dwell on situations and let them affect me. I deal with things internally. People around me won't even know what's going on. I'll never create a scene. Maybe after some time has passed, I'll tell them off in a civil manner. It can be a little unhealthy at times but that's how I deal with it."
Prachi Desai stepped into the world of acting as the lead actress of a popular TV show, Kasam Se, on Zee TV. The actress forayed into Bollywood in 2008 with the film Rock On! Prachi further played crucial roles in films like Once Upon a Time in Mumbai, Life Partner, Rock On 2, Azhar, I, Me Aur Main, and Bol Bachchan.