Praising Kangana Ranaut's Action After Watching 'Dhaakad', Vidyut Jammwal Said This
Bollywood actress Kangana Ranaut remains in the headlines for her films as well as her statements. She gives her opinion on every issue. At the same time, many people have also praised the actress. Recently, actor Vidyut Jammwal was seen praising Kangana. Let us inform that these days Vidyut Jammwal is busy promoting his upcoming film 'Khuda Haafiz Chapter 2'. During this, the actor praised Kangana Ranaut for her action sequence in the film 'Dhaakad'.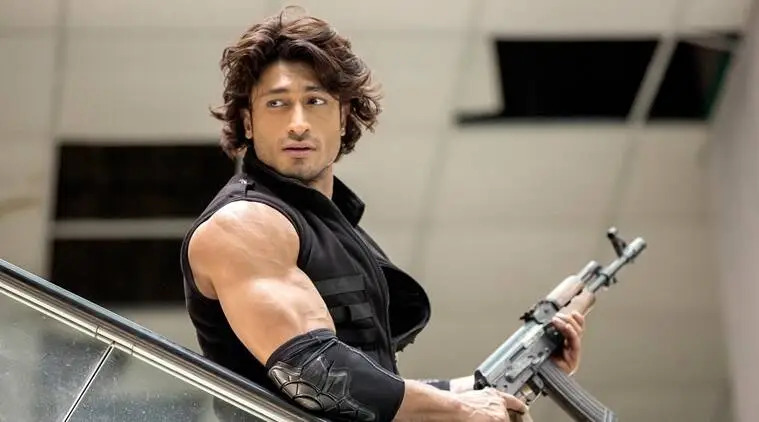 However, this film of Kangana became a super flop at the box-office. But, Kangana is being praised for the action scenes she has done in this film. Recently, Vidyut Jammwal was also seen praising Kangana's action scene. The actor has recently praised Kangana's action sequences in the film 'Dhaakad' in an interview. Vidyut Jammwal said, "Kangana has recently appeared in the film 'Dhaakad'. When I saw this film, I was very proud that there is a girl who is doing something really great."
After being praised by Vidyut, Kangana Ranaut has expressed her happiness through social media. He has shared this video of Vidyut Jamwal on his Instagram story. The actress wrote, "Best action hero of the country liked my action scenes. It's like getting an award for me. Thank you Vidyut. After this she wrote, "The film 'Dhaakad' can be seen on Zee5 on July 01."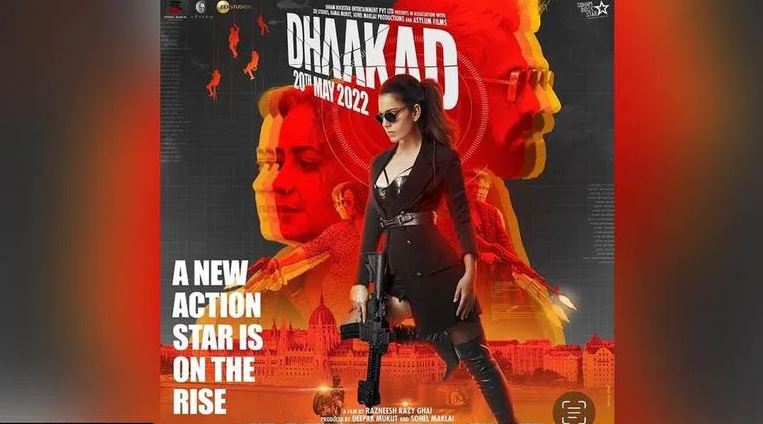 The film Dhaakad was released on the big screen on 20 May 2022. Apart from Kangana in this film, Divya Dutta and Arjun Rampal also appeared in the lead roles. On the other hand, if we talk about Vidyut Jammwal's film 'Khuda Haafiz Chapter 2', then it will be released on 08 July. This action thriller film is the sequel to the year 2020 'Khuda Haafiz'.