Priyamani (Suchi From Family Man) Hated By Fans: Exclusive
In a recent interview after the success of The Family Man 2, Priyamani express the disbelief that Fans are taking seriously the character of Suchi. According to them, she has cheated with Arvind (her co-worker) on Srikant (her husband).
She said "Not season one, but I got a lot of hate after season two. Almost every day, whatever post I put out on social media, the first thing everybody says is, 'you shouldn't have betrayed Srikant', 'you shouldn't have done this to Srikant', 'why did you stab Srikant in the back?'."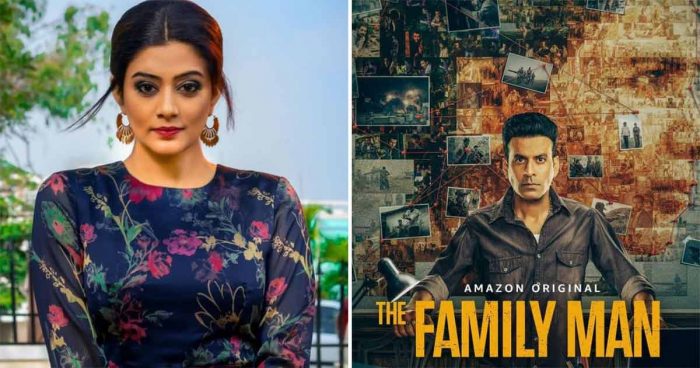 She continued, "I laugh it off, but I feel like I must have done something right for them to comment like this. I also hear — and I don't know if it is right or wrong — but I also hear that Suchi is one of the most hated characters in the web series world right now, post-season two. I must have done something right for them to hate the character that much."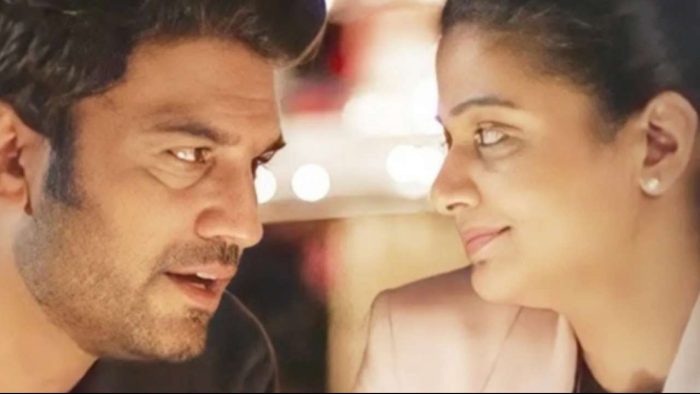 Priyamani has played the role of Suchi( Srikant's wife) in The Family Man 1&2. In the series Suchi and her co-worker, Arvind(Sharad Kelkar) has some feelings for each other. And they had a moment also and in season two Suchi has been seen confused about Srikant and Arvind. Season 2 was released on June 4. After which a lot of memes were on social media regarding the series. But the most popular was about what happened in Lonavala.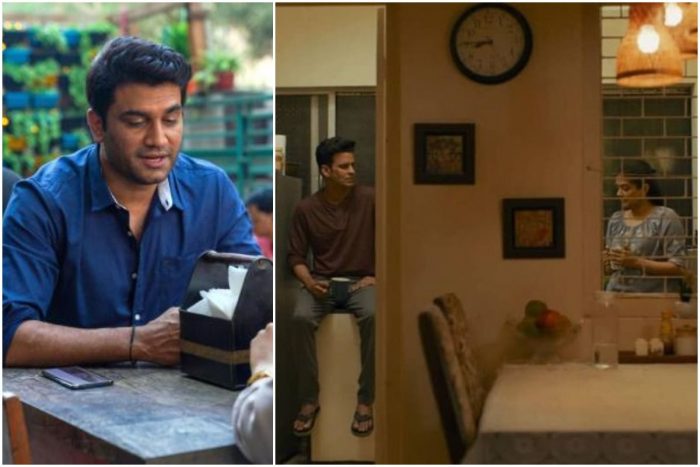 Basically, the Lonavala plot was about Suchi and Arvind went to Lonavala for the conference. And it was assumed that something happened between them. But the mystery remains unsolved even after season two. The family man season 2 gained more popularity from season one. And also now the web series spotted at the 4th position in IMBD ranking of Top10 web series.
This is what is called trolling I mean just because she is a woman. People think they have the right to comment in the name of fans. It's just the character. And now you are mixing her professional and personal life. It's just the chauvinism that people are showing. The co-director of the series also pointed the finger at the same thing in interaction with Jio MAMI Mumbai Film Festival.