Priyank Sharma Attacked By Unidentified Man At A Hospital In Ghaziabad
Actor Priyank Sharma claims that on July 30, he was attacked by an unknown person at a hospital in Ghaziabad but managed to escape with only minor injuries, including a few bruises. The actor was being attacked by a man after visiting a hospital with his parents.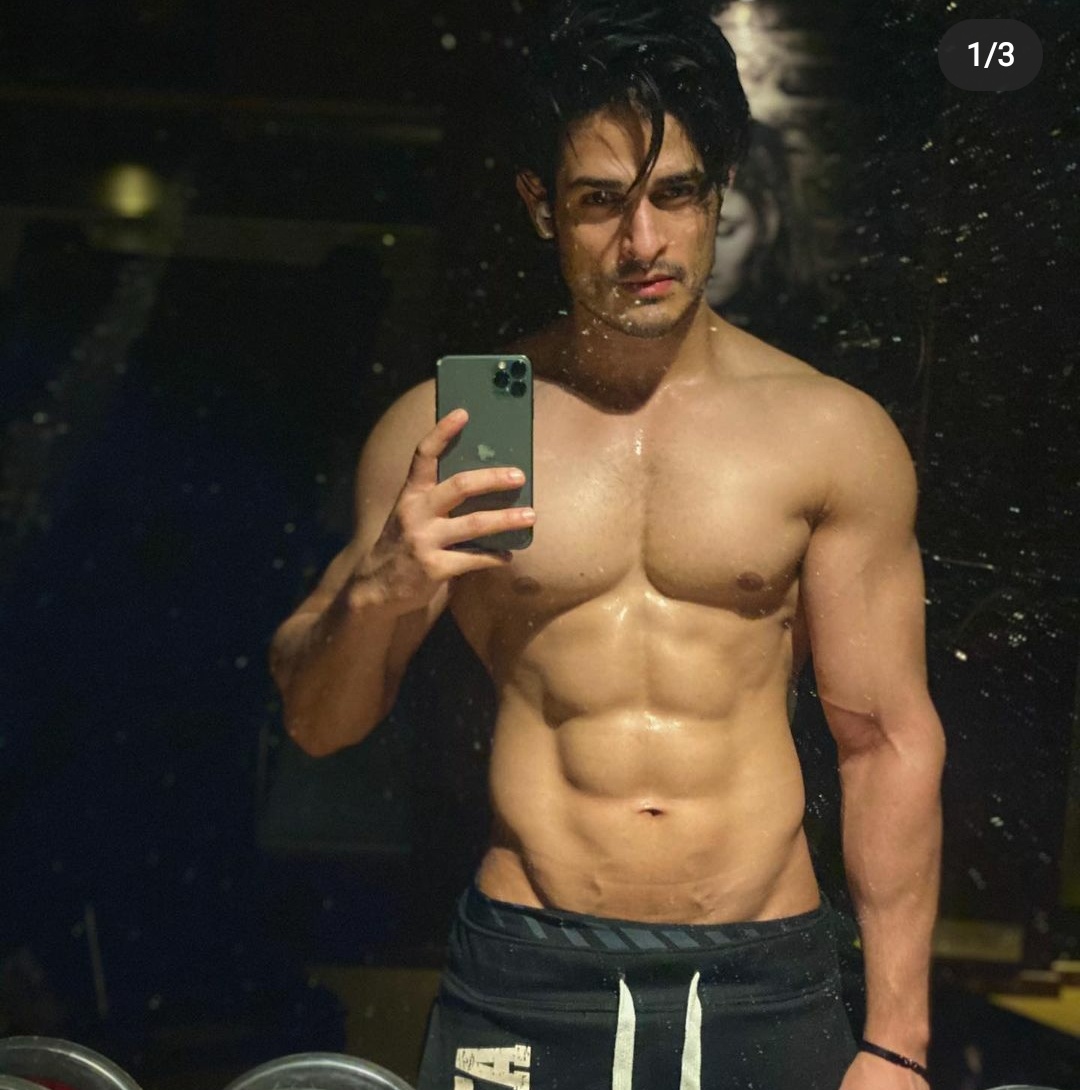 According to Priyank, his father had also joined them when they visited the hospital for his mother's exam. When they were leaving the hospital grounds, he was attacked. In an interview with ETimes, Priyank discussed the event and said, "Suddenly out of the blue, this man attacked me and started pounding me. I was able to push him away while holding his hand. There was a great deal of agitation. I am quite appreciative of the two hospital administration personnel that helped me. The person who attempted to attack me fled. It was a frightening situation.
In addition, she claimed, "We attempted contacting the hospital afterwards for the CCTV tape to submit it to the police, but the hospital's security did not give it to us. He has already registered a complaint at the Kaushambi police station." The Indian Penal Code's Section 323 governs the case.
August 2 marked Priyank's birthday three days later. He posted a clip from a video that an NGO had originally posted showing young children receiving cake for the occasion. After taking part in the dating reality series MTV Splitsvilla, Priyanka became well-known. She then made an appearance on Bigg Boss 11. He has acted in web series like Mum Bhai and Puncch Beat Season 2.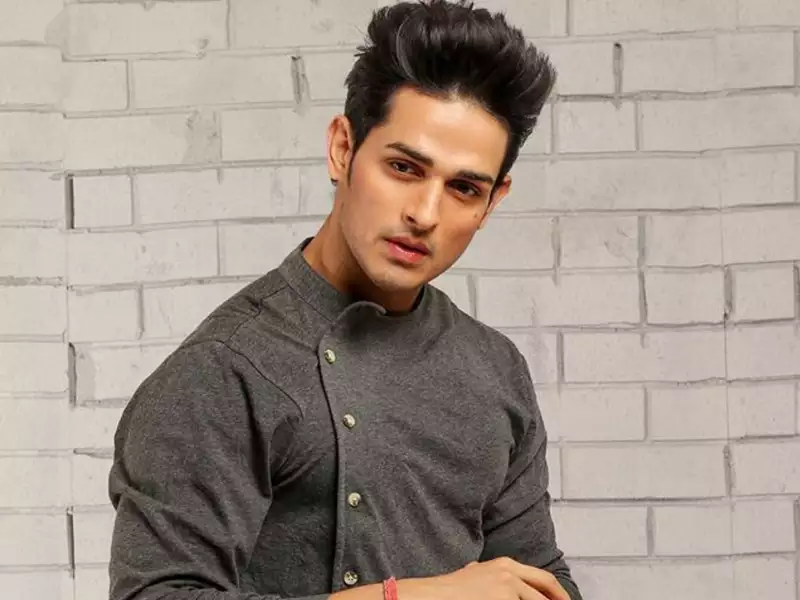 In an interview with Bollywood Life earlier this year, Priyank had discussed his dislike of acting on television and his desire to work on web series, saying, "If you see I haven't done TV soaps ever, with due respect to other actors, I am not that person who can do one part for years. I lack that kind of patience. Three of my reality series have been broadcast on TV. I wish to research web series and movies more.