Rajpal Yadav: "I Have Seen Real Heroes, I Am Just A 'Zero'" On His Film Journey
Rajpal Yadav has been the reason to make us laugh, so many of us enjoyed movies like 'Hungama', 'Waqt: The Race Against Time' and 'Chup Chup Ke' with his perfect comic timing. Looking back on his journey in films, the 50-year old recalls his initial days of struggle in the industry. "I left no stone unturned to earn a living," says Yadav in a recent interview.
Rajpal Yadav
He says, "There was a time when I used to complete one project, land at the Mumbai airport, take the other packed suitcase my wife would send from home with fresh clothes, and take off for another project from there itself. I once took up an offer to be a part of a film that was an adaptation of Munshi Premchand's 'Kafan', and had to shoot in a village near Lucknow".
Recalling his struggling days he said that he had to live in a worn-out house, which was covered with dust. He added, "When I used to get up in the morning, I had particles of sand in my nose. It was that bad! Shooting there was very challenging, but I never once complained about anything. I didn't even tell my family anything about it. This, at a time when even the staff of actors used to get rooms in 3-star hotels. My staff thought I was crazy to accept such an offer".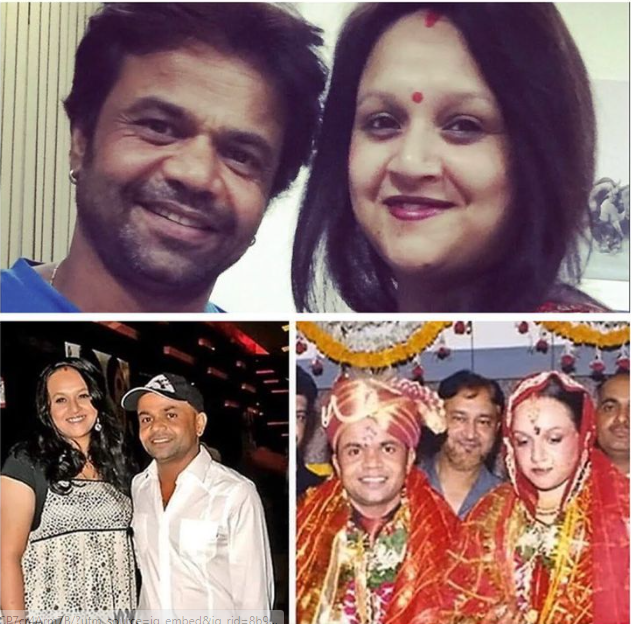 Rajpal Yadav
He further says, "At a very young age, I learned that one should feel alive at every moment. I believe that I am the luckiest actor in Bollywood. I have been working for the last three decades, starting from my school where I used to participate in plays and even dance at weddings. No matter whose wedding it was, I used to close the doors to my house and dance to the music they were playing"
When asked about how he got his big break, he revealed, "I came to Mumbai in 1997. I used to visit the offices of various directors and production houses, including those of Ram Gopal Varma, Mahesh Bhatt, Shyam Benegal, Govind Nihalani, and Prakash Jha. I was so regular at RGV's office, that the watchman outside his office had started recognizing my face.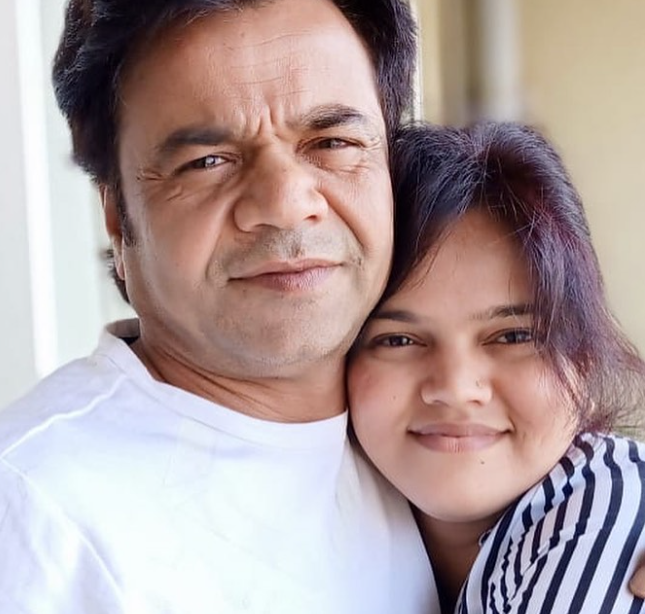 Rajpal Yadav
Rajpal Yadav says, "I have done about 17 films with Ram Gopal Varma. Only RGV was brave enough to offer me a lead role in 'Main Madhuri Dixit Banna Chahti Hoon'. The role he gave me in 'Jungle' changed my image in the eyes of the audience. The year when Hrithik Roshan got the Best Actor award for 'Kaho Naa Pyaar Hai', I received an award for Best Performance in a Negative Role."
He said, "I have never called myself a 'hero' because I have seen real heroes in my life. Right from the person who cleans glass windows in tall buildings, to the one who has carved the perfect tunnel out of a mountain, to the genius Einstein–they all are the real heroes. I am just a 'zero' when I compare myself to them".