Ranbir Kapoor's Fans Troll Vivek Agnihotri Over A Clip About Eating 'Beef'
Ranbir Kapoor and Alia Bhatt were recently stopped from worshiping at the 'Mahakaleshwar' temple in Ujjain. There is a lot of anger among people over an old statement made by Ranbir from 11 years ago, in which he called beef as his favorite food. This is also one of the biggest reasons for the boycott of Brahmastra on social media. Now at the same time, a video of The Kashmir Files director Vivek Agnihotri is also going viral on social media, in which he too can be heard clearly speaking something about beef.
They will never show you this video of @/vivekagnihotri who is a #beef eater too, and that's his personal choice.

But it won't fit their narrative and agenda, But You guys stay away from those guys and keep booking tickets and enjoy #Brahmastra in theatres pic.twitter.com/5SCZG9IHYa

— R 0 NIT 彡 (@imvengeance24) September 7, 2022
He also eats beef, why is he allowed ? pic.twitter.com/9gCuNR07Ny

— Saurabh Shukla (@0xSaurabh1337) September 7, 2022
Vivek Agnihotri does not leave a single platform and opportunity to criticize 'Brahmastra'. In such a situation, now a video is going viral on social media in which he is talking about beef. In the short clip, you can clearly hear Vivek Agnihotri saying, 'I have also written where the best beef is found, I have written many things, I used to eat it then, I eat it even now Yes, nothing has changed in that. this is my life.'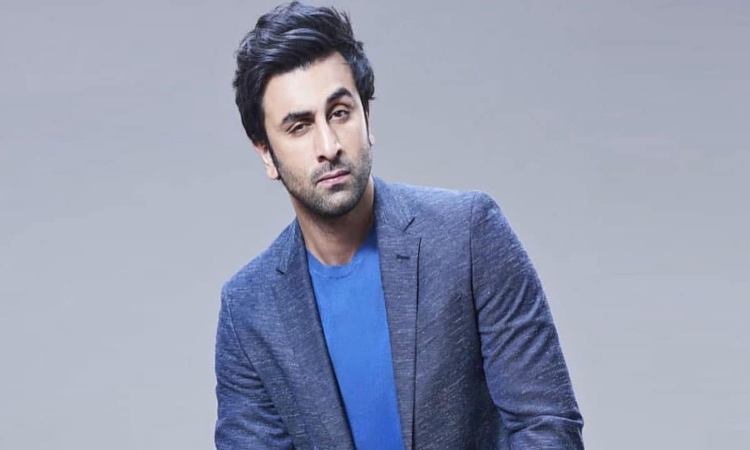 Sharing this, Ranbir Kapoor's fan wrote in the caption – 'He will never show you this video of himself, who is also a 'beef' eater because it is his personal choice. But it will not fit with his statement and agenda. But you guys stay away from such people and keep booking tickets and enjoy #Brahmastra in cinema halls.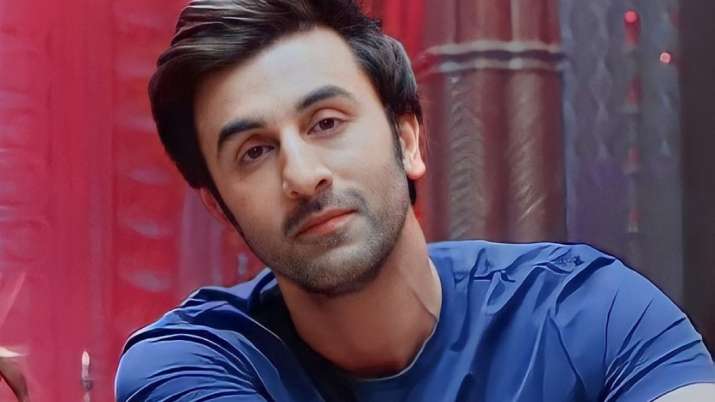 Actually, after not getting permission for Alia-Ranbir to enter the temple, their fans are furious on social media. Sharing a picture of Vivek Agnihotri, he asked that if Ranbir Kapoor cannot go to the temple because he eats beef, then why did he allow Vivek Agnihotri? They also eat beef. In this viral picture, you can see Vivek Agnihotri standing on the temple premises with Abhishek Agarwal, the producer of The Kashmir Files.