Rannvijay Singh Left 'Roadies' After 18 Years, Will Be Replaced By Sonu Sood; Read On Here!!!
There is heartbreaking news for Rannvijay Singh's fans, there is a news coming to the fore that Rannvijay Singh will no longer be seen hosting the show, 'Roadies'. TV host Rannvijay Singh has left the reality show 'Roadies' after 18 years. Describing it as 'disappointing', Rannvijay said that this season the talks between the two sides did not work out well regarding the show hosting and there was a problem of dates between them. According to some sources, Actor Sonu Sood could be the new mentor-host of the show.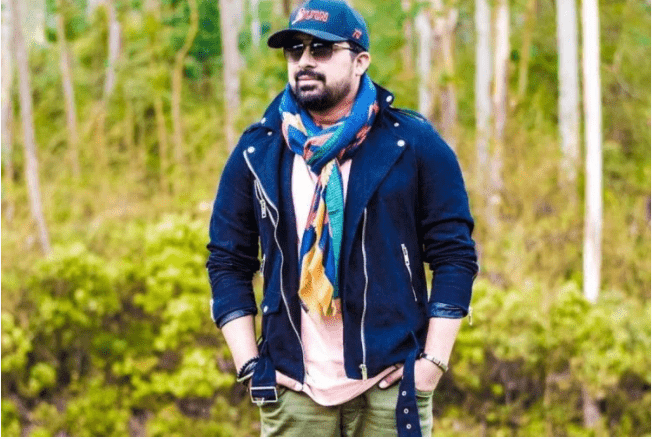 Rannvijay Singh
Rannvijay Singh made his debut in 2003 as a contestant in the TV show 'Roadies'. Since then he has been appearing as the host of the show and as a gang leader too. Rannvijay Singh is currently hosting the reality show 'Shark Tank India'. Apart from this, he is busy these days in the wildlife show 'Safari India'. And according to sources now the upcoming season of Roadies will air from February 14. It is worth noting that this season of the show will be shot in South Africa.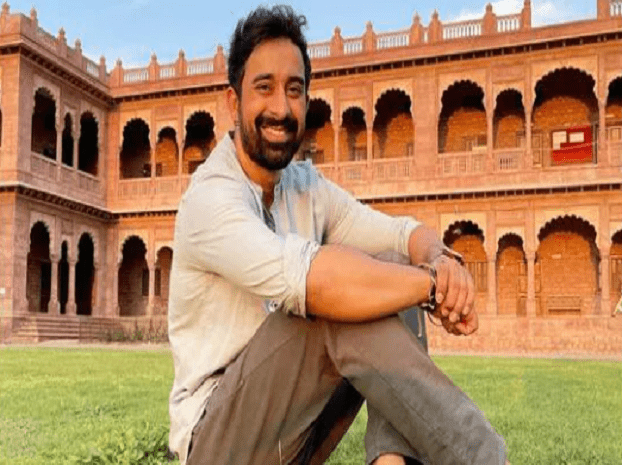 Rannvijay Singh
Apart from this, Rannvijay Singh has also hosted shows like MTV's "Splitsvilla" and "Stuntmania". Rannvijay Singh has also tried his hand in films. Talking about his film experience, he has appeared in the 2009 film 'London Dream' with Salman Khan and Ajay Devan. Apart from this, he also appeared in the film 'Action Replayy' with Akshay Kumar and Aishwarya Rai Bachchan. Apart from this, he has also acted in films like "Mod" and "3M".