Raveena Tandon Reveals, "For Personal Reasons, Women Journalists Used To Harass"- Exclusive!
Film actress Raveena Tandon has revealed that in the nineties, journalists used to write negative stories against her and it was done intentionally with her. Raveena Tandon also told that she was at the mercy of such journalists. It is said that many journalists used to write wrong stories against women artists, due to which she was dependent on such journalists. Raveena Tandon also said that publications used to apologize later but they were ignored. She also said that she expresses gratitude to social media as it gives a direct opportunity to artists to connect with fans. This was not the case in the 90s.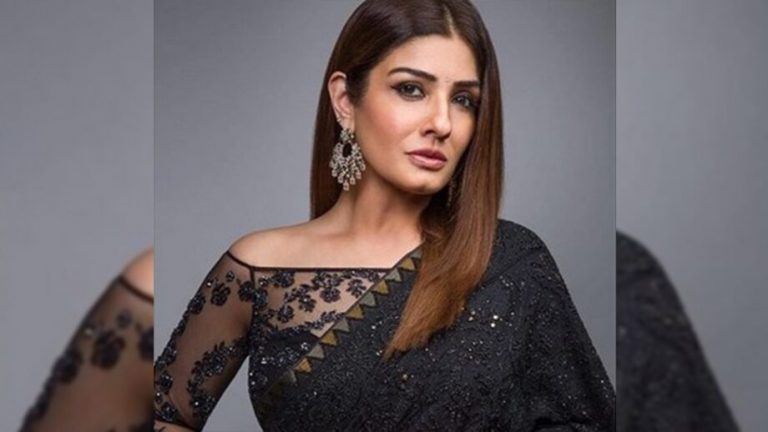 Raveena Tandon also said, 'You will be shocked to know that the female editor of that era, who is no longer an editor, used to be a big feminist at that time but unfortunately such women used to body shame and humiliate us and maintain the image of the hero. For she used to humiliate women. She did not listen to us at all. We were at her mercy. If she didn't like us and if she got annoyed with us, we had to rely on her. That's why I thank social media. I can talk directly to fans. Many times the publications used to apologize but about this didn't even know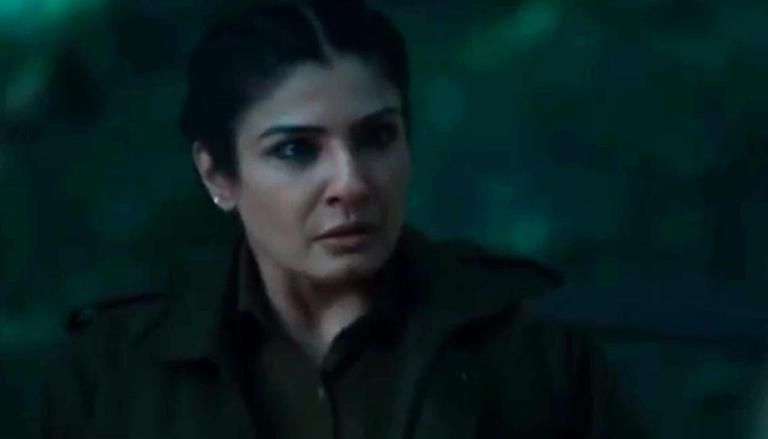 Raveena Tandon is soon going to debut with the Aranyak web series. It will be a crime thriller series that will come on Netflix from December 10. In this web series, she is in the role of a police officer. Fans are eagerly waiting for this web series of his. Talking about Raveena's film career, she made her debut with Patthar Ke Phool. In which Salman Khan was seen with her. After this, she has appeared in great films like Khiladiyon Ka Khiladi, Taqdeerwala, Andaz Apna Apna, Mohra, Shool. Talking about her upcoming films, she will be seen in K.G.F: Chapter 2.