Raveena Tandon's Father Passed Away, The Actress Said, "Papa, I Will Not Let You Go"
February 2022 started with a sad note for the country & Bollywood industry as our Nightingale lata Mangeshkar left us forever and passed away due to multiple organ failures on 6 February. After that BR Chopra's Mahabharat "Bheem" Died due to a heart attack and now Raveena Tandon's father and film director Ravi Tandon passed away.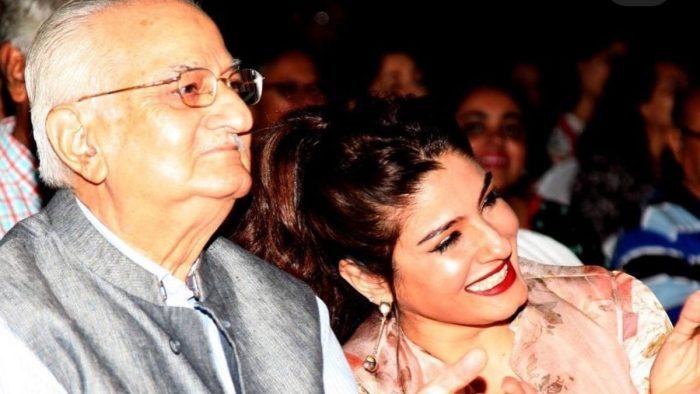 Agra-born director Ravi Tandon, who made hits like 'Majboor' and 'Khuddar' starring Amitabh Bachchan, died in Mumbai early on Friday. His early films include 'Anhoni' and 'Khel Khel Mein'. Actress Raveena Tandon is his daughter. Ravi Tandon, one of Sanjeev Kumar's close friends, started working as an assistant to film director RK Nayyar.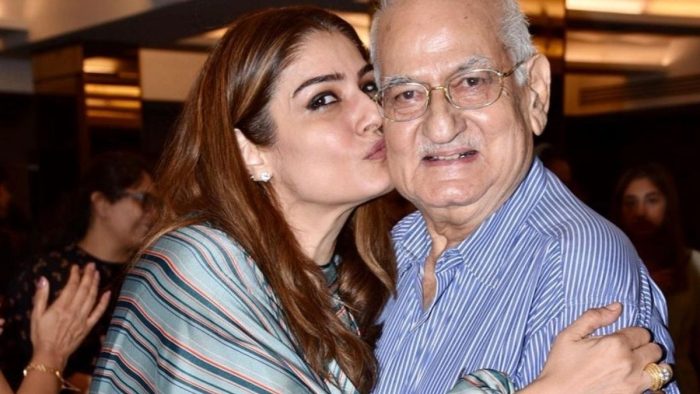 After learning the nuances of film direction in the films 'Love in Shimla' and 'Yeh Raaste Hain Pyaar Ke', Ravi Tandon made his first film as a director 'Anhoni'. Sanjeev Kumar's performance in this film is still appreciated. After this, he made the film 'Khel Khel Mein' with Rishi Kapoor, as a remake of this, Akshay Kumar's film 'Khiladi' was made.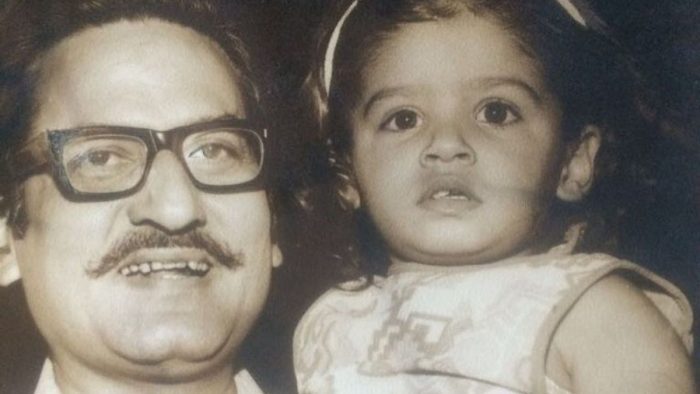 Raveena Tandon shared this sad news by sharing a bunch of photos on her Instagram. She wrote in the caption, "you will always walk with a meme, I will always be you and I am never letting you go. Love you papa". In the second picture, she shared her childhood photo with her father. In her post many stars condolences her including Juhi Chawla also. Juhi Chawla wrote, "heartfelt condolences to you & your Raveena. May his soul rest in peace".Om Shanti.
Raveena Tandon's father Ravi Tandon died at his home at around 4.45 am on Friday. All the people of the film industry Are paying respect and condolences to the family.