Rhea Chakraborty Shared Unseen Pictures With Sushant Singh Rajput, Said- "Miss You Everyday" See Here!!!
​​Two years have passed since the death of Kai Po Che actor Sushant Singh Rajput. The death of Sushant Singh Rajput on 14 June 2020 completely broke the heart of his fans. Even today his fans are fighting for justice for the actor on social media and have become emotional remembering their favorite actor. But in the meantime, Riya Chakraborty, a special friend of Sushant Singh Rajput, also became very emotional on his second death anniversary and shared many unseen pictures on Instagram.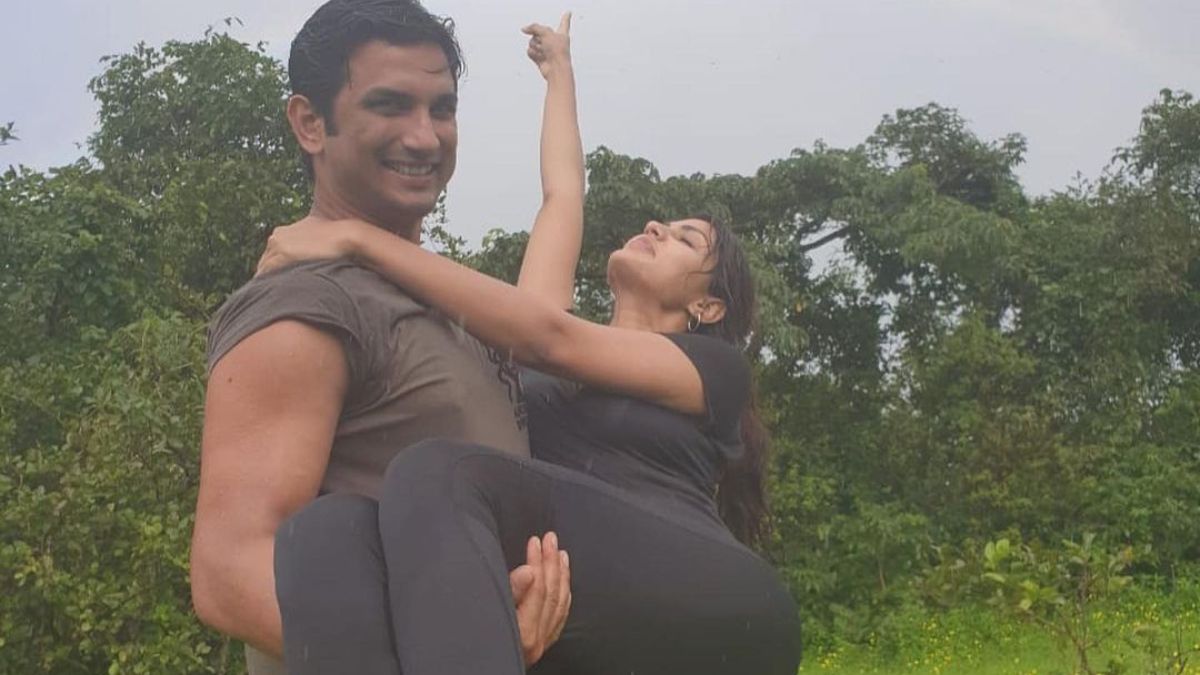 Rhea Chakraborty made a comeback on social media almost 7 months after the demise of Sushant Singh Rajput and she often shares posts with him remembering Sushant Singh Rajput. On the second death anniversary of Sushant Singh Rajput, Rhea Chakraborty shared some unseen pictures with the actor, which are from a vacation. After seeing the loving smile of Sushant Singh in these unseen pictures, your eyes will also become moist. Captioning these pictures, the actor wrote, " I miss you every day."
Seeing the pictures, the fans consoled Riya Chakraborty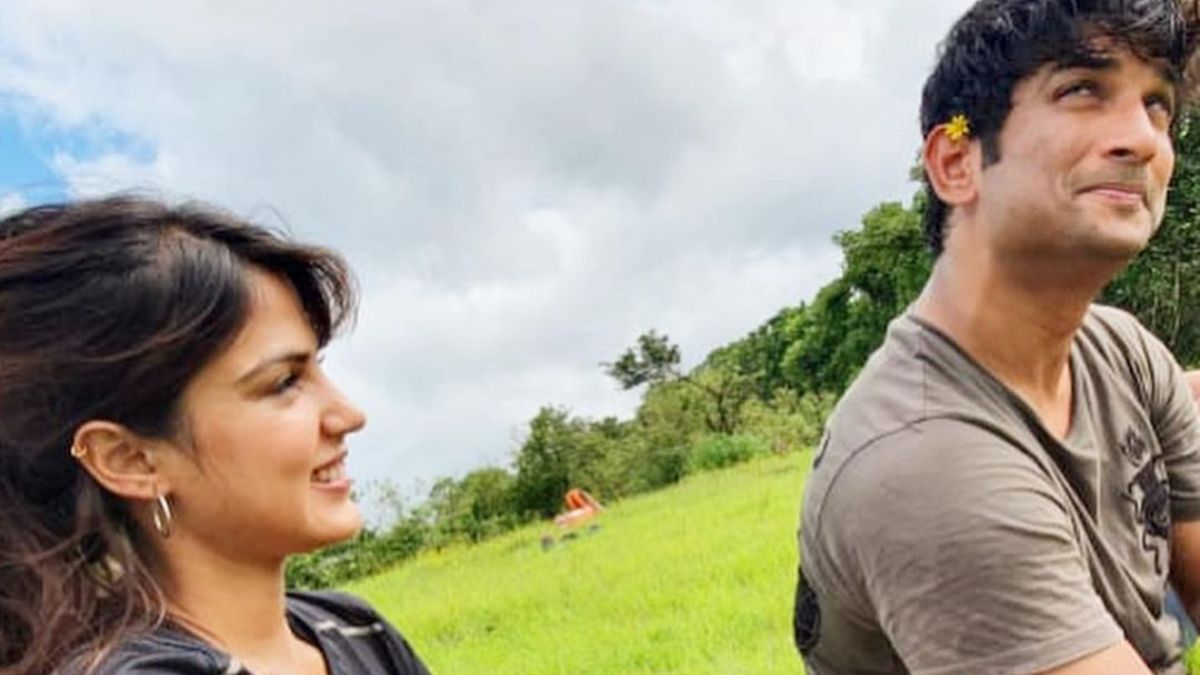 Fans also became very emotional after seeing these unseen pictures of Rhea Chakraborty and Sushant Singh Rajput and were seen asking Rhea Chakraborty to become stronger. Commenting on one user wrote, "May God give peace to his soul always. You stay strong." Another user wrote, "You are a very strong woman." Another user wrote, "Sushant Singh Rajput is missing you every day." These pictures, posted a few hours ago, have got more than 1 lakh likes so far.
Fans are paying tribute to Sushant Singh on social media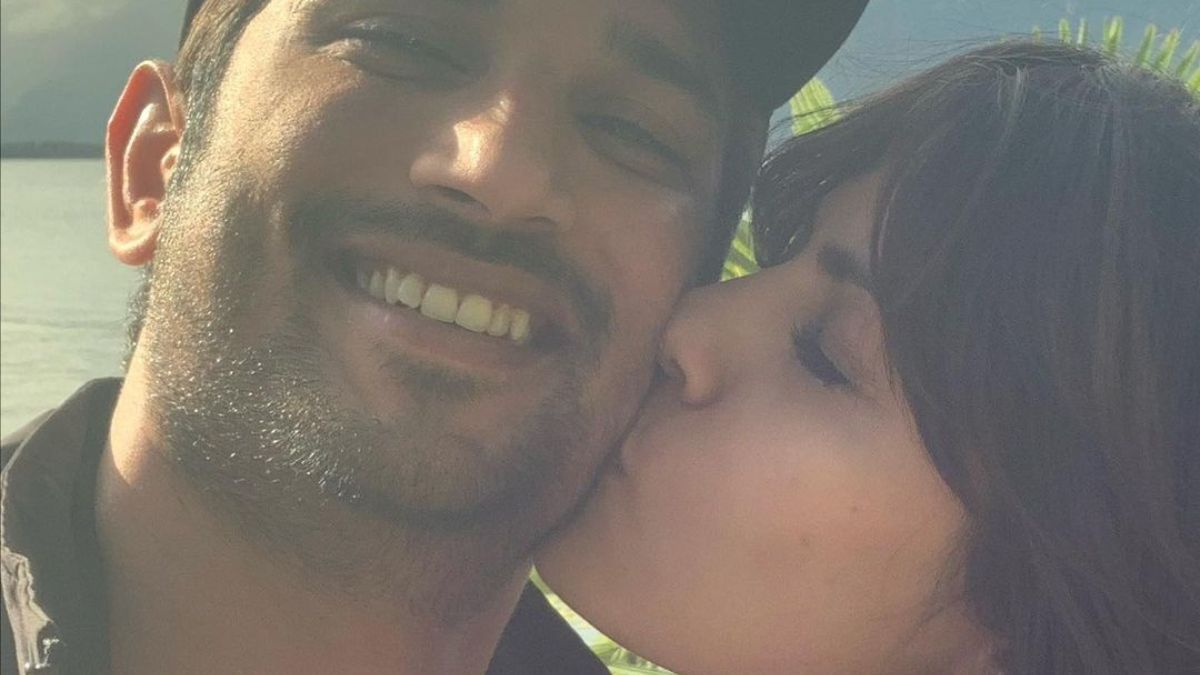 Fans are missing their favorite star very much on social media. Boycott Bollywood is trending on Twitter, pleading for justice for Sushant Singh. The passing of Sushant Singh left a void in the hearts of the fans.