Robert Pattinson Opens Up About Male Beauty Standards In Hollywood: 'Ate Nothing But Potatoes For Two Weeks As Detox'!
In a recent interview, Robert Pattinson discussed the pressure to appear flawless in Hollywood and the various diets he has tried. Continue reading.
Robert Pattinson is no stranger to the role of Hollywood hottie. A statistical assessment even ranked him the sexiest man in the industry in 2020.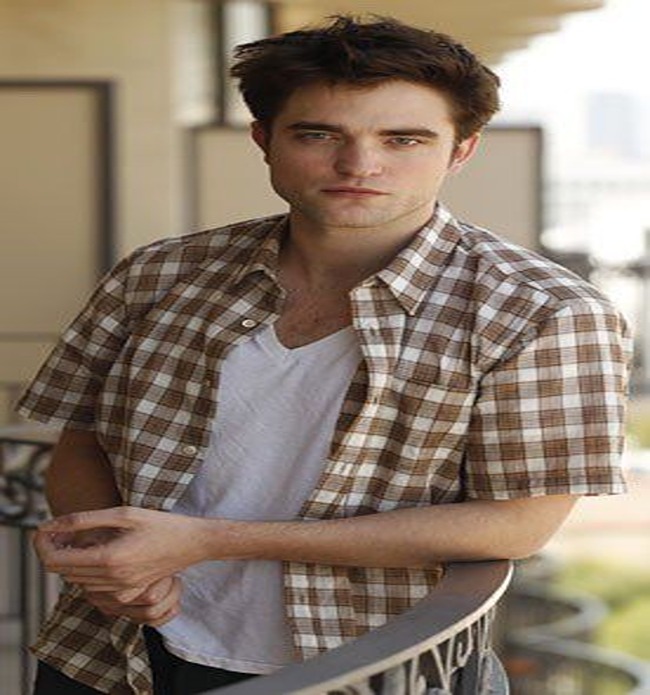 Robert Pattinson is a household name owing to his roles in some of the most popular film series. Pattinson rose to stardom as the vampire Edward Cullen in the Twilight trilogy films after making his debut as Cedric Diggory in Harry Potter and the Goblet of Fire (2005). He has also appeared as the caped crusader in films such as The Batman, The Devil All the Time, Tenet, and others.
Joining The Twilight Saga films as vampire Edward Cullen following the Harry Potter franchise brought Robert greater recognition and film roles, but the actor has expressed discomfort with being labelled as a sex symbol.
Not just for his acting, but also for his well-toned figure, Robert is adored by millions of female and male fans. But how can he keep it up? What is he eating? In a recent interview, the actor spoke candidly about the persistent pressures men experience in Hollywood to keep in shape or appear a certain way. He also said that he tried many diets in order to shed weight.
Robert Pattinson spoke candidly to ES magazine on their cover this month about how limiting his food intake and keeping his figure took a toll on him. "Even if you're just controlling your calorie intake, it's tremendously seductive – and you don't fully know how insidious it is until it's too late," the Twilight star remarked.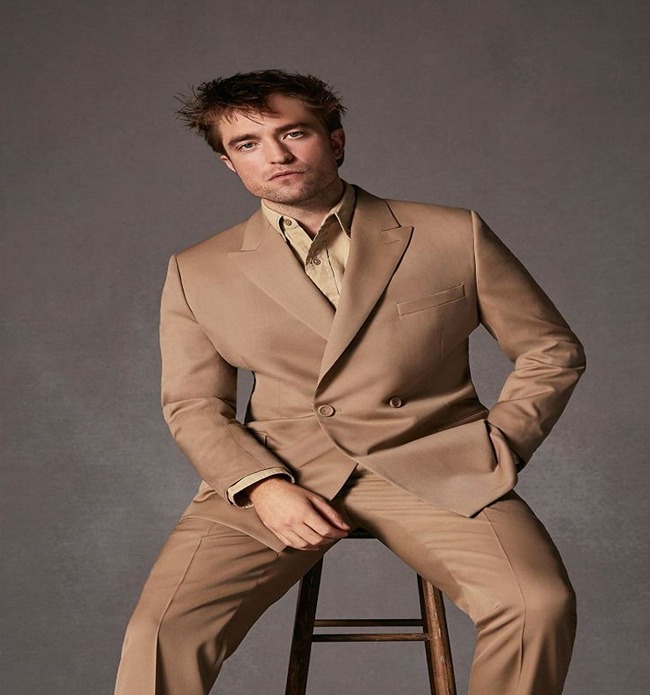 Robert Pattinson went on to say that he attempted every craze he could think of, except consistency. "At one point in my life, I detoxed by eating nothing but potatoes for two weeks," he recalled. Simply boiled potatoes with Himalayan pink salt. It appears to be a cleansing… you definitely lose weight."
Pattison mentioned that one of his objectives for 2023 is to "try consistency," and he went on to describe some of the various diets he's tried, including keto.
Pattinson recently commented about his training programme or lack thereof for "The Batman," telling GQ ahead of the film's release, "I believe if you're working out all the time, you're part of the issue. You established a precedent. Nobody did this in the 1970s. Even James Dean wasn't very ripped. I'm literally barely doing anything."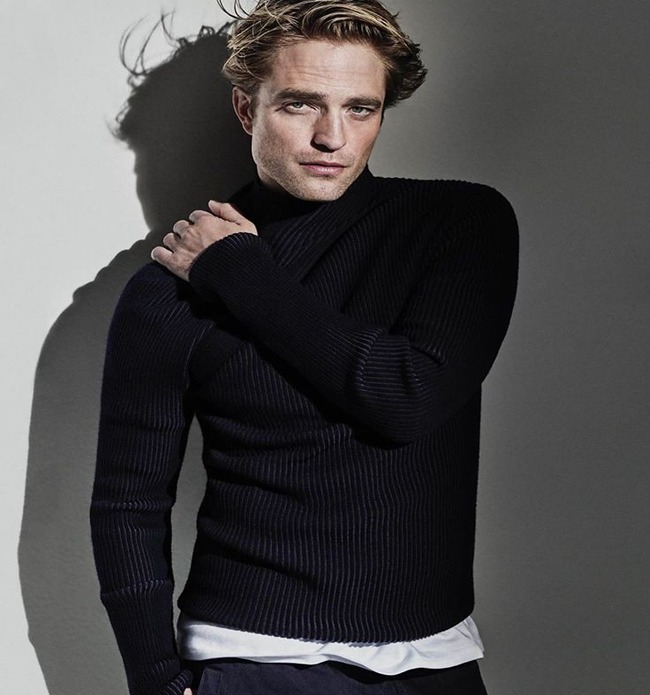 On Professional Front: Robert Pattinson is presently working on Bong Joon-science ho's fiction flick Mickey 17. It is a cinematic version of Edward Ashton's dystopian sci-fi novel Mickey7, set to be released in March 2024.
Robert will be featured in a double role in this film, playing two versions of himself as clones who must work together.