Ranbir Wanted To Complete His Father's Last Film Sharma Ji Namkeen, But Because Of This, Things Did Not Happen; Checkout!
Bollywood's famous and veteran actor Rishi Kapoor passed away in April 2020. Rishi Kapoor is going to be last seen working in the film Sharmaji Namkeen. Rishi Kapoor had said goodbye to this world when the shooting of Sharmaji Namkeen was going on. At the same time, his character in the film could not be completed, after which actor Paresh Rawal has completed it.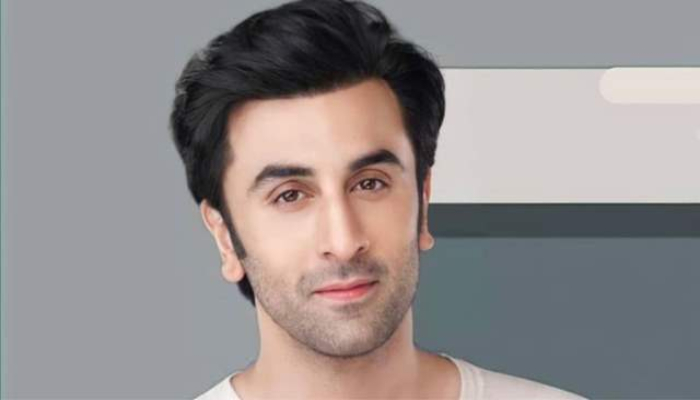 Rishi Kapoor's son actor Ranbir Kapoor is promoting the film Sharmaji Namkeen. Apart from this, he has also thanked Rishi Kapoor's fans and Paresh Rawal. Ranbir Kapoor has given a heartwarming special message among his fans and has told when the trailer of Sharmaji Namkeen is going to release.
https://twitter.com/PrimeVideoIN/status/1503989443941711877?
Amazon Prime Video has shared a video of Ranbir Kapoor on its Twitter account regarding this film. In this video, Ranbir is seen talking about his father Rishi Kapoor and the film Sharmaji Namkeen. Ranbir Kapoor told through this video that Rishi Kapoor wanted to complete the film Sharmaji Namkeen at all costs, despite his ill health, but he could not do so. Ranbir speaks a dialogue of his father in this video that 'The show must go on', but I have seen Papa living his life. This film will always be one of the fondest memories of my father. This is a film that will bring a smile to the faces of his fans.
Sharmaji Namkeen is based on the life of a retired man who, after joining the kitty circle of women making a splash, realizes the passion he has for cooking. The film is directed by Hitesh Bhatia while the film is produced by Excel Entertainment in association with McGuffin Pictures.The film Sharmaji Namkeen stars the late Rishi Kapoor and Paresh Rawal, who is playing the title character in the film. Also in the film are Juhi Chawla, Suhail Nayyar, Taruk Raina, Satish Kaushik, Sheeba Chadha and Isha Talwar. The film will premiere on March 31 on the OTT platform Amazon Prime Video.