Ruckus Over Kangana Ranaut's 'Begging' Statement; Public Demand For Withdrawal Of Padma Shri Award And Arrest
Politics is heating up on actress Kangana Ranaut's begging statement. Voices of protest are constantly erupting against Kangana. People are requesting the President to take back the Padma award of Kangana Ranaut. On the other hand, NCP leader Nawab Malik has also demanded his arrest. Let us tell you that Kangana had recently stated in a TV program that India got real freedom in 2014 when PM Narendra Modi came to power, freedom got in 1947 was begging.
माननीय @rashtrapatibhvn को सुश्री रनौत को दिया गया पद्म पुरस्कार तुरंत वापस लेना चाहिए। इस तरह के पुरस्कार देने से पहले मानसिक मनोचिकित्सीय मूल्यांकन किया जाना चाहिए ताकि भविष्य में ऐसे व्यक्ति राष्ट्र और उसके नायकों का अपमान न करें।

— Anand Sharma (@AnandSharmaINC) November 11, 2021
Congress veteran Anand Sharma tweeted and wrote, 'Condemnable and shocking to the entire nation. The statement made by Ms. Kangna Ranaut degrades the courageous freedom fighters like Mahatma Gandhi, Pandit Nehru, and Sardar Patel and the sacrifices of revolutionaries like Sardar Bhagat Singh, Chandrashekhar Azad, and many others. The Padma Shri award should be taken away from him immediately.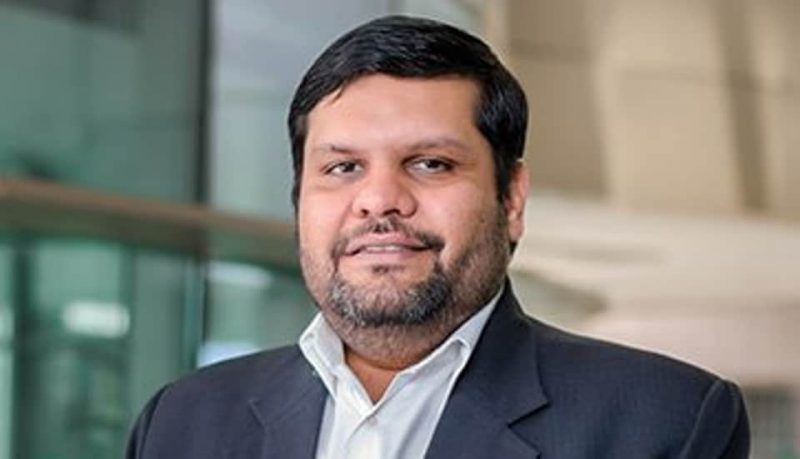 Another Congress spokesperson Gourav Vallabh said in Kangana's comment that 'I want Kangana to apologize to all the countrymen for her statement to Ranaut because she has insulted our freedom movement and freedom fighters. The Government of India should withdraw the Padma Shri honor from him because he has insulted Mahatma Gandhi, Sardar Patel, Subhash Chandra Bose, Pandit Nehru, Sardar Bhagat Singh.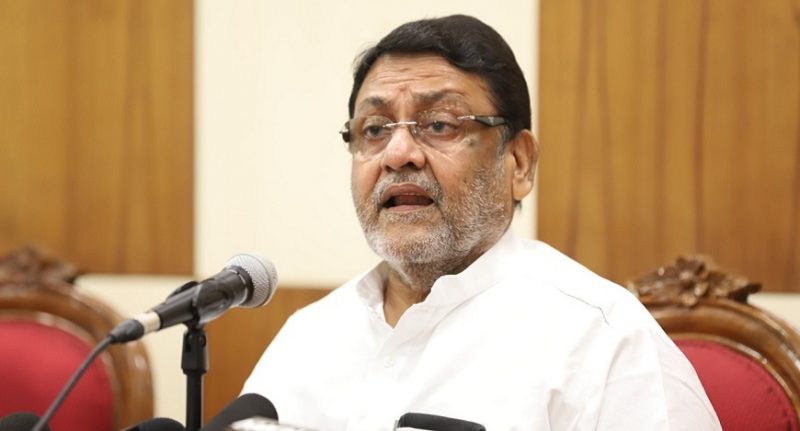 NCP leader and Maharashtra cabinet minister Nawab Malik, reacting to actress Kangana Ranaut's independence statement, said that we strongly condemn Kangana Ranaut's statement. She has insulted the freedom fighters. The Center should take back Padma Shri from him and arrest her.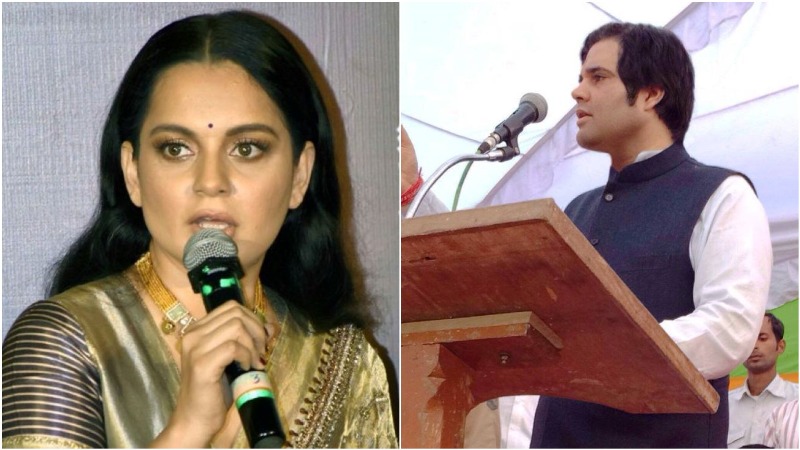 The voices of protest were heard not only within the Congress-NCP but also within the BJP. After this statement of Kangana, BJP MP Varun Gandhi wrote, sometimes an insult to Mahatma Gandhi's sacrifice and penance, honoring his killer, and now from Shaheed Mangal Pandey to Rani Laxmibai, Bhagat Singh, Chandrashekhar Azad, Netaji Subhash Chandra Bose And contempt for the sacrifices of lakhs of freedom fighters. Should I call this thinking madness or treason?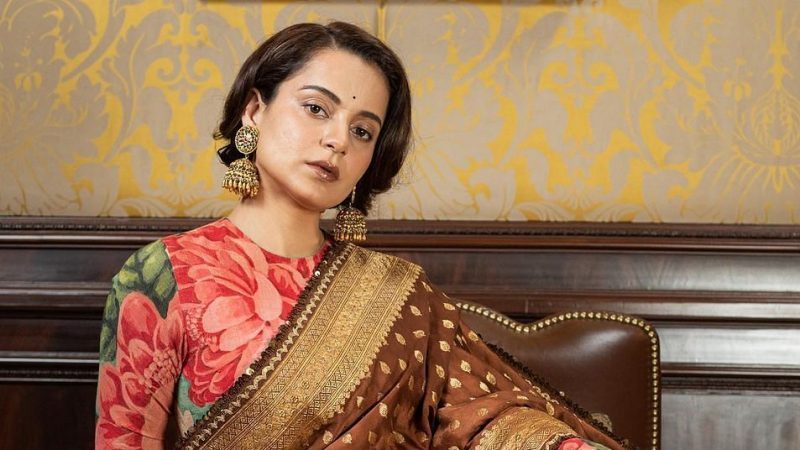 Let us inform you that AAP's National Executive member Preeti Sharma Menon has complained to Mumbai Police against actress Kangana Ranaut and demanded registration of FIR in the matter. Menon said, "Action is expected. Action should be taken against Kangana under sections 124A, 504, and 505 of the Indian Penal Code.