Saba Azad Thanked Hrithik Roshan's Family For Sending Food & Taking Care of When She Is Sick!
These days Bollywood's handsome actor Hrithik Roshan is in the news for his love life. It is speculating that Hrithik Roshan is dating actress Saba Azad. Hrithik and Saba have been spotted together many times in the last few days due to which now their fans have also started questioning their relationship. Meanwhile, Now Saba Azad has shared a post in her Instagram story for Hrithik Roshan's family in which she said that Hrithik's family takes great care of her.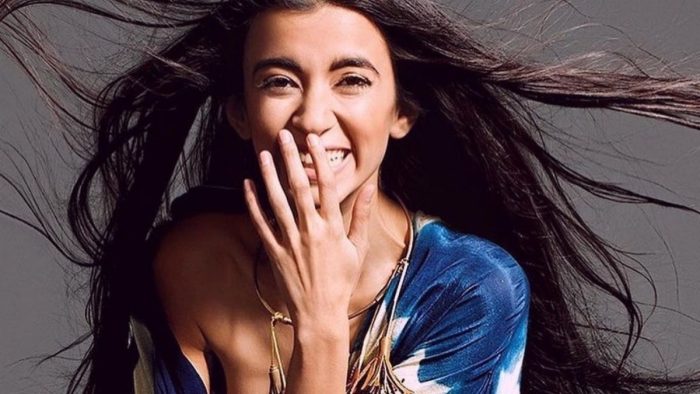 Saba Azad is a little sick these days and in such a situation, Hrithik Roshan's family is taking care of Saba. The post saba put in her Instagram story is a photo of food. By sharing this she wrote, "when you're homesick but have bestest hoomans to feed you".Along with this Saba has tagged kanchan Roshan, Pashmina Roshan and also posted a folded hand emoji.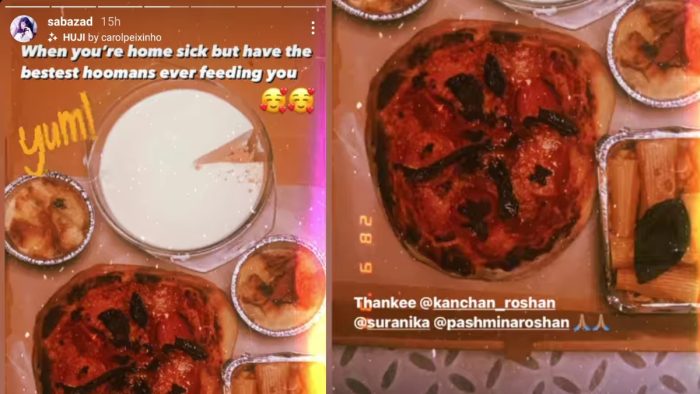 Recently, Hrithik Roshan shared a picture of Saba Azad on his Insta story for encouraging her for her music show. Saba was seen with Imad Shah, son of Naseeruddin Shah in the picture. Saba and Imad were coming to Pune with their band, and to which Hrithik congratulated both of them. This post of Hrithik was viral on social media like fire.
Not only this, Saba Azad was also seen enjoying lunch with Hrithik Roshan and his family a few days back on Sunday. A picture of the occasion was shared by Hrithik Roshan's uncle Rajesh Roshan and it went fiercely viral.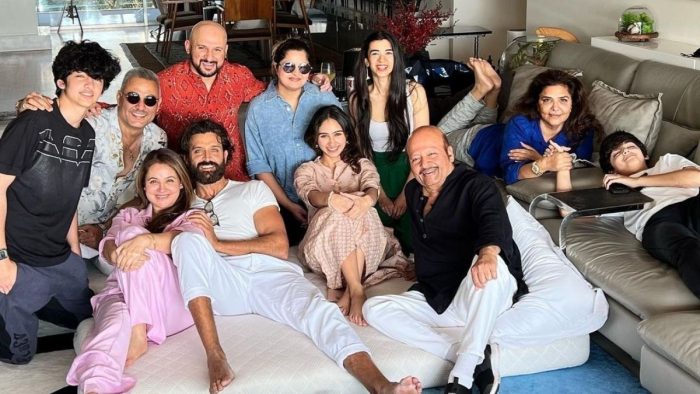 If we talk about the work front, actor Hrithik Roshan will soon be seen in the film 'Vikram Vedha' and will also appear in the film 'Fighter'. Meanwhile, Saba Azad was seen in the recently released web series Rocket Boys.