Salman Khan & Riteish Deshmukh To Host IIFA Awards, Celebrations Will Be Held After Two Years!
The International Indian Film Academy (IIFA), the most popular award of the Indian film industry, is returning once again. For the last two years, due to the coronavirus pandemic, there was a lockdown all over the world, due to which many things were affected. But now with the year 2022 again people's life is back on track and returning with double eagerness IIFA, the Film Industry's Most Excited Award. This time many big superstars will win the hearts of the audience with their strong performance in the show, but this time the hosting of the show will be in the hands of Salman Khan.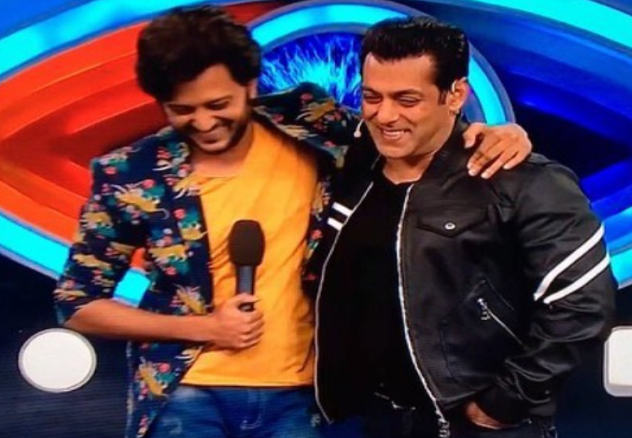 Salman Khan and Ritesh
Salman Khan, famous in Bollywood for his domineering style, will be seen commanding the IIFA Awards for the year 2022. Bollywood actor and close friend of Salman Khan Riteish Deshmukh will support Salman Khan is hosting this special award. Salman Khan has won the hearts of people many times with his strong performance in IIFA. But this is the first time that Salman Khan has taken the responsibility of hosting the International Indian Film Academy (IIFA) Awards on his shoulders. Although Riteish Deshmukh has hosted the IIFA Awards earlier as well.
This year the stars will be heading to Yas Island, Abu Dhabi to attend IIFA celebrations. The show will be celebrated on 20th and 21st May 2022. The 22nd edition of IIFA has received over 150 film nominations. The people of the entertainment world can vote for their favorite people from today i.e. February 23. People can now cast votes for their favorite movies and artists. This year many big films have got record-breaking entries of this nomination of IIFA. IIFA today is recognized not only as a globally celebrated event but also as an institution and a platform in its own right, recognized as one of the most engaging celebrations of Indian cinema.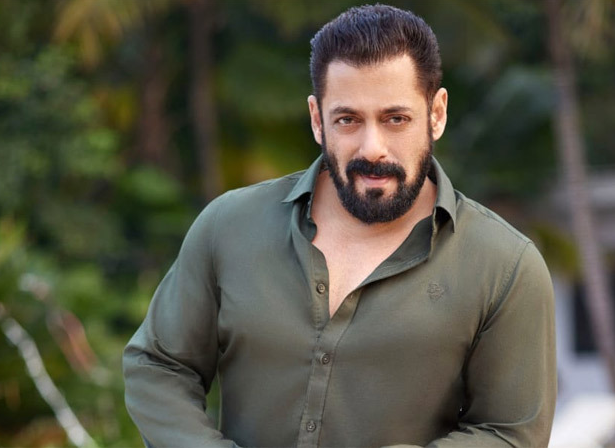 Salman Khan
Due to Corona, there was a big difference in the entertainment industry. OTT replaced theaters and also not many films were released in the last 2 years. This also made a big difference to the award functions of Bollywood and television. However, now the theaters have opened once again and the stars are entertaining their audience. Along with this, now the awards function is also being organized.