'Salman Khan Will Convince Adil's Parents For Nikkah': Rakhi Sawant Assures About Her Marriage Inside Bigg Boss' House!
Reality TV star Rakhi Sawant is known for her outspoken and jolly nature. She does not mince her words when it comes to putting across her opinion. Sometimes, she also lands herself in controversies due to her bold statements. Currently, Sawant is enjoying a good phase in life. She is often spotted having fun with Dubai-based businessman boyfriend Adil Durrani.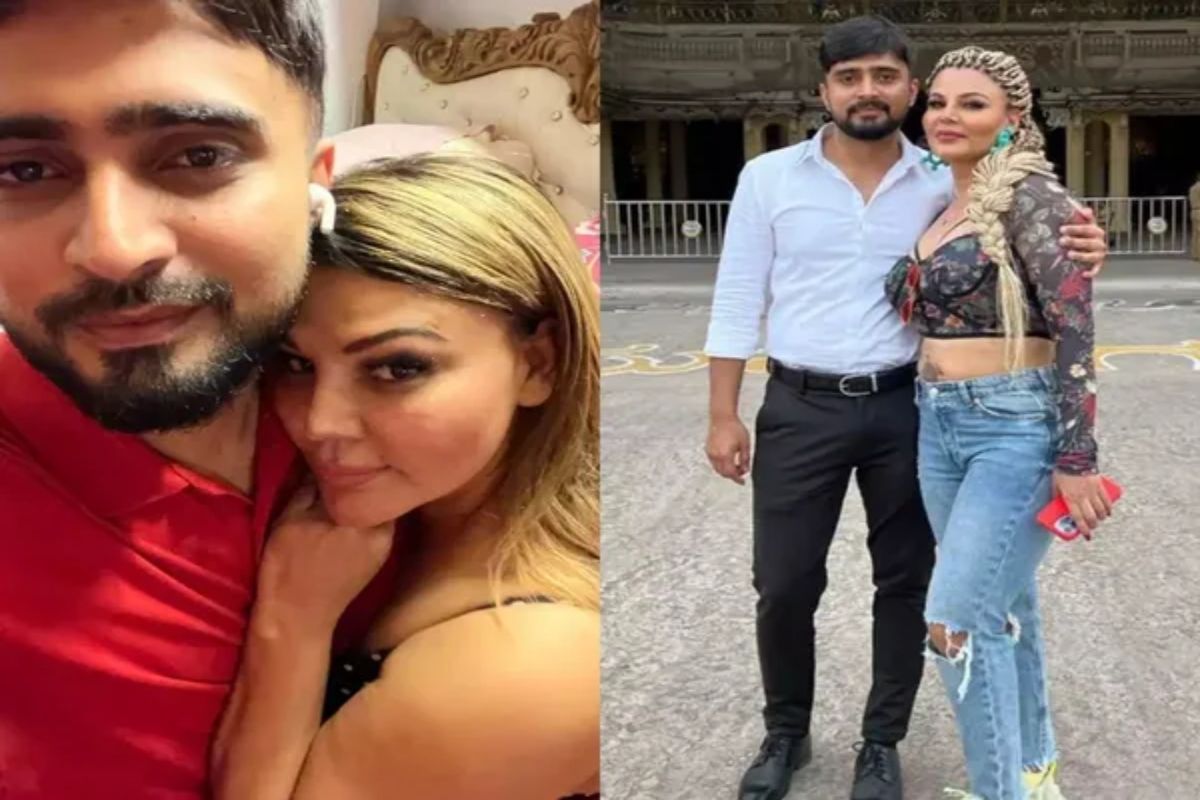 In a recent interview, Rakhi opened up about her wish to be a part of the upcoming season of Bigg Boss. Not just that, she also wants Adil to join her on the show and get married to her inside the Bigg Boss house. For her wedding, she wants Salman to convince Durrani's parents who are against his relationship with Rakhi.
"If we come this season then I would want my nikkah to happen in the house with the blessing of Bigg Boss and my brother Salman Bhai. I know that he would convince Adil's parents for the marriage as Salman is God for me and I know he can do anything for my happiness," stated Rakhi.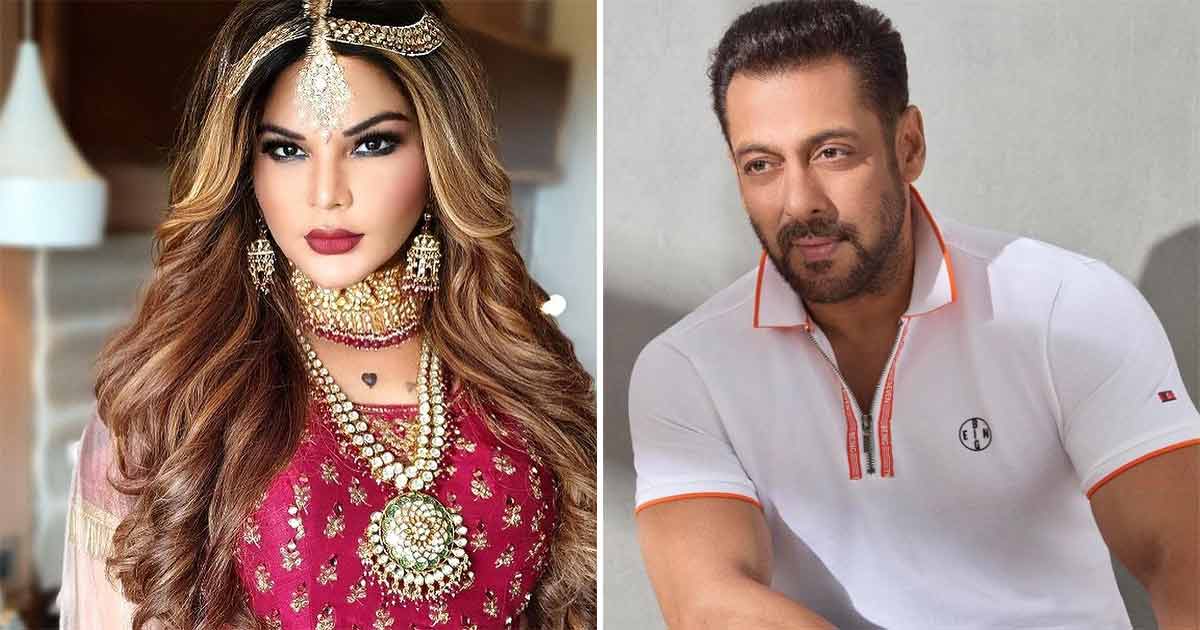 Furthermore, she talked about how trollers' comments on her character upset her a big time. "My heart breaks when I see the comments written on my post just recently someone commented saying that I was married to nine people. If this is true then they should all show me the pictures too and I did tell Adil that I am a well-known star in Bollywood so anyone can write anything about me. I told him to be careful and not to trust the articles written in the media," she quoted.
Let us tell you that Rakhi's connection to Bigg Boss is quite old. After becoming a sensation through her stint on the opening season of the controversial reality show, she saved seasons 14 and 15 with her entertainment when both these were performing poor on TRP charts.
Well, Rakhi's entry with Adil on Bigg Boss 16 will surely be an interesting watch for the audience. Let's see if she will be part of this season or not. Till then, stay tuned.